If you're from the 2000s or even a fan of films in the 2000s, you could probably remember Viva Films' action-comedy genre film Matalino Man Ang Matsing, Naiisahan Din!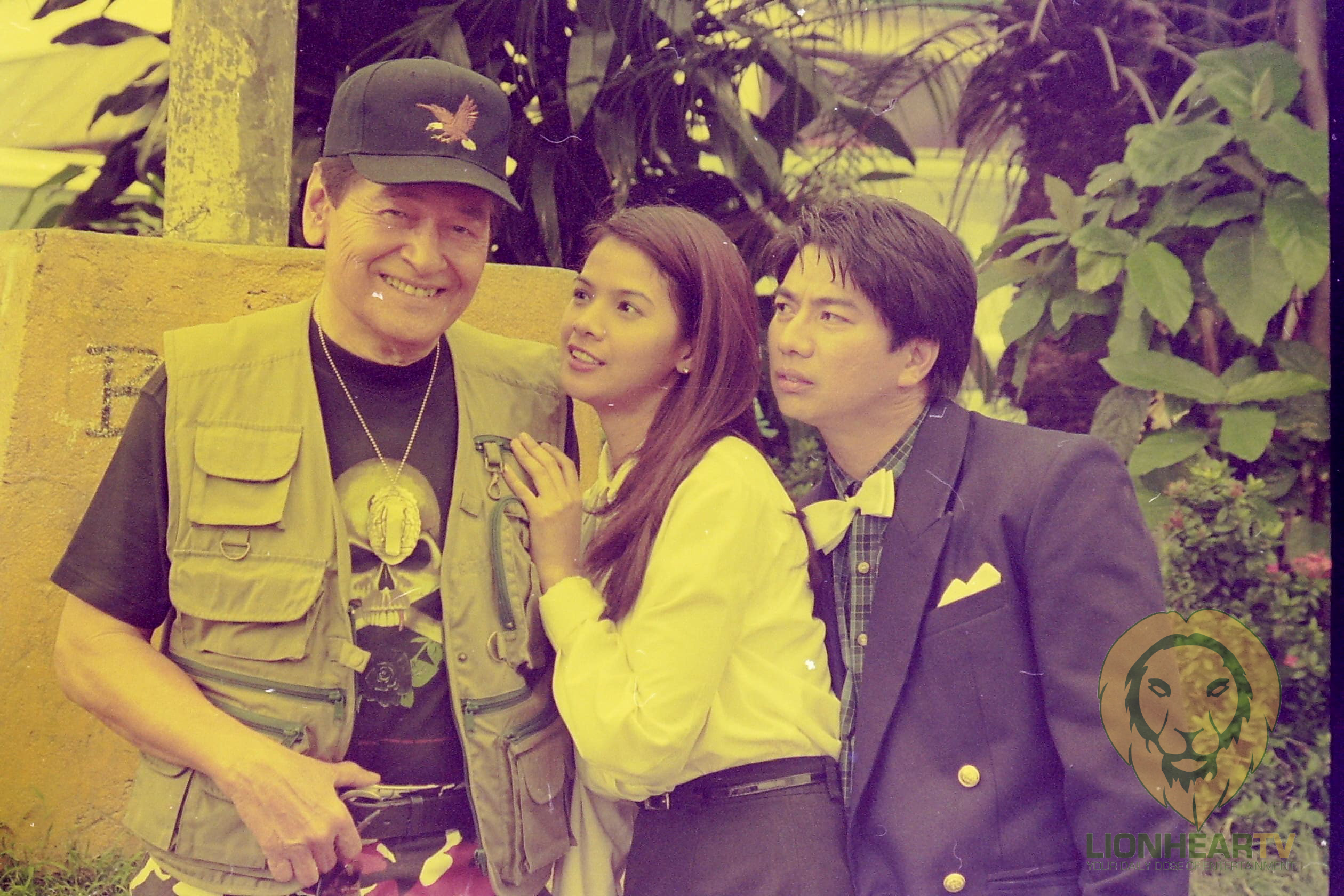 The movie is action in its genre and starred by the one and only, the late Eddie Garcia. For those who don't know, Wowowin's host Willie Revillame was also part of it.
Apart from its action-packed scenes, many loved the film because of its comical relief scenes.
In the movie, Gener, played by Garcia, is a seasoned cop with a proven track record of solving crimes. In contrast, Mando, played by Revillame, is a cunning con artist with a knack for donning disguises.
When Gener is assigned to track down Mando, they cross paths, and Gener quickly learned that Mando is a difficult target.
Their personalities are two opposing poles, and the worlds to which they belong are constantly at odds.
However, the seasoned cop finally outsmarts the thief on the street, which answers the film's title; the 'matsing' was Revillame.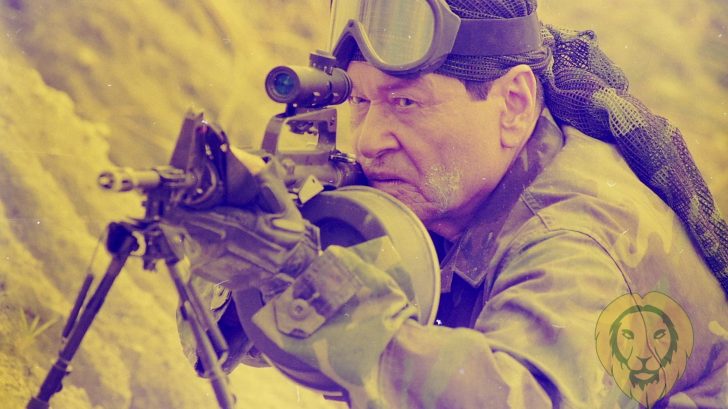 Because of the turnaround of events, Gener then employed Mando to penetrate a well-known gang where the two joined forces to bring down a syndicate.
Eddie Garcia, a legend in the Philippine film industry, was honored at the Viva Convention (VivaCon) with the Viva Icon Awards, recently.
This award went to the late Eddie Garcia for 600 films with Viva, including Matalino Man ang Matsing, Naiisahan Din!
As of now, Viva Films, the one who produced the movie, has decided to post 'throwback' clips of Matalino Man Ang Matsing, Naiisahan Din!
The views on their facebook page, the videos have garnered 500000+ views, and one video even reached up to 1.3 million views.
The said video featured Revillame, where he pick-pocketed someone's wallet, which is ironically the opposite of his current image in show business, where he gives away money to people.
Netizens can't help but humorously comment and said that Willie Revillame is rich today because he stole wallets before.
Aside from Garcia and Revillame, Matalino Man Ang Matsing, Naiisahan Din!–in the cast were Patricia Javier, Rez Cortez, Nonong De Andres, the late Rico J. Puno, Danny Labra, Eddie Arenas, Philip Supnet, Joanne Quintas, Jose Balagtas, and was directed by Jun Aristorenas.
Comments