Jaimie Steck oozes suave and a dance-pop personality that packs a punch with her latest release 'Touch'. It's a powerful, emotive and sexy song that will certainly get people off their feet as normality returns across the globe.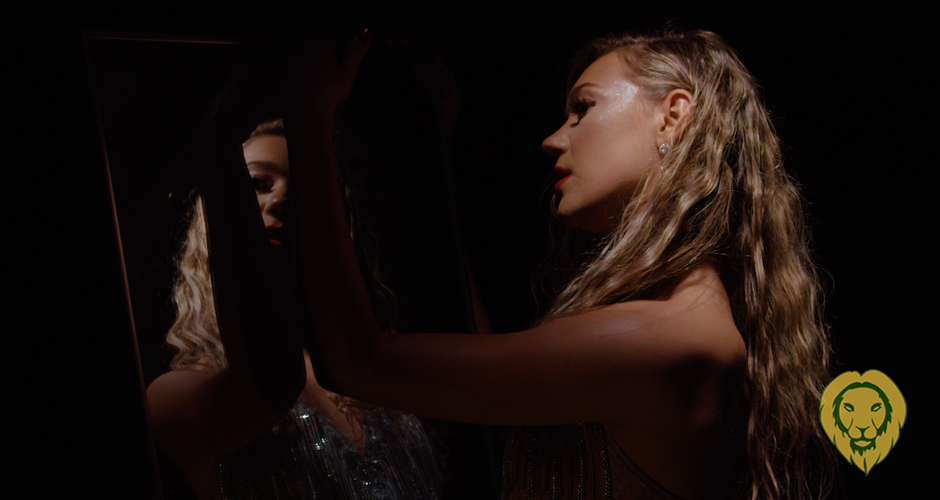 Landing on the scene back in 2019, Steck has since released a series of singles whilst also garnering a lot of attention on Spotify. After amassing hundreds of thousands of streams at still such an early stage, it's obvious there is already a massive audience invested in this young, talented Los Angeles artist.
Inspired by musicals that she's revisited during quarantine, particularly Chicago, Jaimie has always been infatuated by the love of music and the feelings it can bring, and wanted to bring those aspects to the forefront of her offering as an artist and a performer. This is ever present in 'Touch' and the video alongside it, where she stylishly and playfully discusses the tension and teasing that occurs when you are kept away from that special someone for far too long, which has been especially prevalent in the world we've all been a part of for the past year and more.
It's a summertime anthem that has all of those melodic hooks and fills that are now accustomed to Jaimie Steck's sound. Guided by inclusive artist boutique, Elevate Talent LA, and the production and co-writing efforts of Lex Wolfe & Violet Grae, she effortlessly portrays this ideology with grace and propulsion. This is certainly going to be a song we will wrap our ears around as an escape from all of the chaos and heartbreak we have faced in recent times.
Speaking more on the meaning behind 'Touch', Jaimie explains:
"I love Touch because it perfectly encapsulated what I was feeling at the time, longing for someone you can't have in the moment. The road to finishing the song was a long one, and I couldn't be more proud of the finished product".
"Touch'' is set for release on 30th April.
Comments