Furious netizens lambasted GMA News' explanation of their controversial PNoy article.
After claiming to be a Philippine network with the highest brand trust score, GMA Network is currently at the center of controversy following their controversial article about President Noynoy Aquino's blunders.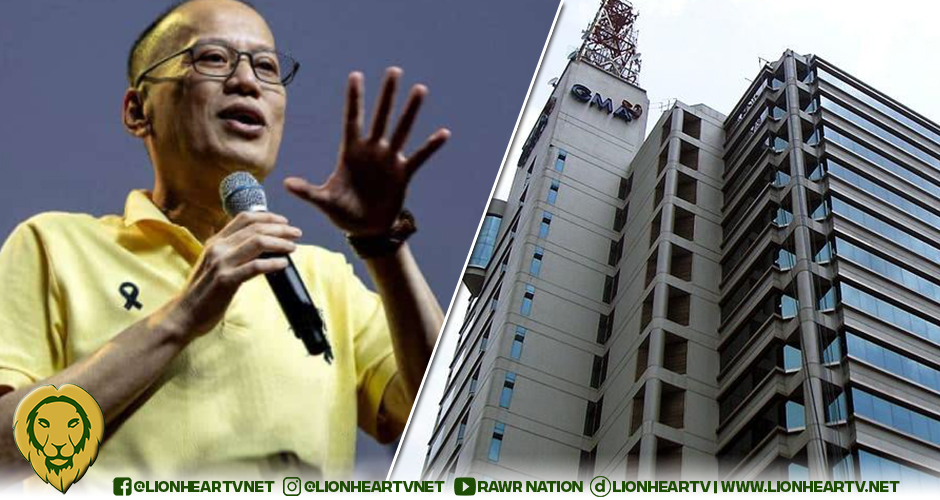 Netizens slammed GMA News for its insensitivity in publishing such articles, given the country is still mourning the former president's death.
While GMA News already clarified that the article was part of a series, netizens still didn't buy their explanation and slammed them for being distasteful.
Social Media personality @krizzy_kalerqui called out GMA News for its bad timing, adding they should have focused their energy more on reporting the abuses and incompetence of the current administration. Still, instead, they kowtowed with Duterte when they deleted the juiciest portions on Joseph Morong's report regarding the admin's bungled pandemic response.
"Cyst, wala naman problem sa article because you are just stating a fact. The timing makes it bad. Where is the same energy for the Duterte administration. Had you not deleted Joseph Morong's fact-checking of Duterte mayble people would accept this at hindi ka ma stress ngayon."
https://twitter.com/krizzy_kalerqui/status/1408829269082480640
Lawyer and social media personality Christopher Lao meanwhile called GMA News a "junk masquerading as journalism."
@gmanews is junk masquerading as journalism https://t.co/upb1ZGUZFM

— Christopher Lao 劉文良 (@iamchrislao) June 26, 2021
@marryyelle also blasted GMA News, saying they could have shown done decency given the current situation.
Imagine your loved one died and someone said bad shit about him/her while you are mourning. Tangina common sense GMA, you could deliver transparent news while respecting the person. Have some decency while being political. https://t.co/198zZzklFn

— yelle (@marrriyelle) June 27, 2021
Other netizens, meanwhile, all agree that the network's explanation is non-sense and that they are just trying to salvage their tainted credibility.
Just what i said before, they're afraid sa current administration. They don't want to be out of their graces to the point na nakakalimutan na nila ang kanilang tungkulin. https://t.co/Fix8EbzbtF

— kenny(ia) (@holyschuyler) June 27, 2021
Do you also have an explanation why you censured Joseph Morong after he fact-checked the government's COVID-19 response?

You also immediately deleted the fact-checking video without any explanation.

The press must tell the public the truth, regardless of who will be offended. https://t.co/HczRrGEVTE

— Justin Dizon #TeamLeniRobredo (@iamjustindizon) June 27, 2021
https://twitter.com/paullim0314/status/1408924108461547521
•Out of nowhere, biglang naging 'series of articles?' Wala naman koneksyon yung mga articles ng so-called 'series of articles.' Wala ring cohesiveness.
•For the sake of argument, kung 'series of articles,' you are allowed to be prejudiced in one of the stand-alone article? https://t.co/7c02VYd9UH

— Dan Santos (@DanSantos8) June 27, 2021
https://twitter.com/gaveigh_/status/1408986240590831618