Kabataan Partylist Representative Sarh Elago slammed SMNI News over its threatening social media post.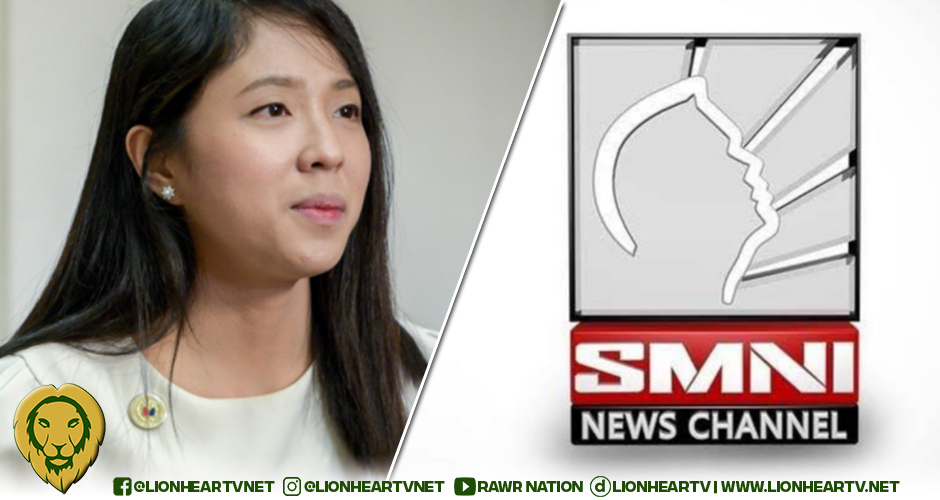 In a tweet, Elago shared a screenshot of SMNI's response to her tweet about the Komy UP Fair 2021.
SMNI News' tweet response threatened Elago and her group that they will be  vanquished soon.
Akala ko troll, SMNI News pala! Kabataan Partylist calls out SMNI News for this clear threat and crude harassment against this representation and our membership. pic.twitter.com/b9WmyMnIzO

— Sarah Elago (@sarahelago) June 11, 2021
SMNI News is a known-Duterte propaganda media.
Owned by President Duterte's friend Pastor Apollo Quiboloy, the network earned infamy for its statements against ABS-CBN and the LGBT Community.
Its news programs and anchors especially Mike Abe and Quiboloy mostly aimed at attacking critics of the government in defense of the Duterte government.
Meanwhile, in another tweet, Elago shared deep concerns on SMNI's threat saying it amplifies the state's undeclared actions to quash dissent and opposition given their media platform.
"It gravely concerns us that this network has stooped this low to the point of threatening #KomyUPFair2021 Bayanihan and relief efforts, and echoing the malicious and dangerous line of thinking of state agents who are bent on quashing any form of dissent and opposition."
It gravely concerns us that this network has stooped this low to the point of threatening #KomyUPFair2021 bayanihan and relief efforts, and echoing the malicious and dangerous line of thinking of state agents who are bent on quashing any form of dissent and opposition.

— Sarah Elago (@sarahelago) June 11, 2021
Comments