The spotlight is on the former beauty queen Cindy Miranda, who lights up the screen in this Lawrence Fajardo-helmed steamy drama.
VIVA FILMS
Actor: Aljur Abrenica, Cindy Miranda, AJ Raval, Sean de Guzman, Sheree Bautista, Gwen Garci, Elizabeth Oropesa, Bembol Roco, Guji Lorenzana, Neil Tolentino, Lowell Conales
Genre: Sexy, Drama
Premise: Misfortune starts to happen on an island when a beautiful maiden is washed ashore. She falls in love with a local fisherman who eventually disappears after a sea accident. She commits to do and to give everything, even her body, in order to find him (Vivamax)
Director: Lawrence Fajardo
Running Time: 106 minutes
Watch it on: VIVAMAX, KTX.ph, iWantTFC
Why You Should See It: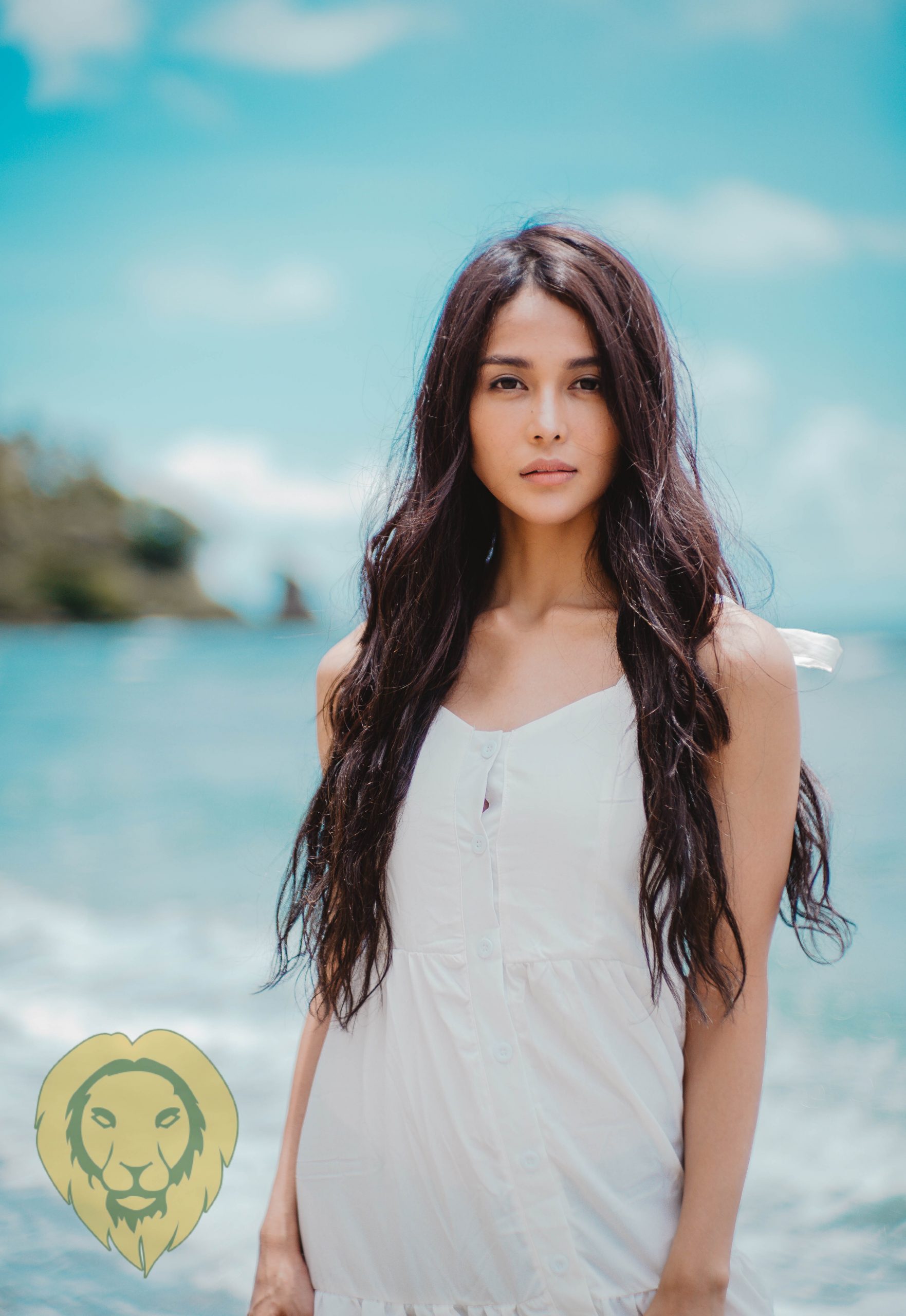 Nerisa's story told from the perspective of Lilet (AJ Raval), reminds of the time when soft porn was thriving in Philippine cinema.
The persisting pandemic has inadvertently given way for the return of the genre, with much of the new titles coming from Viva Films, and other smaller production outfits.
A small and sleepy island community falls on the brink of chaos and insanity, upon the arrival of the mysterious woman, Nerisa (Cindy Miranda).
Rescued by Obet (Aljur Abrenica) from the sea, Nerisa unknowingly alights the poverty-stricken San Andres in a fire of misbelief and superstition. Having long-enjoyed the bounty of the sea, the sudden disappearance of the fisherfolk's once-abundant catch is hastily attributed to Nerisa's arrival, which is seen by many as a curse. But Obet, who is now her husband, comes to her rescue; a new life begins for the woman who seems to not remember anything before he found her and took her home.
The film finds exquisite beauty in its marvelous setting, which provides a potent backdrop to Nerisa's haunting narrative.
Fajardo, whose previous works have dwelt in the plights of the ordinary Filipino, dissects the challenges of our fishermen, this time. Filipino fishermen have sporadically reached international headlines over bullying issues committed by the Chinese.
While the film does not blatantly showed its fangs against the matter, the act of touching such a socially relevant topic alone, feels enough to spark further conversations.
Cinematography plays a huge part in making Nerisa's story a true spectacle. The lurid sex scenes produce more than enough heat and steam to keep that spectacle burning, but what her story represents, arguably lends this sexy drama its mystifying appeal.
Ricky Lee wrote the screenplay which also discusses bribery, corruption, sexual abuse, among many socially relevant themes.
The shredding of this array of thought-provoking themes, makes the whole of 'Nerisa' sublime, transforming the streak of insanity and chaos that trails the titular character into a breathtaking spectacle to behold.
5 – Excellent
4 – Very Good
3 – Good
2 – Tolerable
1 – Terrible