RIMOWA's Essential collection has long been a trusted companion for purposeful travelers. Renowned as the world's first polycarbonate suitcase, this high-tech piece promises the very best of German engineering and design. Now, RIMOWA has updated their selection of Essential suitcase colors with two fresh seasonal hues that evoke the balmy atmosphere of tropical locales – Mango and Bamboo.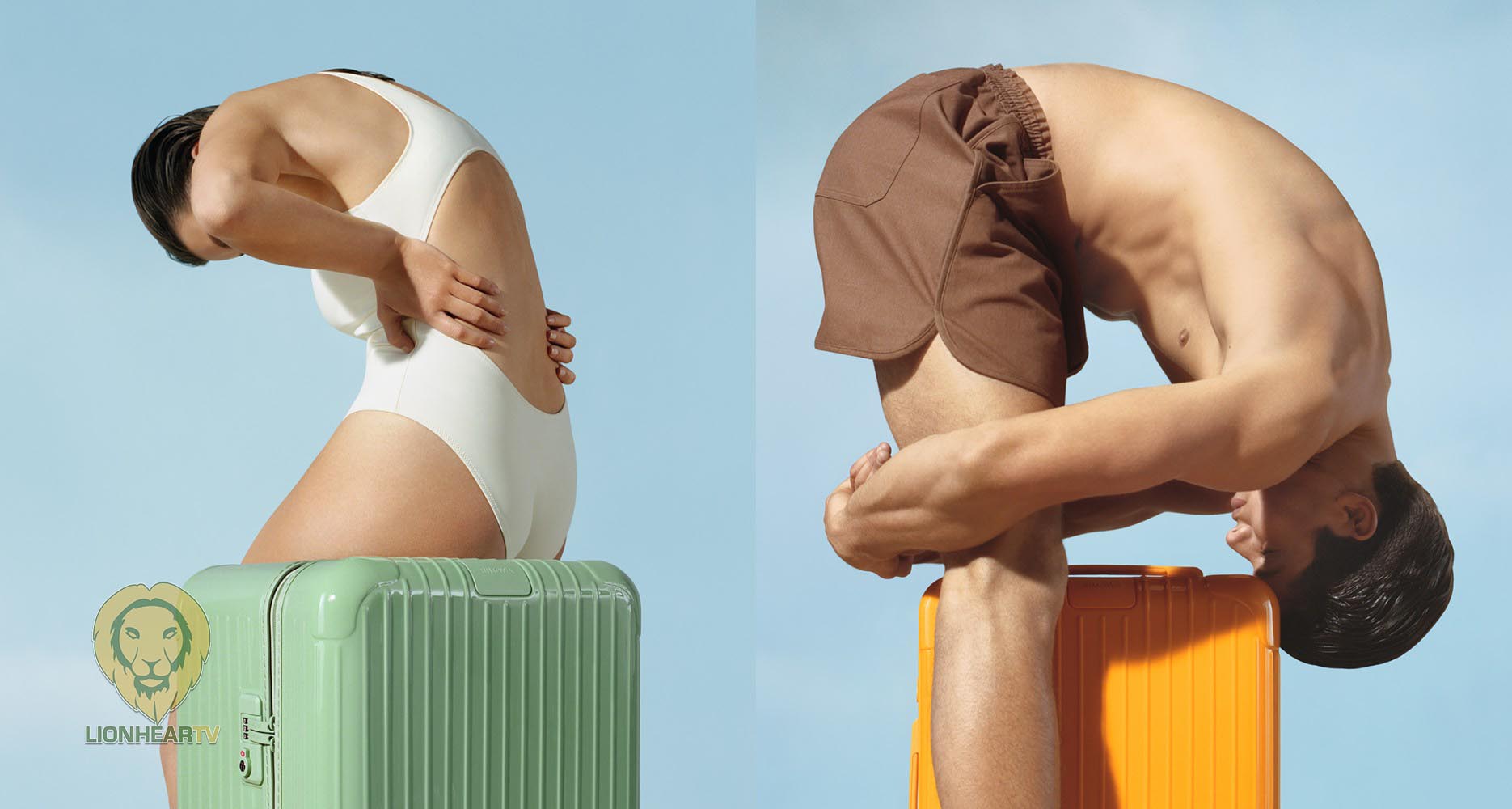 Inspired by Thailand's famed floating markets, the Essential's newest pastel-colored palette conjures up the alluring displays of produce sold by vendors on Bangkok's bustling waterways. Mango, a bright and sunny orange, nods to the country's ubiquitous fruit, whose juicy flesh is a staple in many of their most beloved dishes. On the other hand, Bamboo Essentials a soft shade of light green that echoes the soothing properties of the locally grown grass, which is used in everything from construction to cuisine. Inspired by the season of tropical countries, RIMOWA introduces these new colours of essential collection to be a breath of fresh air for everyday travel or mobility.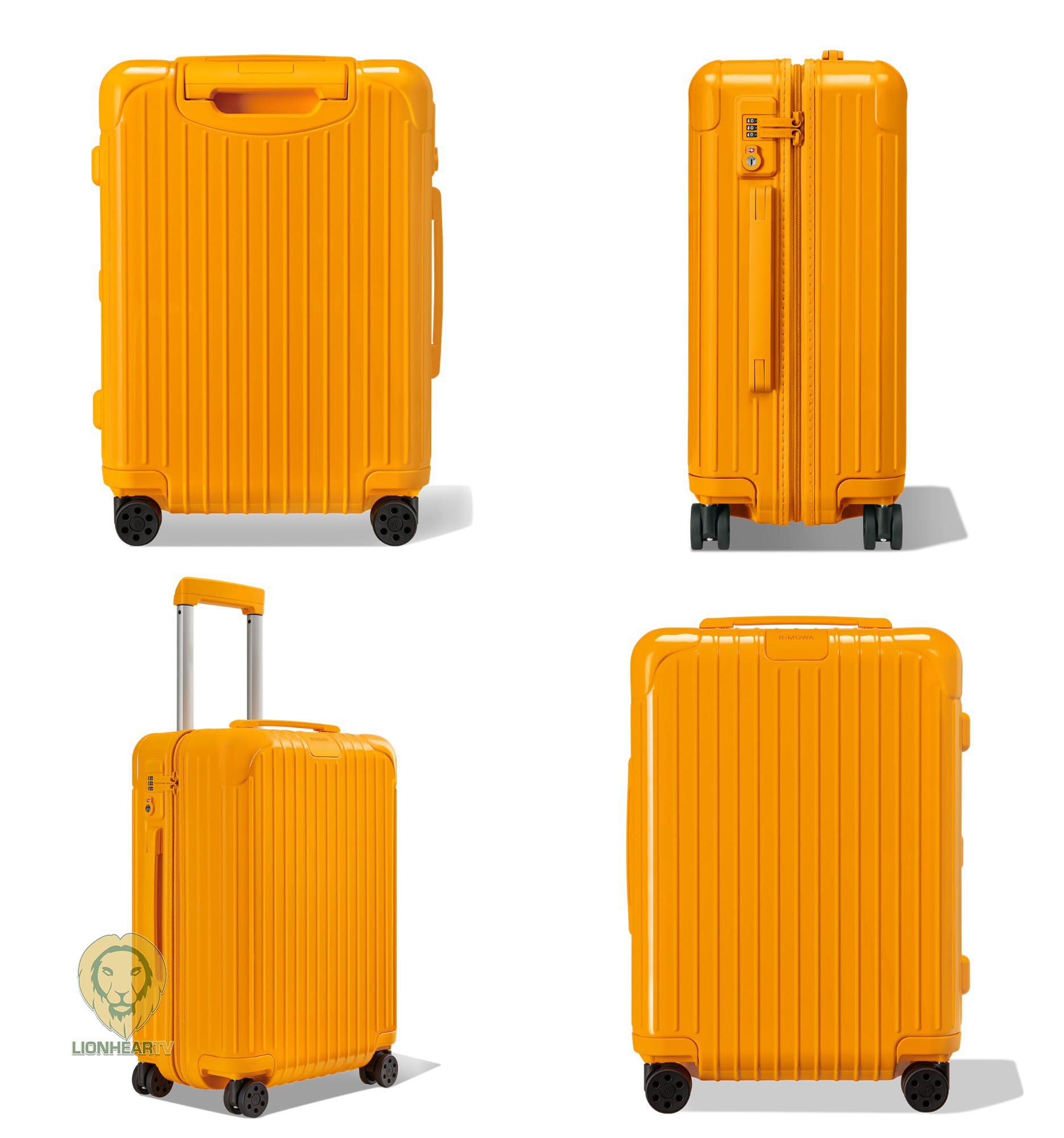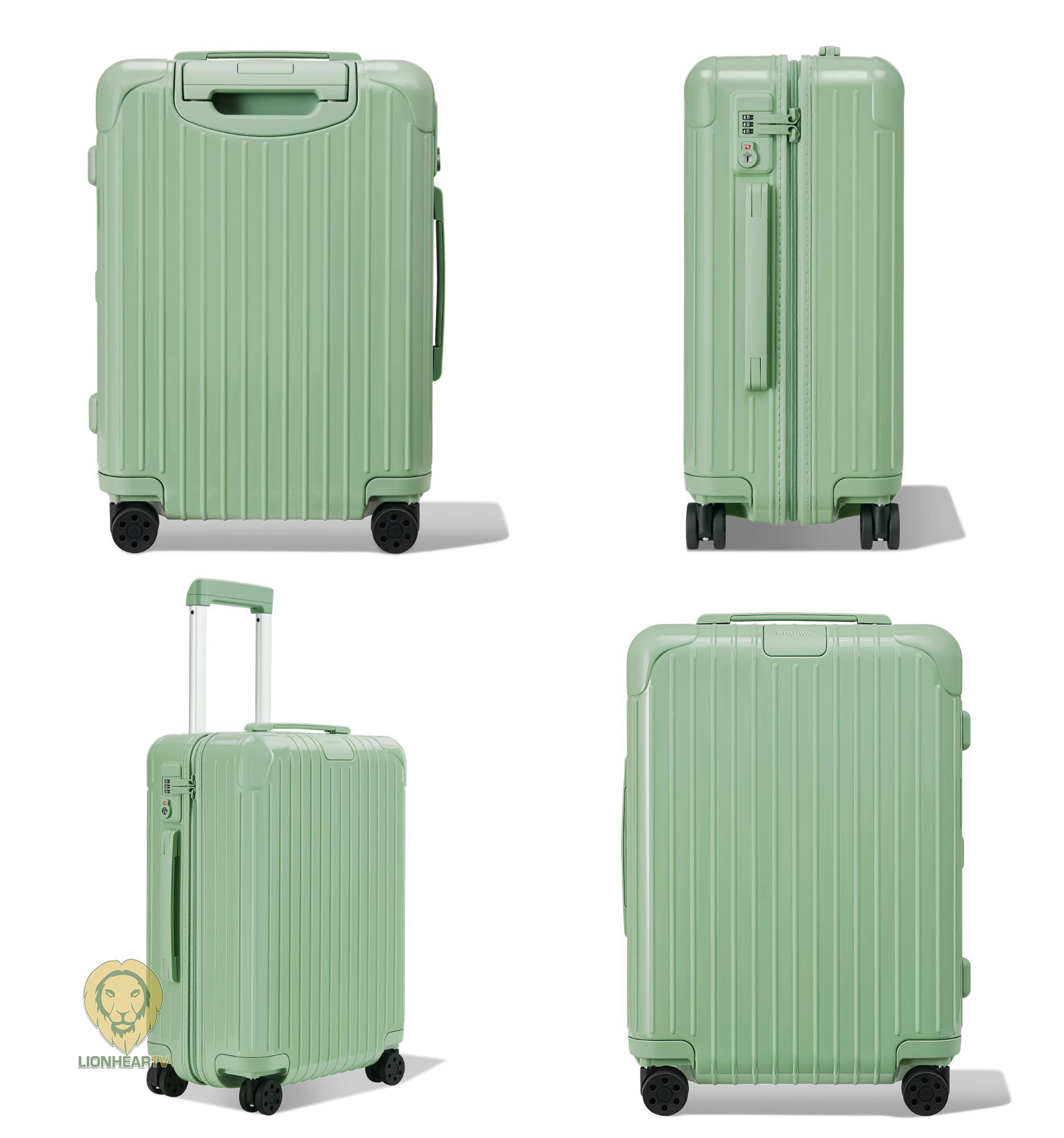 The new RIMOWA Essential range is expertly matched – from the handle and zipper, to the badge and wheel housing – for a monochromatic appearance. Available in three sizes, Cabin, Check-In L and Trunk Plus, the RIMOWA Essential in Mango and Bamboo is now available in RIMOWA stores worldwide. In addition to three suitcase sizes, selected accessories in this pastel-colored palette will also be soon available.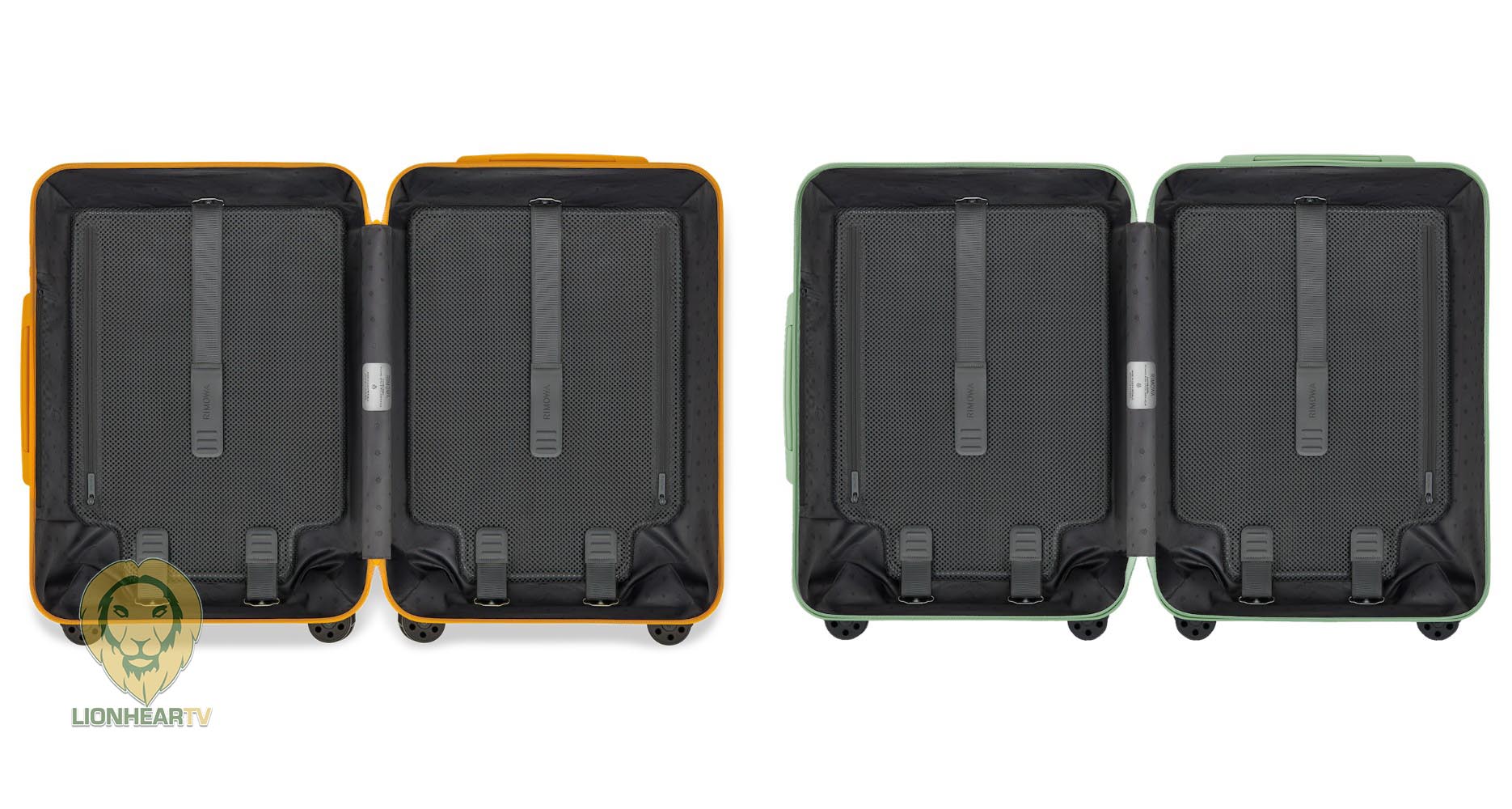 "As a brand, we try to adapt to the culture and needs of our customers. Looking ahead, we will constantly uphold our purpose and ambition as we aim to give exciting campaigns and products, especially to our Filipino customers," said a RIMOWA Asia representative.
Visit the official RIMOWA website (https://www.rimowa.com) to get a hold of the RIMOWA Essential in Mango and Bamboo today. Follow @RIMOWA on Facebook and Instagram for more details.