Lena (Erich Gonzales) and Lukas' (Raymond Bagatsing) relationship will get even more tumultuous as she discovers that Lukas is her biological father in "La Vida Lena," which airs weeknights on Kapamilya Channel, A2Z, and TV5.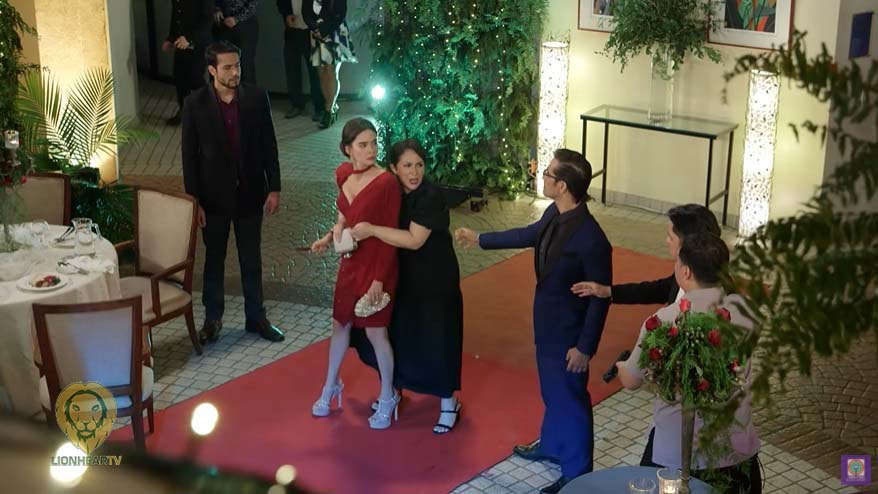 This week marks a major shift in their rivalry as they and their loved ones come to terms with the shocking revelation.
In an upcoming dramatic face-off at a party, Lena holds a knife against Lukas' neck while his men point their guns at her. A visibly emotional Ramona (Janice De Belen) suddenly gets between them and begs them to stop fighting as she reveals – to everyone's horror – that Lena's real father is Lukas.
"Out of everyone who could be my dad, why did it have to be Lukas Narciso? He is the reason for my suffering!" laments Erich as she reads a DNA test confirming she is related to her biggest enemy.
The revelation also stuns Lukas, who just belittled Lena in front of his company's stakeholders after learning that she and Miguel (Kit Thompson) are conniving to stage a hostile takeover of Lukas' own company.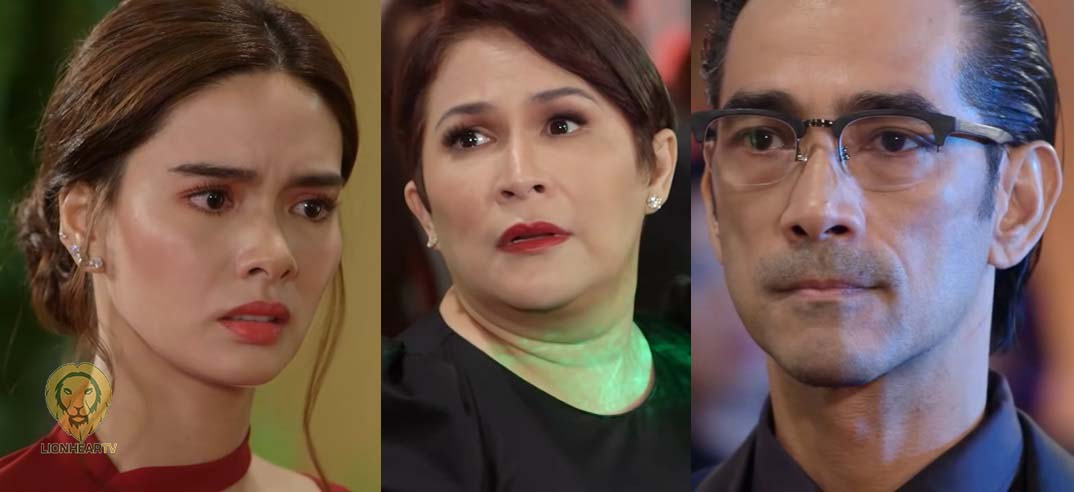 Will Lena continue with her plans to destroy Lukas? Does Lukas have it in him to make his own daughter suffer?
Watch the third season of "La Vida Lena" weeknights at 10 PM, on Kapamilya Channel, A2Z, TV5, and Kapamilya Online Live on ABS-CBN Entertainment's YouTube channel and Facebook page. Viewers who use any digital TV box at home such as the TVplus box only need to rescan their device to be able to watch "La Vida Lena" on TV5 and A2Z.
"La Vida Lena," which figured in the list of the most-watched TV programs among U.S. multicultural Asian homes in September, is also available to viewers in and out of the Philippines on iWantTFC, while viewers outside of the Philippines can watch on The Filipino Channel (TFC) on cable and IPTV.