The newest GMA Network series Las Hermanas's rating went down after its pilot episode on October 25.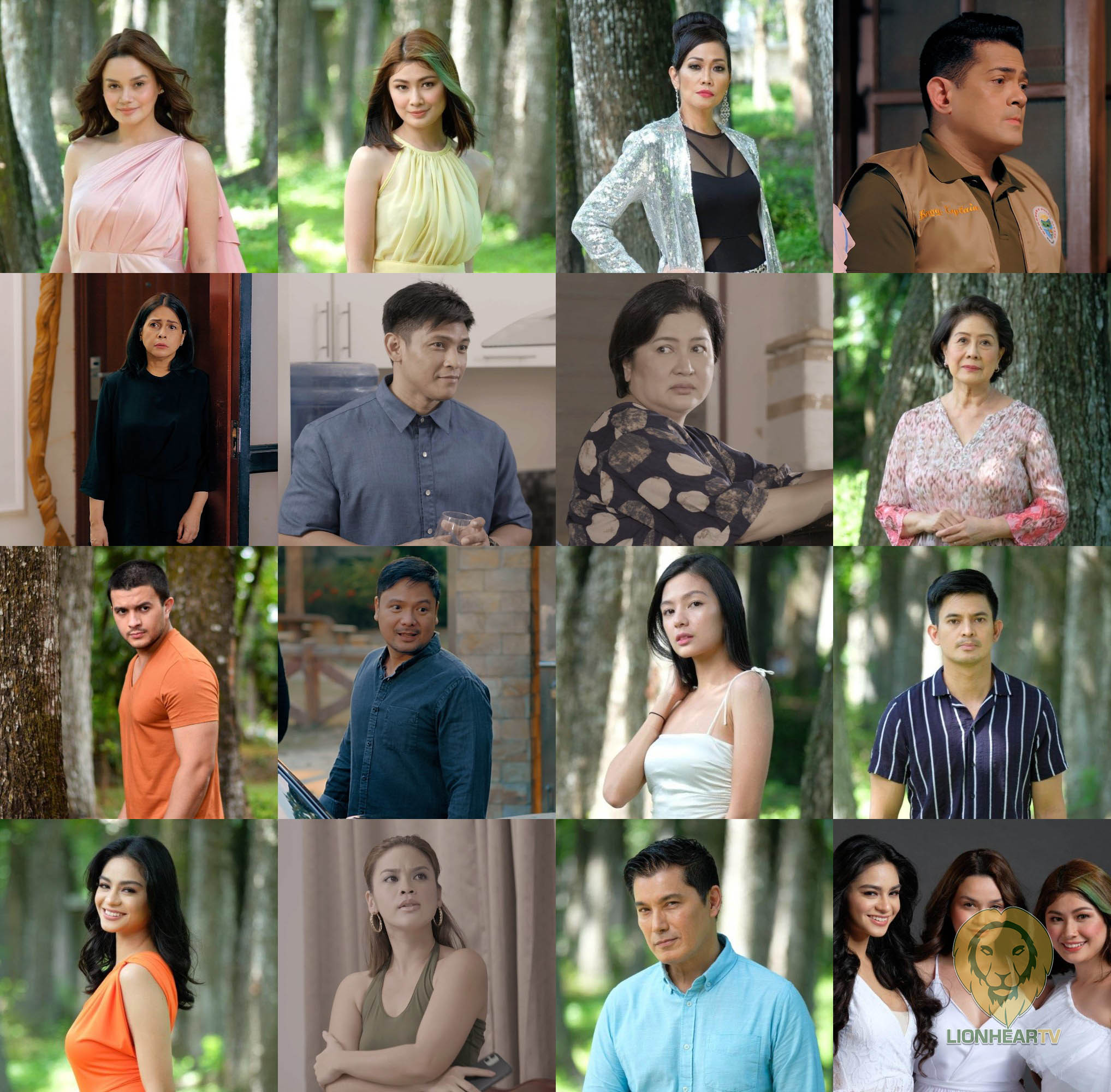 On Monday, Las Hermanas joined the GMA Network Afternoon Prime lineup, starring Yasmien Kurdi, Thea Tolentino, and Faith Da Silva as the Manansala sisters Dorothy, Minnie, and Scarlet, respectively. 
It replaced the series Nagbabagang Luha that ended on October 23. 
During its pilot episode, the said series earned a rating of 6.1%, ranking 9th in the chart according to the data of AGB Nielsen. However, in the following days, the series failed to maintain or surpass its pilot rating.
On October 26, the series maintained in the 9th spot, but its rating dropped to 5.9%.
The following day, it again dropped by 0.6%. It also went down to the 10th spot. 
On October 28, the series remained in the 10th spot. It was able to recover as its rating increased to 5.8%.
In terms of online views, its YouTube episodes earn around 20k to 40k views. 
Other cast members of Las Hermanas include Jason Abalos as Gabriel Lucero, Jennica Garcia as Brenda Macario, Lucho Ayala as Ronald de Guzman, Madeleine Nicolas as Josefa Manansala, and Melissa Mendez as Divine Sarmiento.
The series also features the comeback of the seasoned actor Albert Martinez as Lorenzo Ilustre. 
Las Hermanas is directed by Monti Puno Parungao together with associate director Patrick Ferrer.
The series showcases the importance of family and the dynamics of the sibling relationship.