In terms of bringing actress Liza Soberano to the international scene as part of Careless Music, actor-singer James Reid said on Monday, June 20, that he is not feeling "that pressured."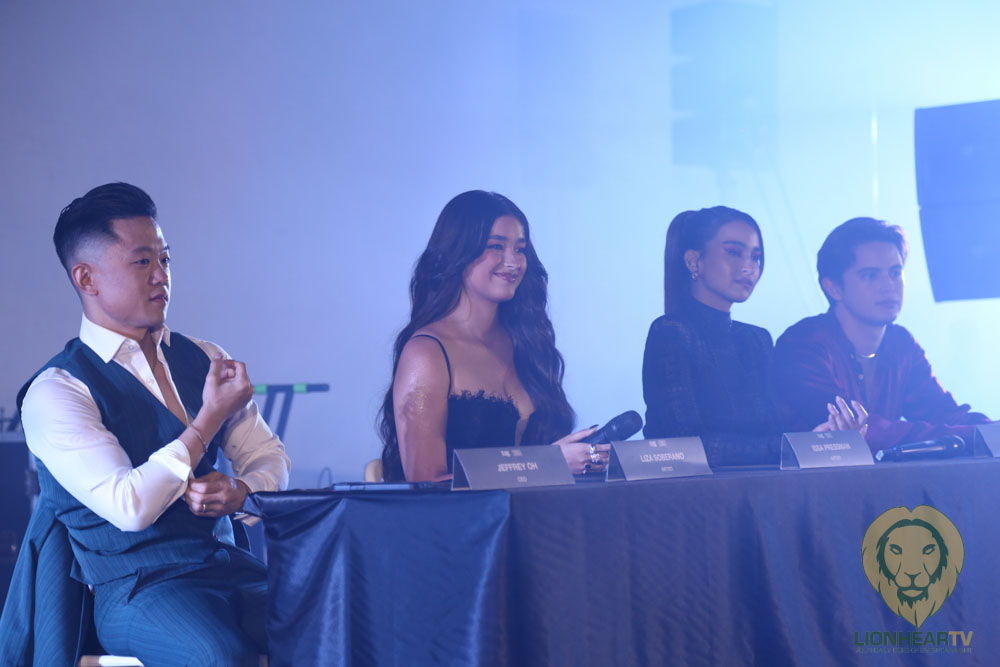 In a press conference for the media launch of Soberano as an artist of his record label, Reid had to admit that there is pressure. However, his main purpose is to help the actress become an international artist.
"Yes. Of course. She's a huge star and one of the brightest stars in the country. But at the end of the day, I have to be efficient for what she wants in her career," he said.
.
The actor-singer added, "That's why I don't feel pressure because she has a very clear vision, and I think that's very achievable, and I think it's going to bring her to the next level."
He also recalled how casual it was when he sat down with Soberano.
The actor-singer is very "chill" when spotting new talents for Careless Music.
"It's really actually, very casual. Actually, sa lahat nang artist, either we see them in Cebu or just meet them—like someone that knows them, and we'd ask to sit down. It's always very casual. I don't want to make it seem too serious.
"The conversations are usually very casual. I like for them to hang out with us first, and be with us to see what we're about, and how we work with each other. It's very different from companies that they've worked in the past."
In 2021, Soberano left Star Magic and decided to switch management as part of her preparation to penetrate the international scene later that same year. Meanwhile, Reid is part of the Transparent Arts group advocating Asian-American talents in the US.
The actress shocked her fans by leaving ABS-CBN's talent arm. But her new manager said this to her fans: "All I can say is have faith. And if you're a true fan of Liza, you have faith in the decisions that she's making, coz it's looking very bright for her."