One of the biggest frustrations among mobile photography enthusiasts is the challenge to capture an exact replica of reality through the camera lens.
When documenting captivating moments, especially celestial events, professional-grade specs go a long way to ensure photographic accuracy. vivo with its powerful imaging capabilities co-engineered with ZEISS, aims to assist its user in mirroring what the eyes see in stunning detail.
Capturing space from Earth
More than five decades ago, ZEISS brought the world together to witness man's first step on the moon. Through the Apollo 8 mission, ZEISS brought to mankind an excellently detailed image of man's first step on the moon's surface. Using the pioneering technology of ZEISS optics, clear, crisp and vibrant celestial images are now within the user's fingertips with a vivo smartphone.
Just as the power of ZEISS has enabled the beauty of Earth to be captured from space, so does vivo brings the power of documenting the masterpieces of the galaxy while rooted to the earth.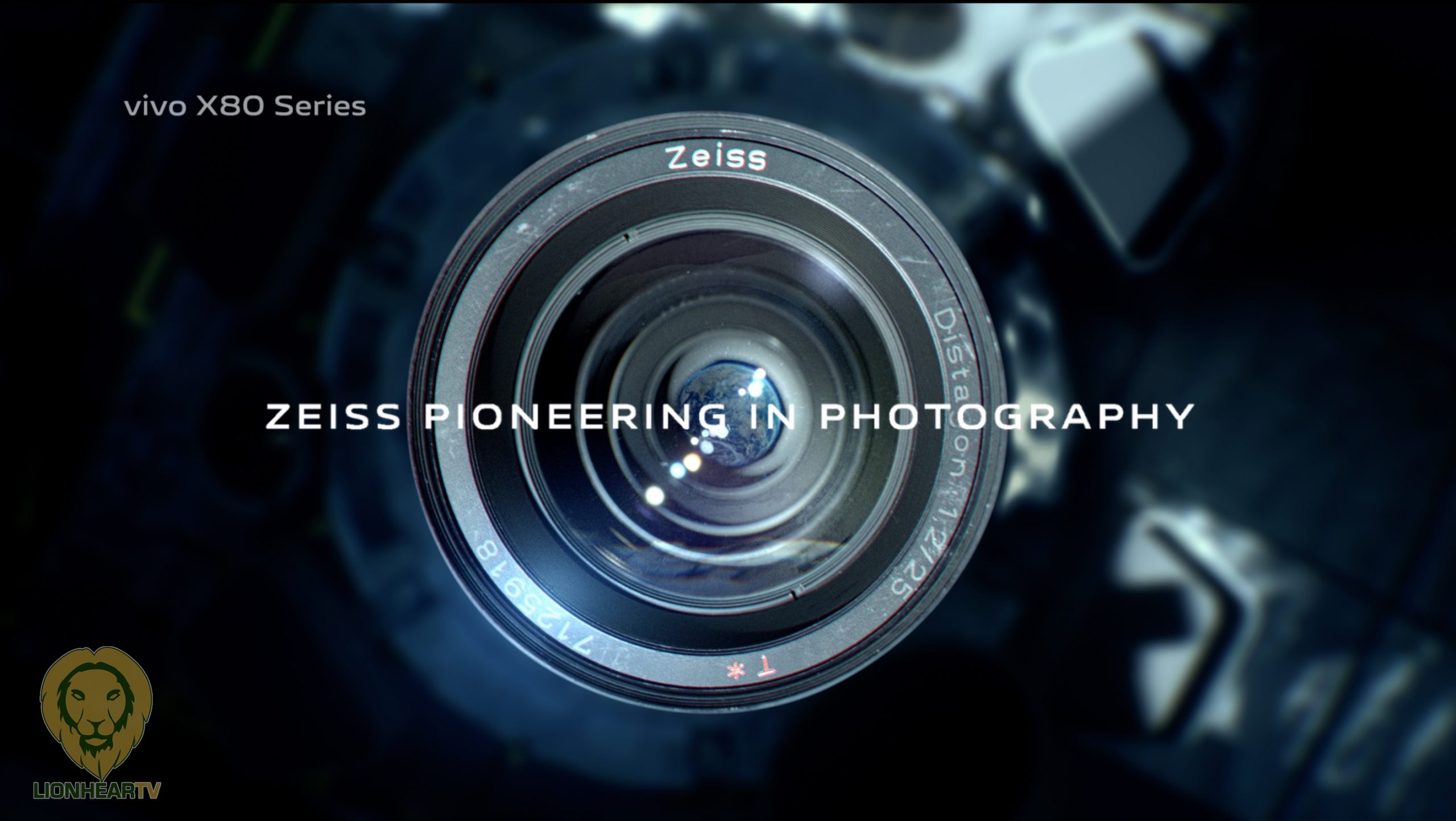 One of the most awaited launch from vivo this year is the vivo X80 series. The vivo X80 series is equipped with next-level photography capabilities that are suited for professionals and enthusiasts. Just like how ZEISS captured the first image of earth rising from the dark side of the moon, its flagship model, the vivo X80 Pro's 50MP Ultra-Sensing GNV Sensor boasts to capture the grandeur of astral beauty in true color. This sensor allows the device to easily capture more light and reproduce images clearly such as the glow of a full moon or the vivid patterns of constellations.
It may be tricky to take shots of static constellations but it's trickier to get a hold of moving astral phenomenon. With vivo and ZEISS Cinematic Video, the magic of an astronomical event is accurately reproduced to capture its real brilliance. vivo's own customized chip activates the phone's Super Night Video, which delivers exceptional results even in extreme darkness as it detects scenarios and matches them with the best camera settings for brilliant results.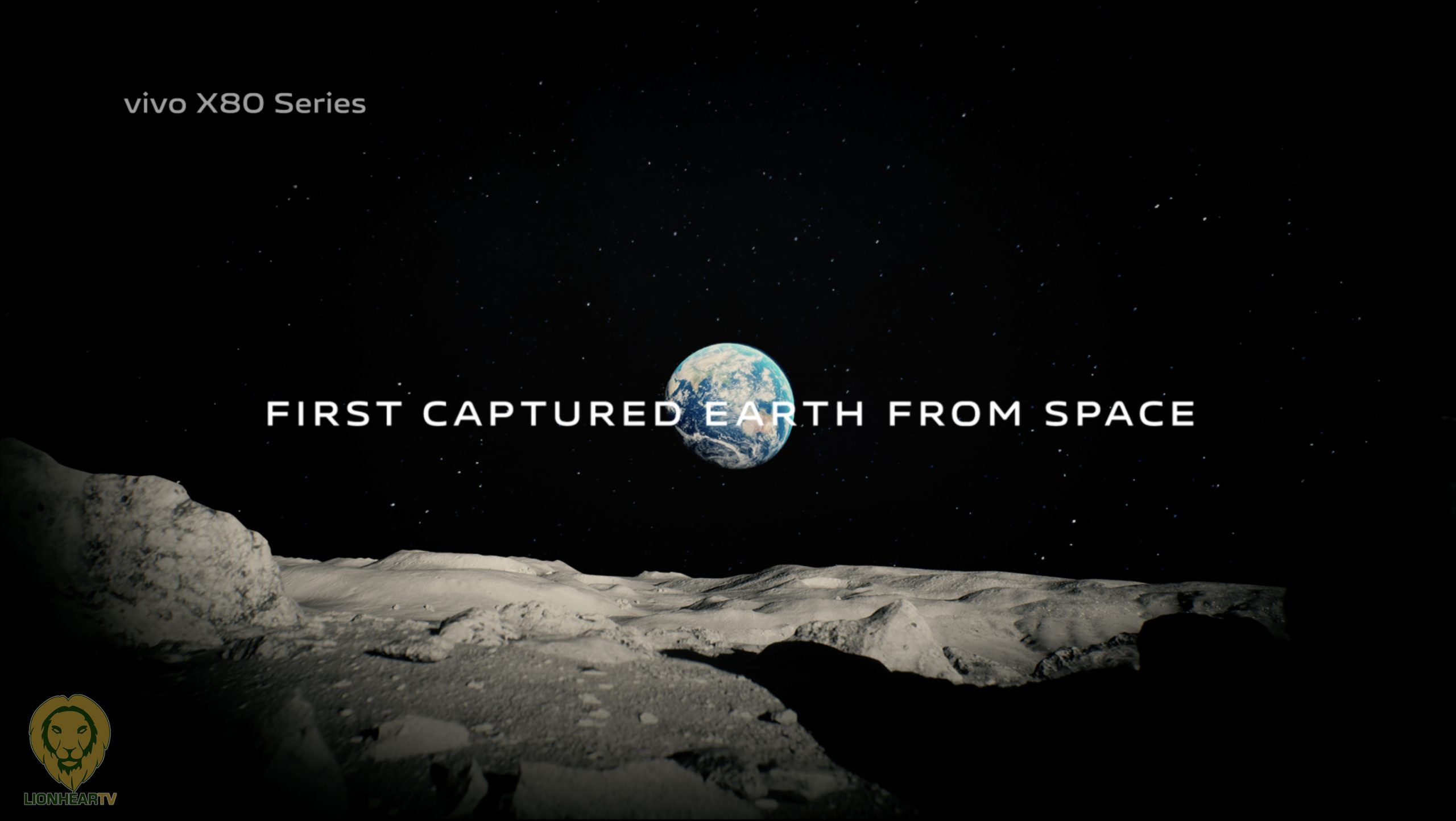 Moreover, with vivo and ZEISS anamorphic film lenses, the person behind the camera can easily shoot videos and photos in film-standard 2.39:1 aspect ratio. It produces amazing image purity, sharp portrait subjects and natural-looking bokeh flares.
vivo and ZEISS furthers the exemplary of the vivo X80 series with the XDR Photo display technology. This allows ordinary snapshots to look like HDR images on the phone screen.
Boasting all these features, both the vivo X80 and X80 Pro are great companions for those looking to score stunning sunset or sunrise images, documentation of astral phenomenon such as meteor showers or planetary alignments, and other masterpieces in the heavens.
Stay tuned for more updates about how vivo and ZEISS are redefining professional imaging experience for consumers. For more information please visit vivo's official Facebook, Instagram and YouTube channels.
Comments