The Manila Electric Company ("Meralco") (PSE: MER) has partnered with ESCA Engineering, a leading full-service, technology-driven engineering consultancy, to retrofit key business centers across Metro Manila in order to improve their energy efficiency and disaster-resiliency.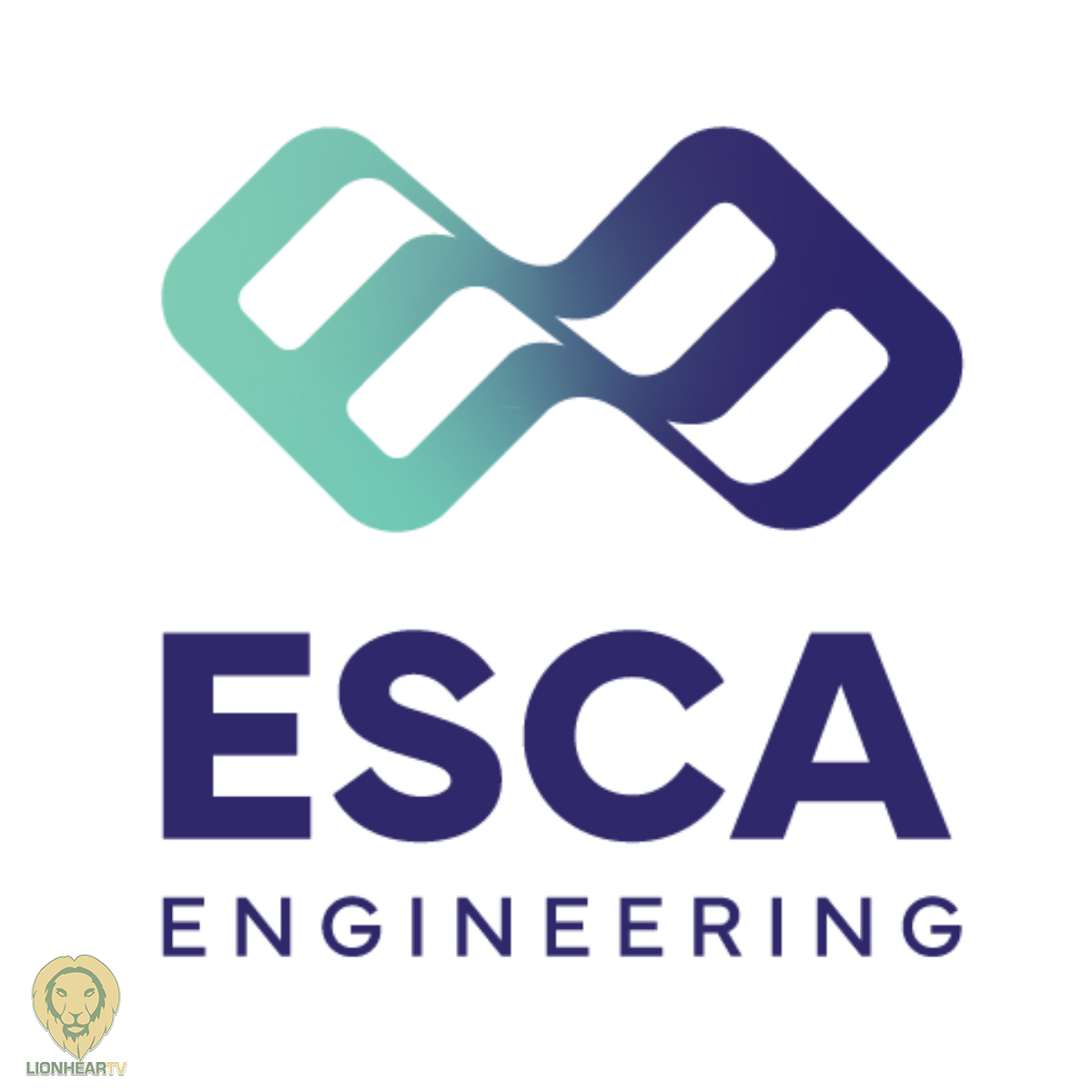 Over a nearly two-year engagement period, ESCA Engineering will physically retrofit an initial fifteen (15) Meralco business centers to sustain additional weights for new solar panel installations while implementing other structural disaster-proof improvements. "Our previous engagement with ESCA Engineering gave us the confidence to partner with them again in making sure our business centers are disaster-resilient, structurally ready for solar panel installations, and of 21st century quality," said Mark Antolin M. Tan, Project Manager of Meralco.
ESCA Engineering will leverage its structural engineering expertise as well as technologies such as Building Information Modeling (BIM) to ensure structural integrity of the buildings and on-time project delivery and consistent quality while monitoring all phases of the project digitally, in 24×7 real-time.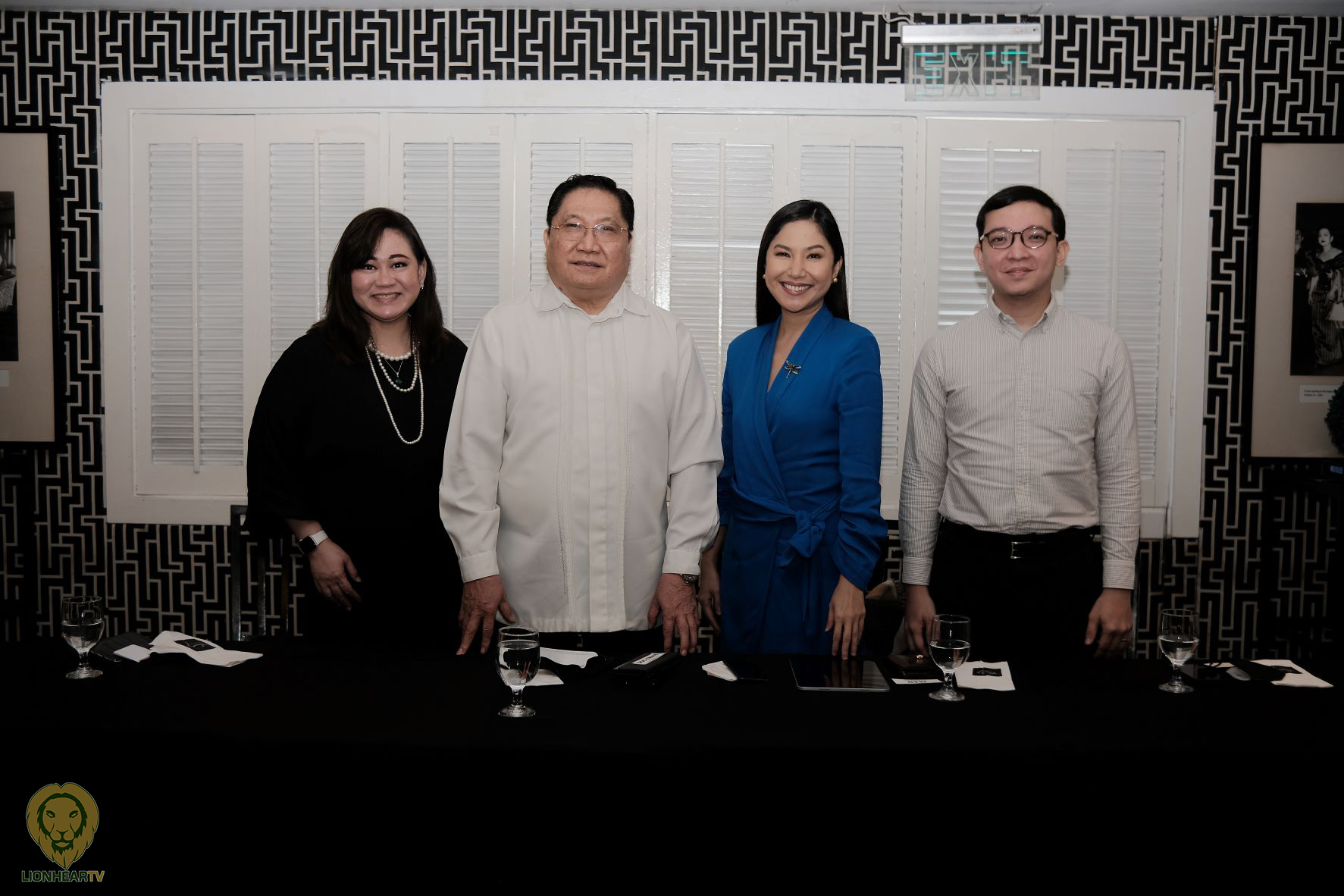 BIM enables creation and management of smart information across the entire design, build, and asset management life cycle. BIM enables developers to build faster, more efficiently, and with less wastage. ESCA Engineering was the first company to introduce BIM in the Philippines, back in 2013.
Meralco and ESCA Engineering have a history of successful prior collaboration when Meralco previously tapped ESCA for the retrofitting of its headquarters, the Meralco Lopez building. ESCA's structural rehabilitation design and construction monitoring have ensured the durability and integrity of Meralco's headquarters without sacrificing its iconic design and its operations.
"Meralco has been a trusted energy infrastructure backbone for the National Capital Region for generations of Filipinos, and we are grateful for their continued trust in ESCA Engineering. We are excited to deliver client value through significant engineering improvements across this initial group of customer-facing business centers," said Atty. Jean de Castro, ESCA Engineering Chief Executive Officer.