The top-rated drama had its last week from June 27 to July 1.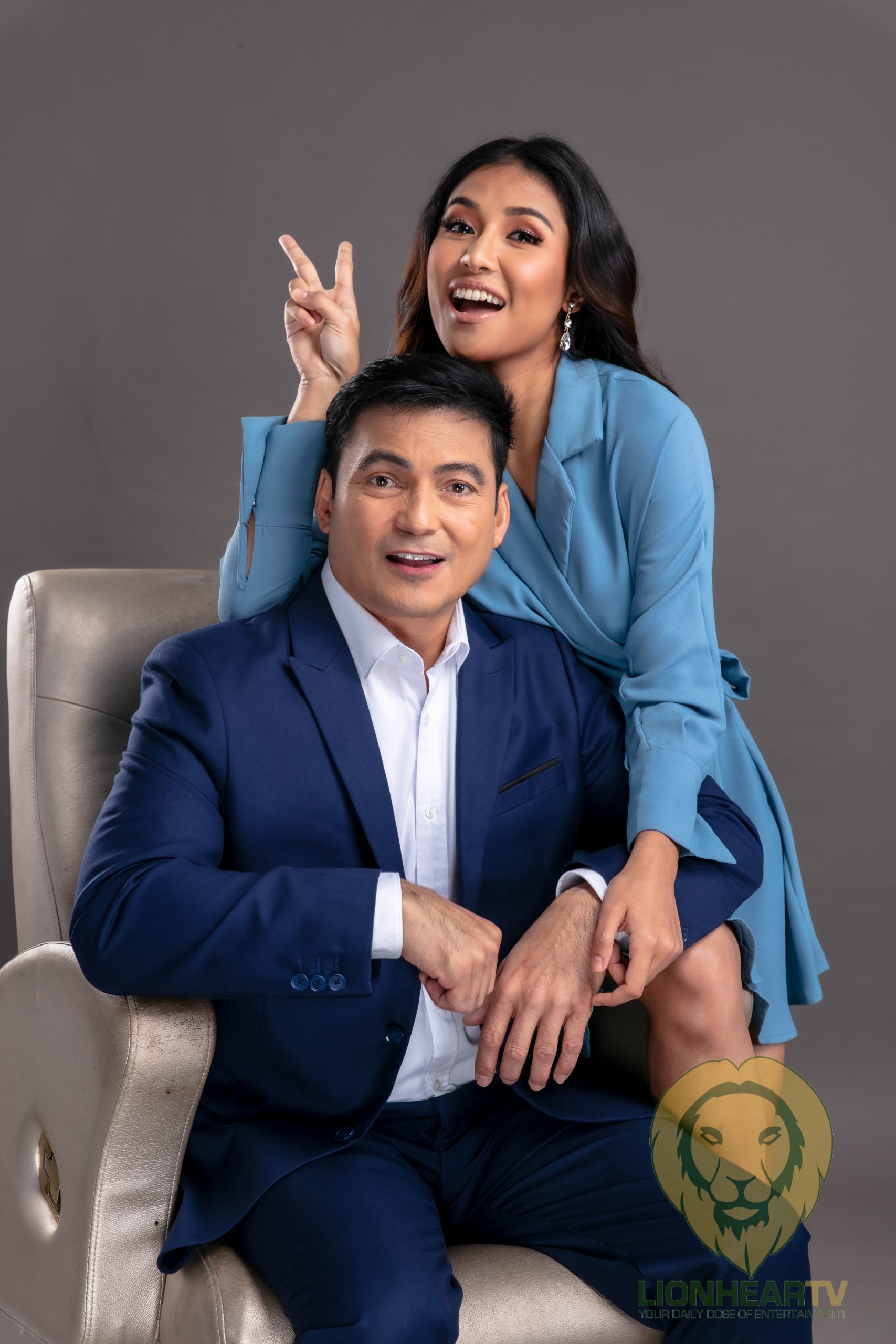 Throughout the week, it held the #2 spot on the AGB Nielsen rating chart as 24 Oras remained the #1.  
On June 27, First Lady earned a 15.8% rating. The following day, it improved its rating to 16.2% and maintained this rating until June 29. The final week of First Lady peaked at 17.6% on June 30. 
The Gabby Concepcion and Sanya Lopez-starrer concluded on July 1 with a 17.1% rating. 
From its pilot episode on February 14, where it earned a 14.4% rating, First Lady improved and sustained its high ratings until its finale week. 
First Lady recorded its summit for its entire airing journey on June 1 and June 2, when it took over the #1 spot on the rating chart from 24 Oras. It also recorded its highest rating of 18.8% on June 2. 
Meanwhile, on April 22, it dropped to the third spot on the leaderboard when ABS-CBN's Ang Probinsyano surpassed it. On this day, it also recorded its lowest rating, 12.1%. 
President Glenn Acosta (Gabby Concepcion) got reelected as the 17th President of the Philippines after beating former first lady and senator Allegra Trinidad (Isabel Rivas) in the elections. Mayor Moises Valentin (Rocco Nacino), Acosta's running mate won as Vice President. 
Melody (Sanya Lopez) is also pregnant with their child. Rabiya Mateo, Carla Abellana, and Glaiza De Castro had a special appearance as the new yaya aspirants of the Acosta family. 
In the latter part, President Glenn [personally] picked Valentin to run for President as he wanted him to be his successor. 
Melody's inauguration as the 21st President of the Philippines also got foreshadowed in the finale episode. 
Netizens witnessed the #FirstLadyHappyEverAfter finale and expressed their commendations for the series and considered one of the best Kapuso series ever. 
Let's goooo!!! #FirstLadyHappyEverAfter pic.twitter.com/acww46HBWQ

— Sanya Lopez (@sanya_lopez) July 1, 2022
Sa muling pagkikita!!!!!! Thank you Lord! For this wonderful show,this is such a blessing to us.#FirstLadyHappyEverAfter@sanya_lopez @akosi_LA @JojoNones @GMADrama pic.twitter.com/n84qk2V7LA

— Crishamae.Ibañez (@GabsanEdits) July 1, 2022
Parang it's just yesterday na we were counting down at Feb 14th and watching the premiere night of first lady,and now we're watching the final episode #FirstLadyHappyEverAfter

— just4cynthia (@Seah_bambiloves) July 1, 2022
Ang gaganda Naman nilang lahat finale na talaga#FirstLadyHappyEverAfter@KapusoBrigade

— KB Publishing Czar (@GloriettaGerio) July 1, 2022
Its a perfect choice that @sanya_lopez picked as First Yaya turned First Lady. I don't see any actress could fit into. Well portray.

— z (@akoaysiian) July 1, 2022
First Lady is the sequel to First Yaya. GMA then seemed to be teasing about another part, so netizens are now guessing the title of Book 3.
Our 97th episode and our last… for now.

Wala pong iwanan hanggang sa huli! Join us tonight for the finale of #FirstLady! #FirstLadyHappyEverAfter | 8:00 PM pic.twitter.com/f4lfbxX3Xs

— GMA Drama (@GMADrama) July 1, 2022
Sana may book 3 pa please….??????? #FirstLadyHappyEverAfter

— Rachel De Jesus (@RachelDeJesus19) July 2, 2022
Book 3 na ba? drop your title!#FirstLady #FirstLadyHappyEverAfter pic.twitter.com/qSzFikSIEt

— Mark Ed Cava (@markedcava0405) July 1, 2022
First Lady is directed by L.A. Madridejos. Also part of the cast are Alice Dixson, Pancho Magno, Pilar Pilapil, Cassy Legaspi, Sandy Andolong, and Joaquin Domagoso.
Comments