Granting you come to Bohol for the scenery, but it is the food that takes center stage when you go down memory lane to relive the best moments of your trip.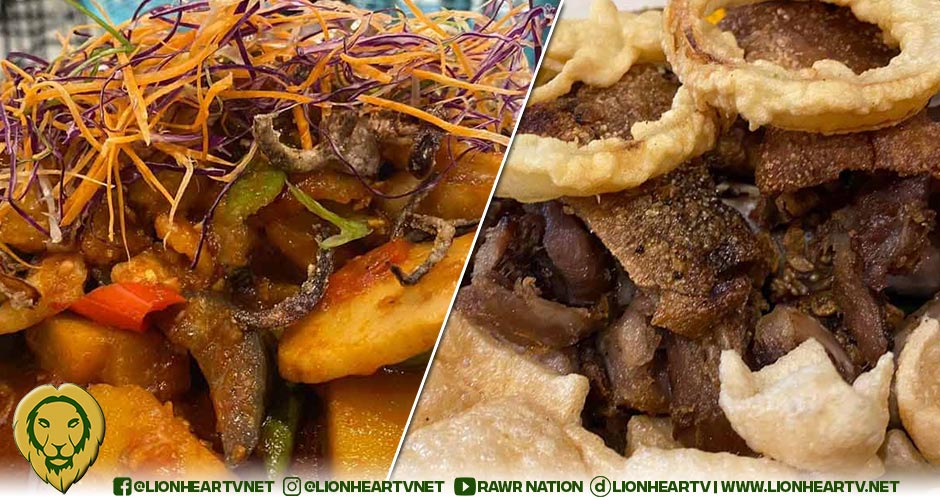 Bohol is undoubtedly one of the most fascinating islands in the country. From its enchanting emerald waters whose waves roll passionately along its long stretches of mesmerizing beaches to its rolling hills that turn chocolate in the summer, Bohol is simply a paradise that you can't miss exploring. Its beauty demands to be on your must-visit list.
But like every place you visit, the memories you create are what make the trip extra-special. To most people, those memories are largely comprised of the moments when our stomach gets its fill. That's why we've listed down 10 of the dining spots, that you need to pay a visit to in your next Bohol trip.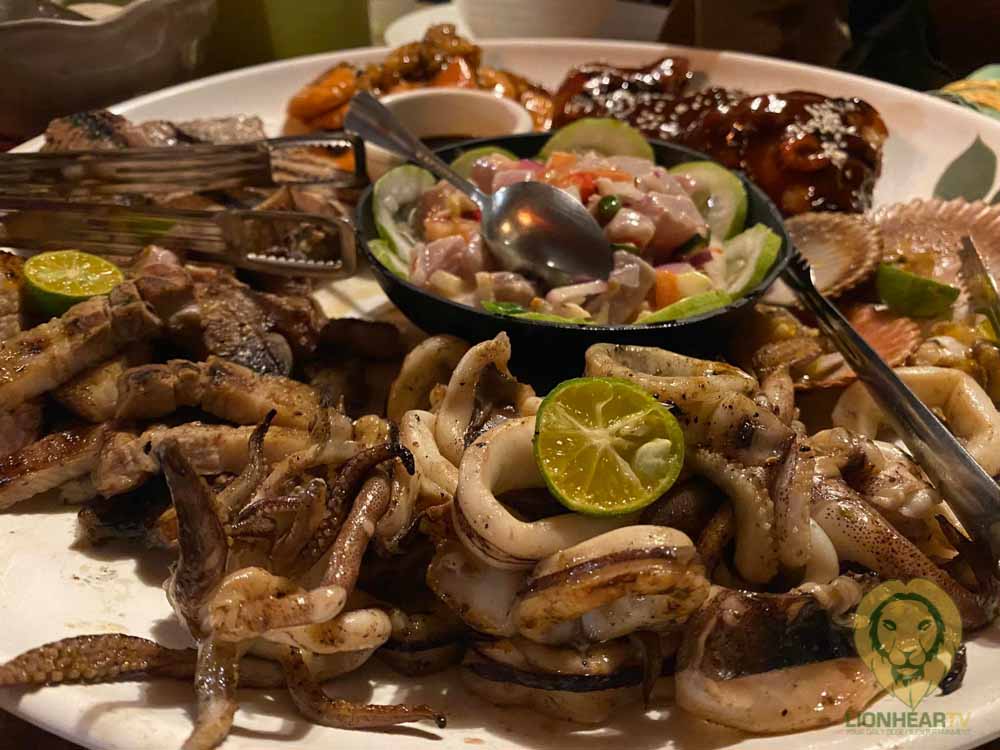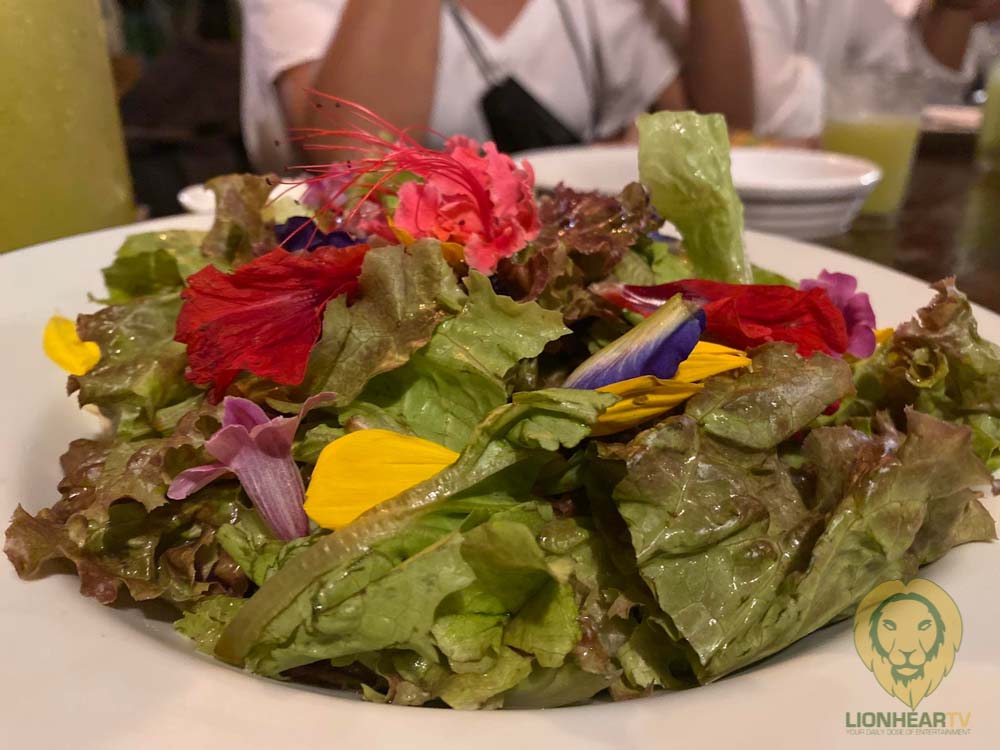 Bohol Bee Farm. This exquisite nature-friendly restaurant is a gem of a dining spot on Panglao Island. The complex where it sits, boasts a restaurant, a hotel, and an organic farm, whose excellent produce directly finds its way to the restaurant's kitchen.
The restaurant offers a variety of fresh and healthy food. A huge alfresco area, offers a majestic view of the ocean, while you completely immerse yourself in a satiating experience. They offer a variety of meals, all served with nutritious red rice and appetizing salads to warm up your palate.
Gerarda's Family Restaurant. Get transported to the past, while having your fill of homegrown specialties delicately prepared to suit your Filipino sensibilities. The family restaurant operates from a historic family house that has stood for generations. Its antiques, floorboards, and even the music being played are reminiscent of our difficult but proud past. Of course, the food itself is very Filipino…but with a twist. They offer a variety of dishes: soup, seafood, beef and pork, and vegetables, their menu is jam-packed with Filipino goodness.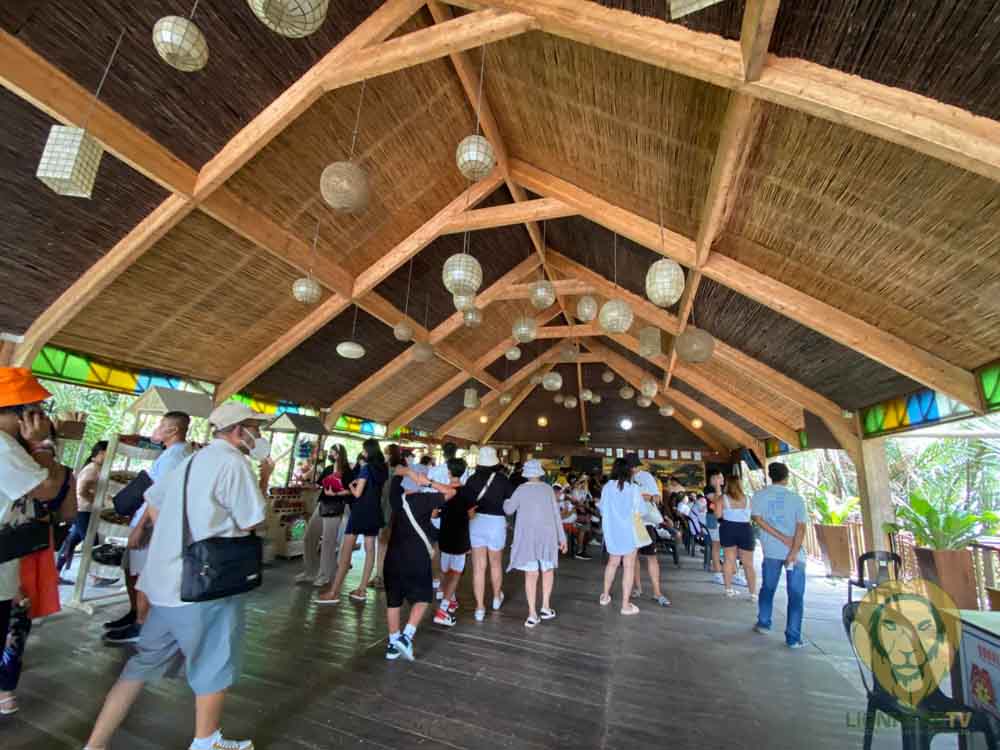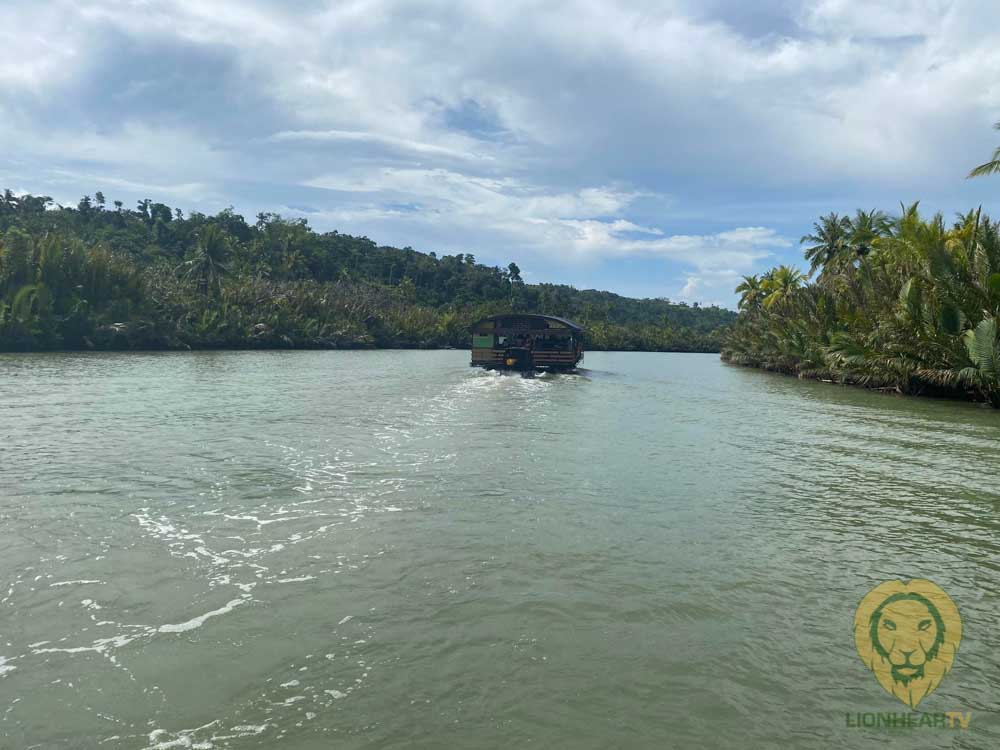 Loboc Riverwatch Floating Restaurant. Loboc Riverwatch Floating Restaurant usually makes it to anyone's best place to dine in the Bohol list, and it is not surprising. The restaurant offers a unique dining experience, where sumptuous meals, music, and the beauty of nature blend beautifully. The Loboc River Cruise serves local delectables made mostly of fresh native ingredients. Each dish holds a promise of a mouthwatering gastronomic experience you will surely want to have over and over again.
Payag. This bustling restaurant chain is fast-conquering Bohol's gastronomic scene, and one who has tried what they can offer knows exactly why. Sisig lovers would fall for their version of the Kapampangan classic. That said, Payag's specialties are its grilled pork and chicken dishes. Their extensive menu is a gold mine of Filipino favorites, including sizzling beef steak, atchara, and a local favorite called sinughaw, made out of grilled pork belly and fish ceviche.
Persona Mesa. Asian cuisine is at its best in Tagbilaran's Persona Mesa. They take pride in their vegetarian spring rolls, which are topped with the freshest ingredients. Have a different but equally satisfying fill of your favorite Filipino dishes, as they also serve authentic Filipino faves with delightful twists. Traditional dishes like pork binagoongan, are a box office hit!
Shaka Bohol. A popular destination for the Foodies, Shaka Bohol checks all the boxes when it comes to your health and stomach satisfaction. Known for its impressive vegetarian menu, this certified crowd favorite. Its superfoods selection at the Shaka Cafe is a 'must-not-miss' stop. Their vegetable salad w/ lasagna and smokey nachos are healthy stomach-fillers, too.
Tarsier Paprika. At the Alona beach, one of the main spectacles for food adventurers is the Tarsier Paprika, whose location atop the hill, makes it a perfect venue to satisfy your palate and eyes at the same time. Seafood lovers are sure to find it a rare haven, because of its incredible meals made straight out of Panglao's freshest produce.
Smoked Kingfish carpaccio and their Seafood a la Plancha are top-tier craving-quenchers. Of course, they do serve delectable desserts as well.
Don't forget to book your next flight via AirAsia's superapp. It's a travel and lifestyle mobile app that does it all for you. Whether it's booking flights, hotels, travel packages and activities, shopping for branded products, or just looking for the best deals in town, the AirAsia mobile app makes everything much easier! And once you're in Bohol, make sure to pay a visit to one—or why not all—of these restaurants!
Comments