In dedication to strengthening and promoting Southeast Asian music around the globe, Universal Records Philippines is thrilled to announce an official partnership with Singaporean music label Cross Ratio Entertainment. With this deal inked, Cross Ratio Entertainment will effectively introduce Universal Records artists and bridge the gap between artists and audiences in neighbouring countries, bringing them closer to new and existing fans in Southeast Asia.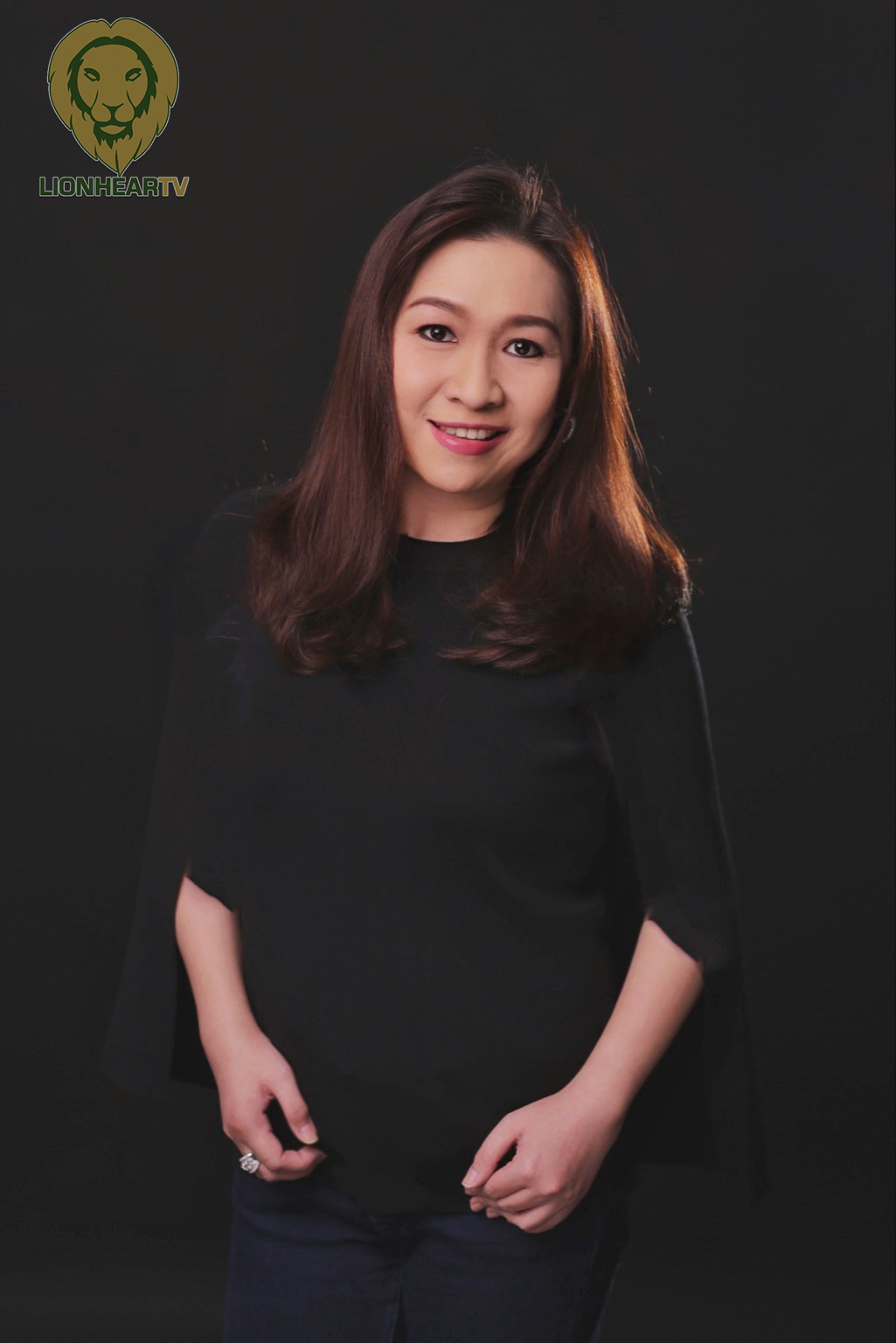 Under this new arrangement, Universal Records and Cross Ratio Entertainment will engage in regional collaborations and promotions, with both labels providing support to the other's artists.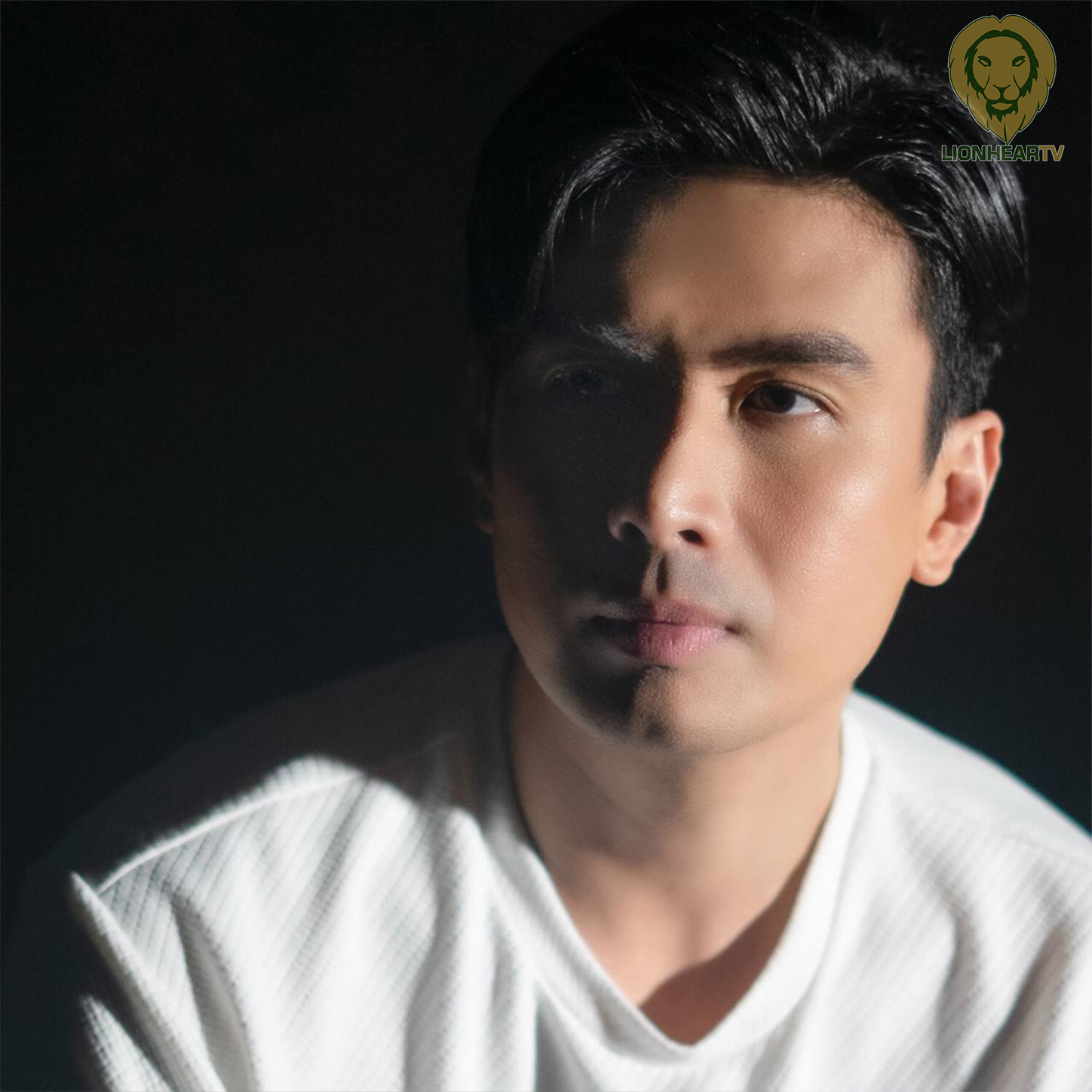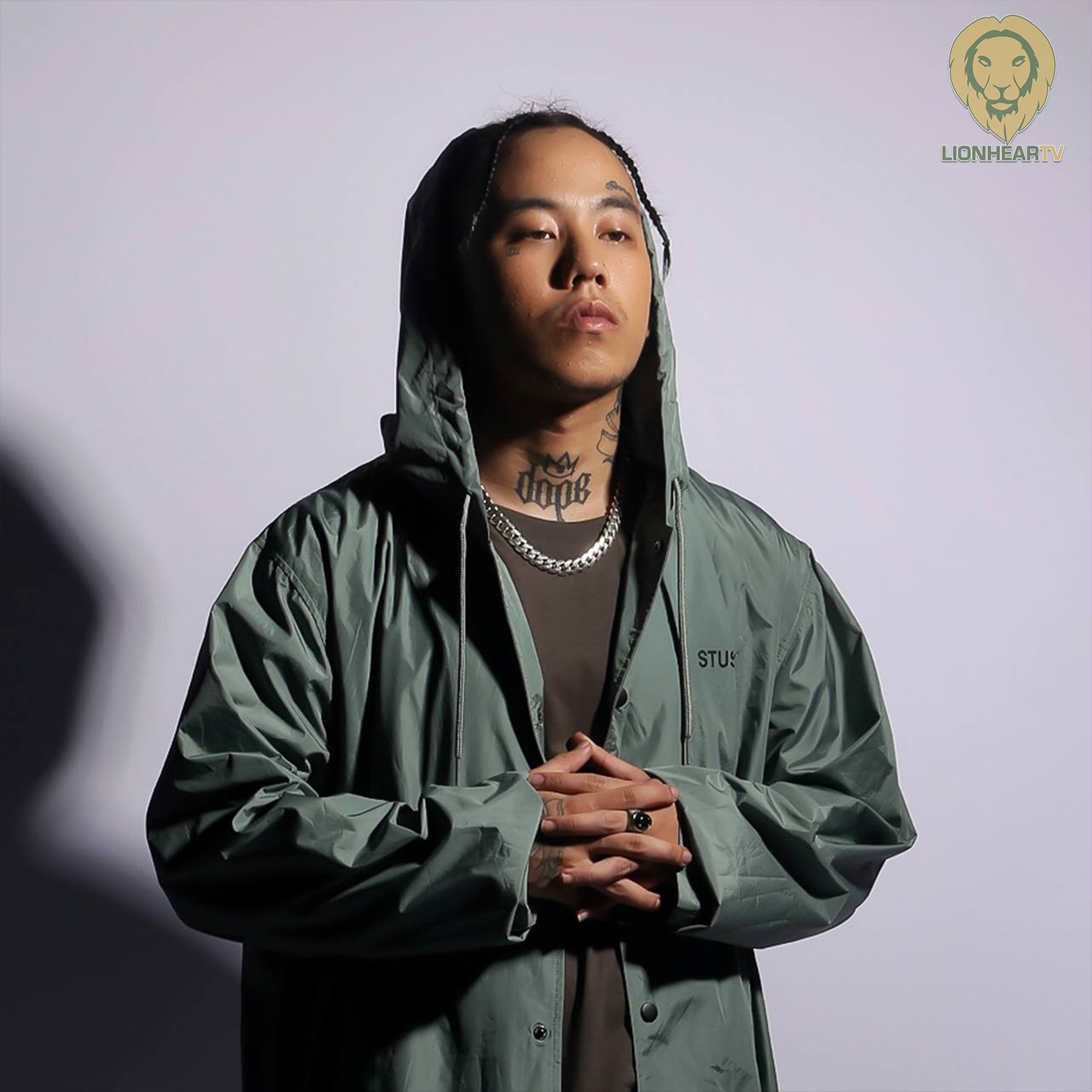 Universal Records will be responsible for all of its artists and creative output in the Philippines, while Cross Ratio Entertainment will aid in marketing and promotion for Universal Records artists in other Southeast Asia countries. Universal Records acts Christian Bautista, Julie Anne San Jose, Donny Pangilinan, Kyle Juliano, Shanti Dope, Timmy Albert, TALA to name a few, as well as Cross Ratio artists Tay Kewei, Alfred Sim, Derrick Hoh, Cindy Zhang, Shelby Wang and xxmxrcs are among those who will benefit from this new wave of music partnership between the two labels, expanding their influence throughout the region.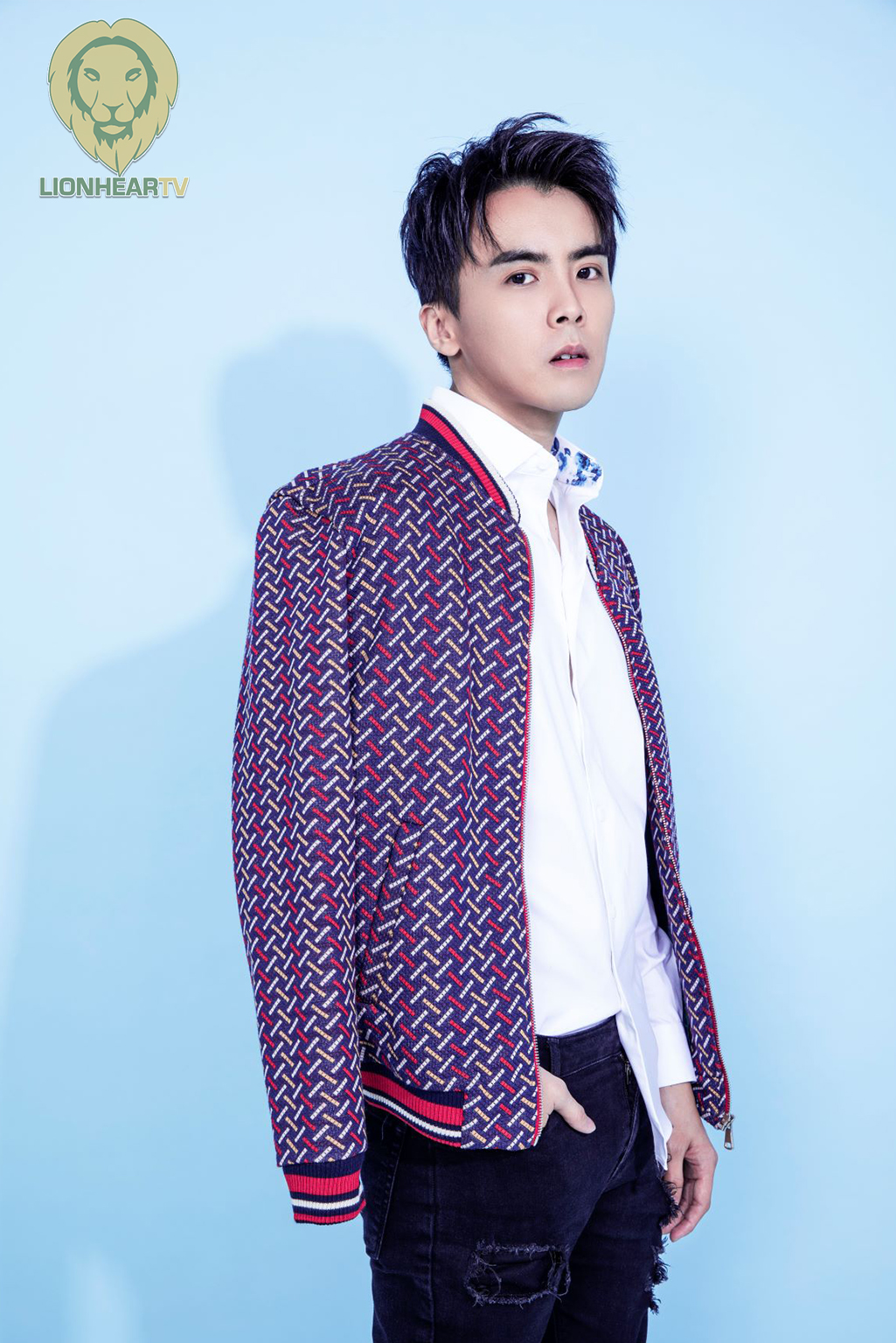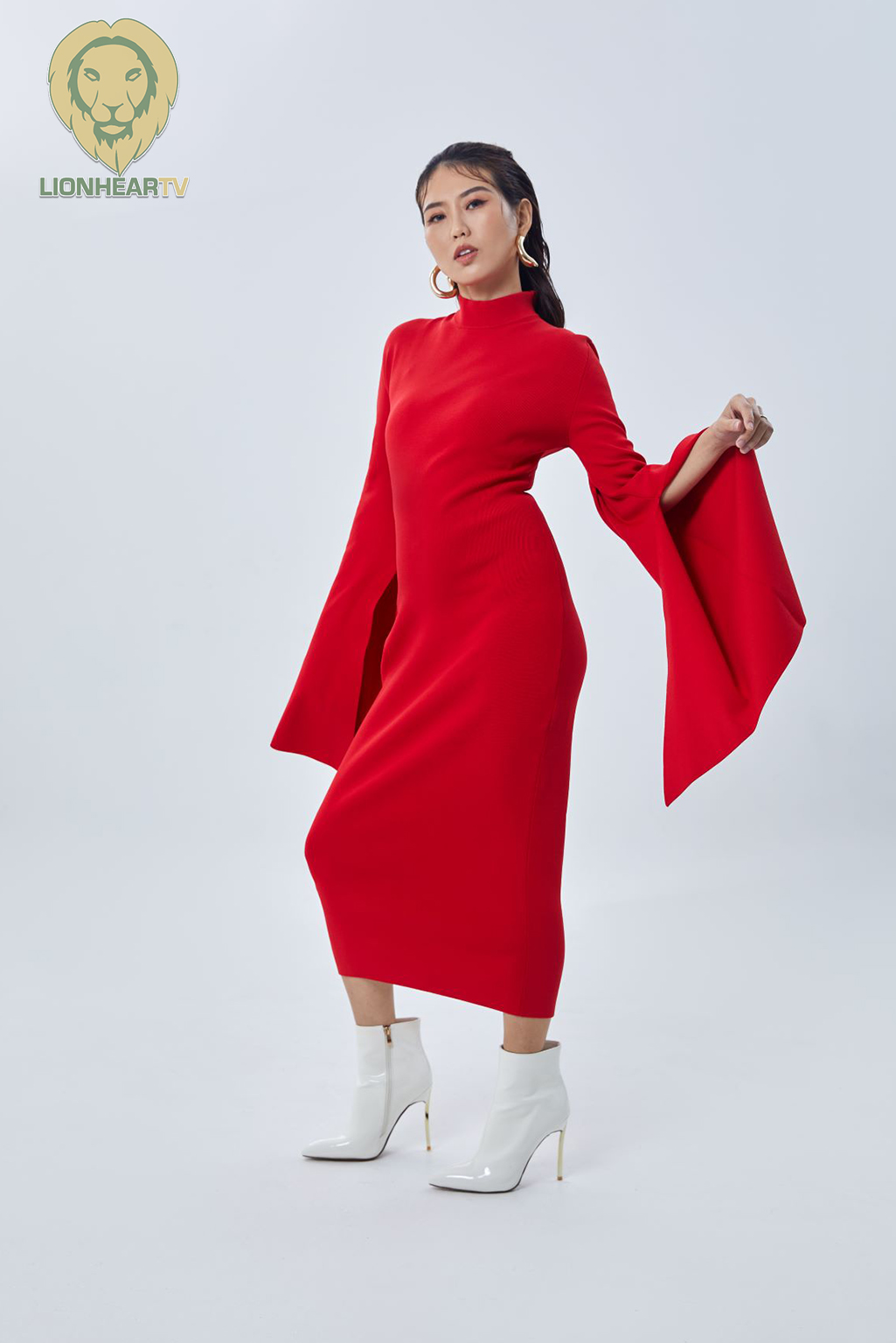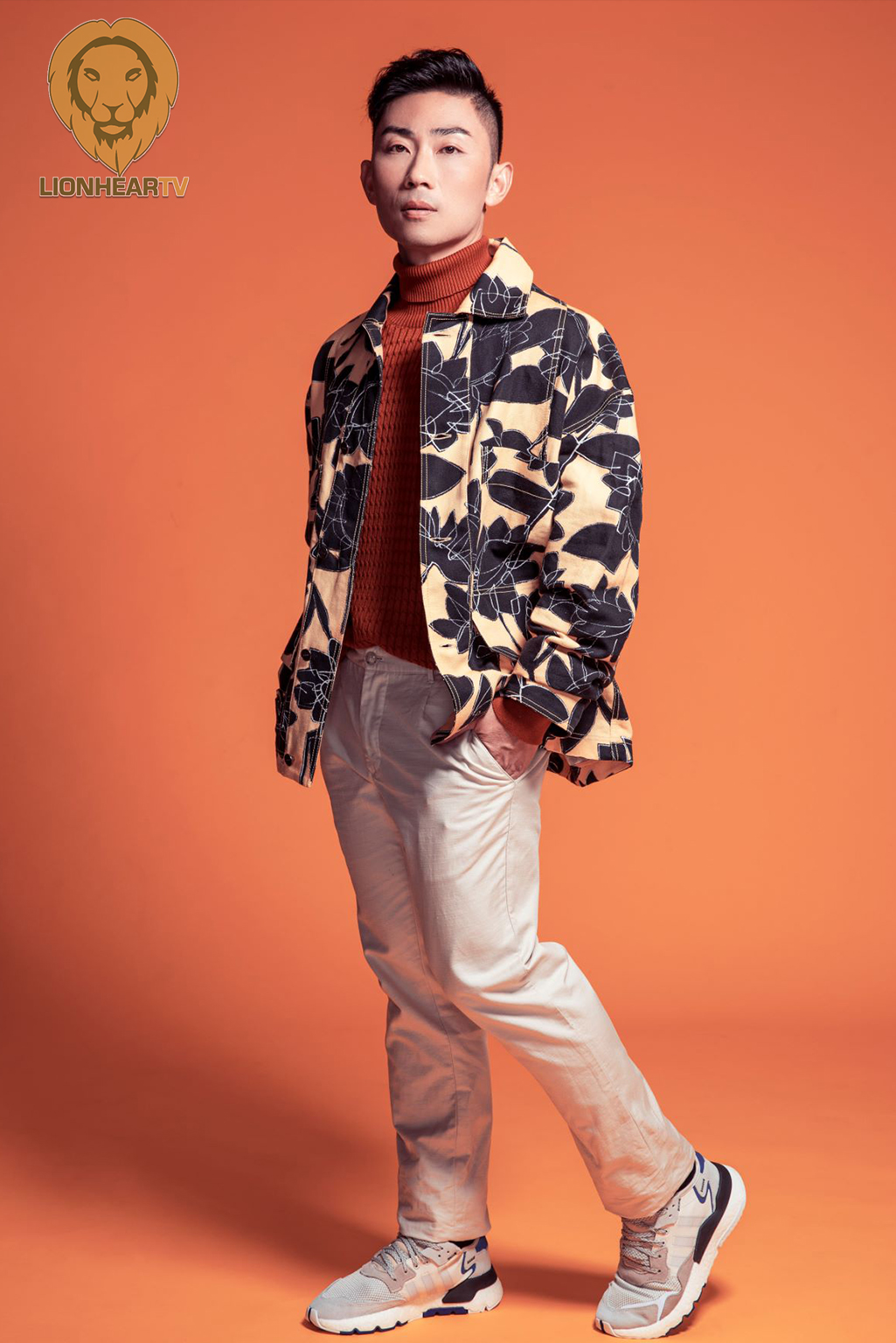 Marking the first music release upon announcement of the partnership between the two labels are household names Julie Anne San Jose and Gary Valenciano's latest melodic duet "Di Ka Akin". As the title suggests, the song describes a hopeless love affair, with the singers longing for another endlessly.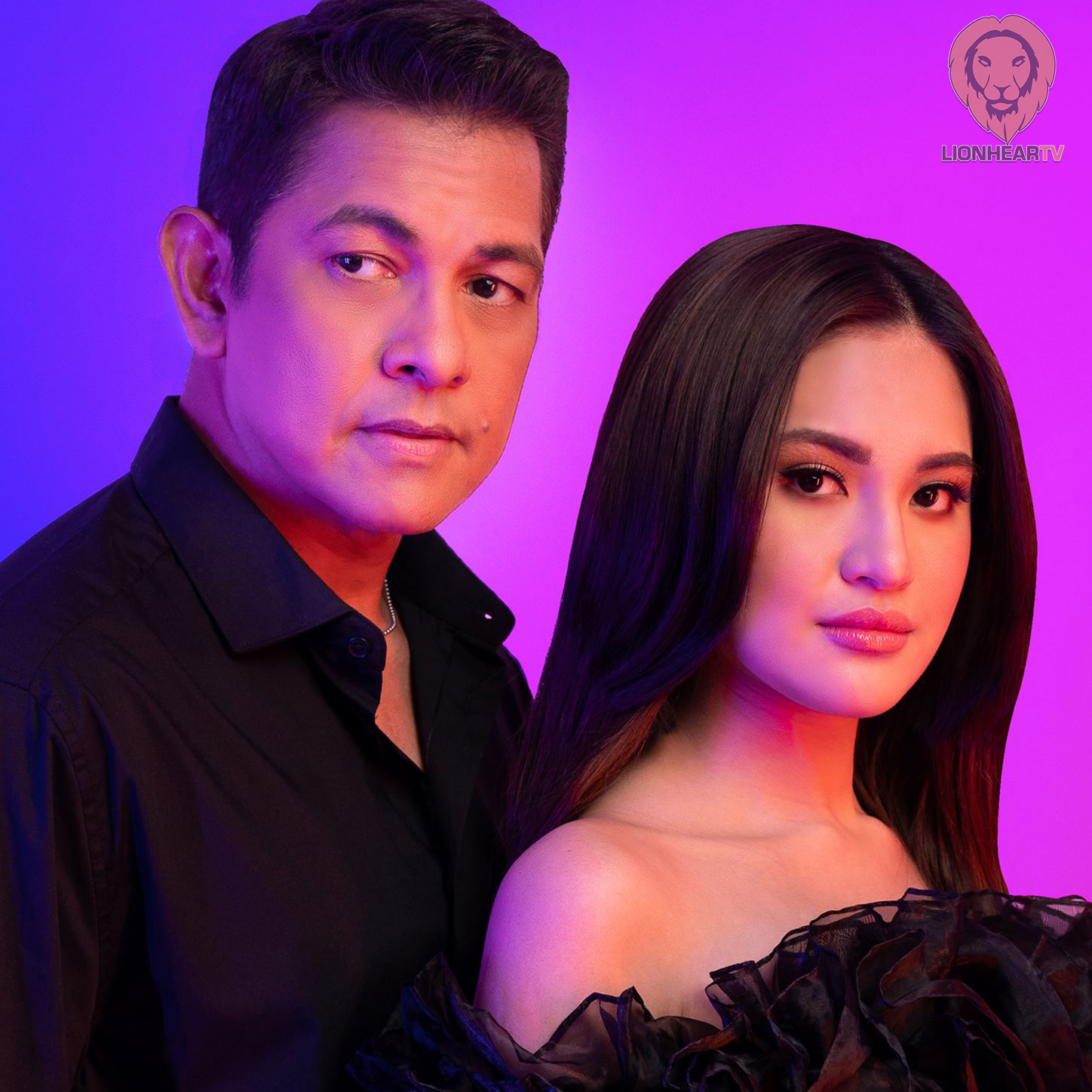 The single will be out on Friday, 5 August on all digital platforms. With the wholehearted support of their native country for the powerful duo vocalists, this collaboration aims to spread the craze of Tagalog love songs to the Southeast Asia region.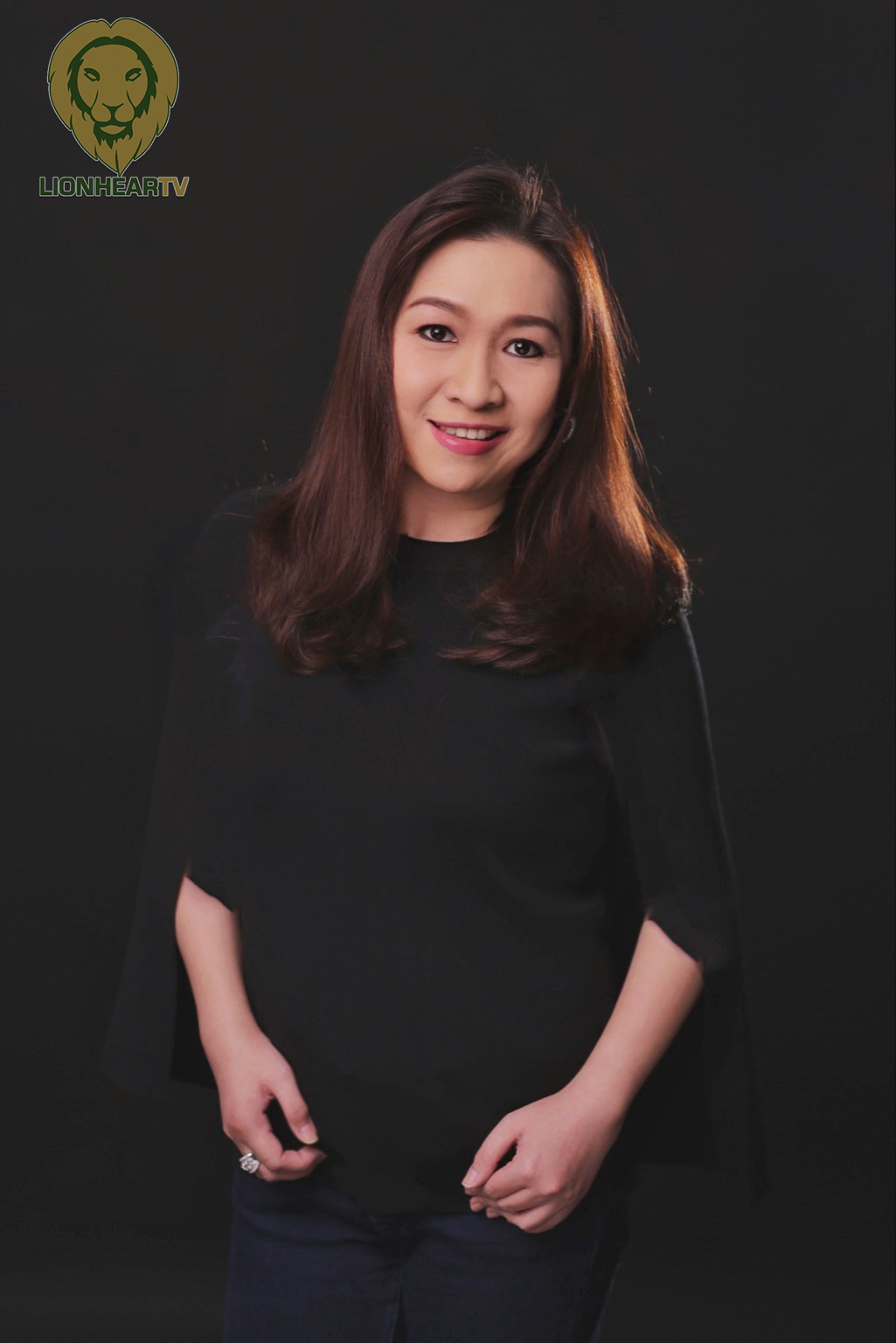 Kathleen Dy-Go, Managing Director, Universal Records said: "We're very excited to announce that we're kicking off our partnership with Cross Ratio Entertainment. With them on-board, we're confident that the talented artists of Universal Records Philippines' current roster can garner a much wider audience and prosper in the Asian region. We're also confident that their market-leading expertise can exceed expectations."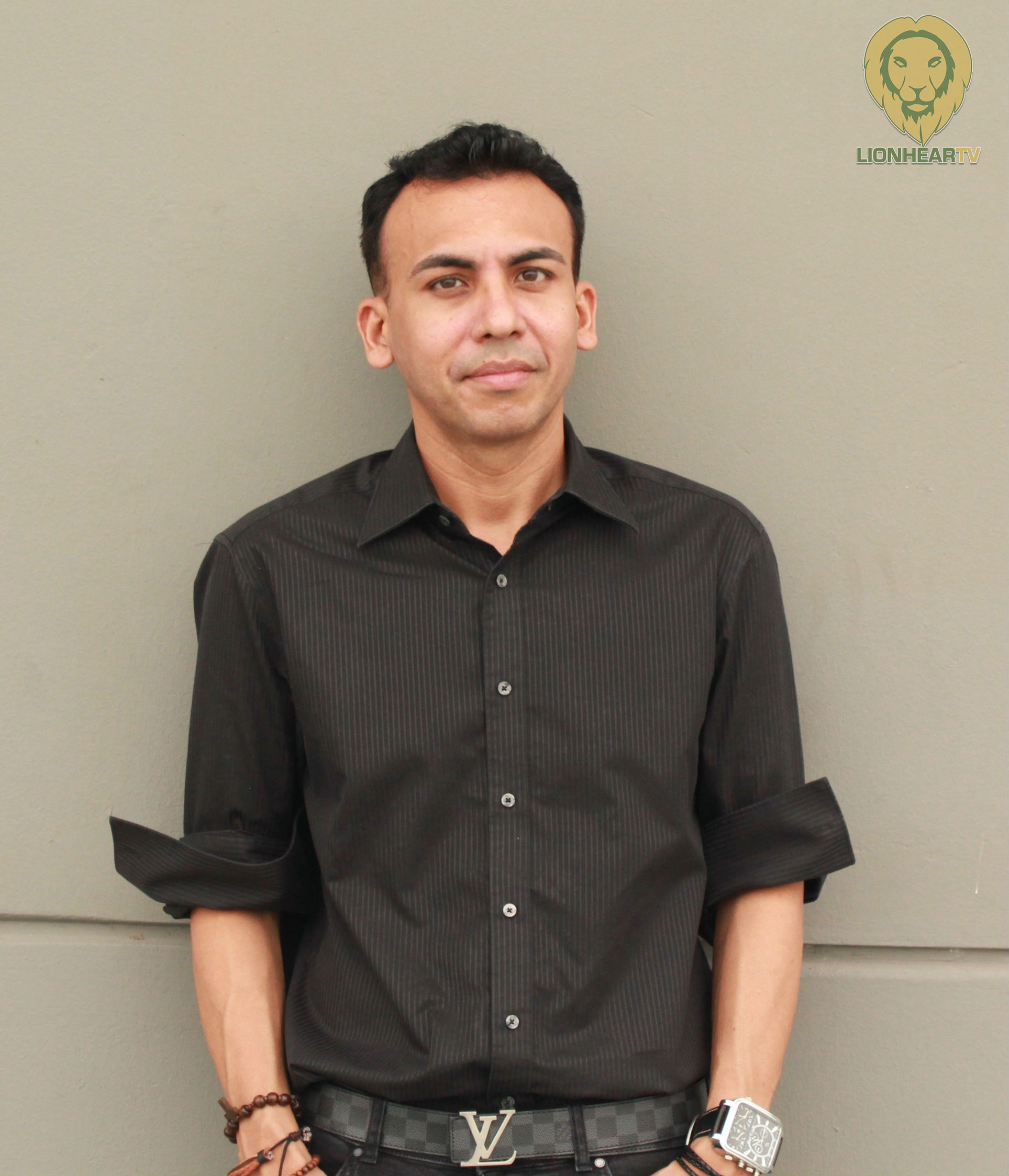 Dean Augustine, Director, Cross Ratio Entertainment added: "We are deeply honored for the trust and opportunity to collaborate with Universal Records. With the dynamically changing music landscape, with the union of strengths from Universal Records and Cross Ratio, this great partnership is set on a fast track aligned with a common vision for success. I have confidence that our passion for music will drive both companies to push for wider exposure in the Asian market."
Comments