The Creator and Influencer Council of the Philippines (CICP) launched its first face-to-face general membership meeting with the theme, "From Memes to Videos: The Story of Trendjacking by PGAG."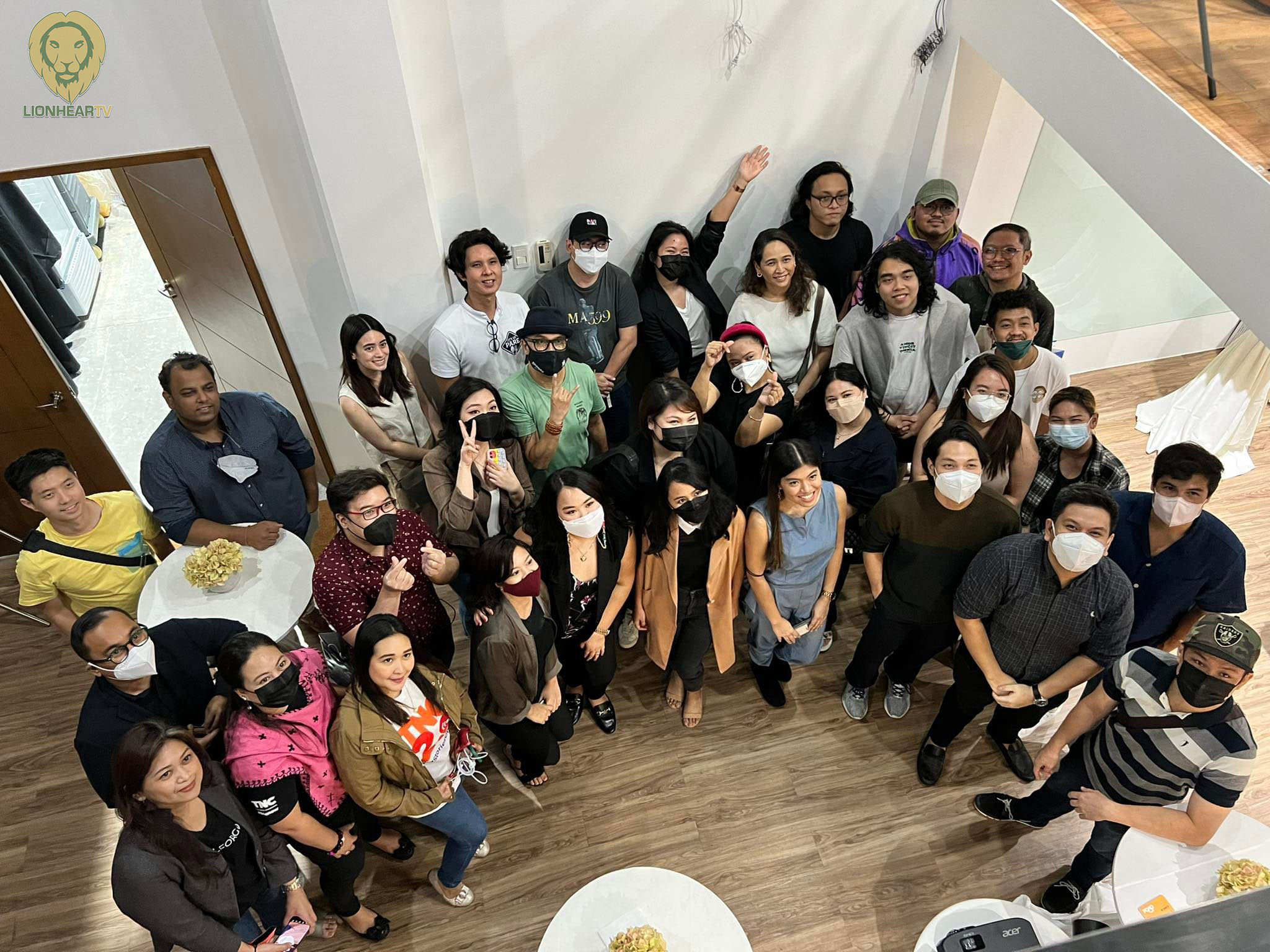 The event featured well-known personalities behind the company PGAG, one of the country's fastest-growing digital content producers for the Filipino youth. The CICP also invited one of the rising travel blogger couples in the country, Jonel and Marj Uy.
Humor advertising works
According to PGAG, humor advertising and hyper-localized content are effective in grabbing the attention of the youth who are also looking for shareable and relatable content. Data from YPulse's latest social media behavior survey shows that 75% of 13-36-year-olds (and 79% of 13-17-year-olds) share memes.
As for what consumers are looking for when watching social videos, research from Sprout Social Index states that laughter was number one at 71% followed by a good story at 59%, and inspiration at 51%.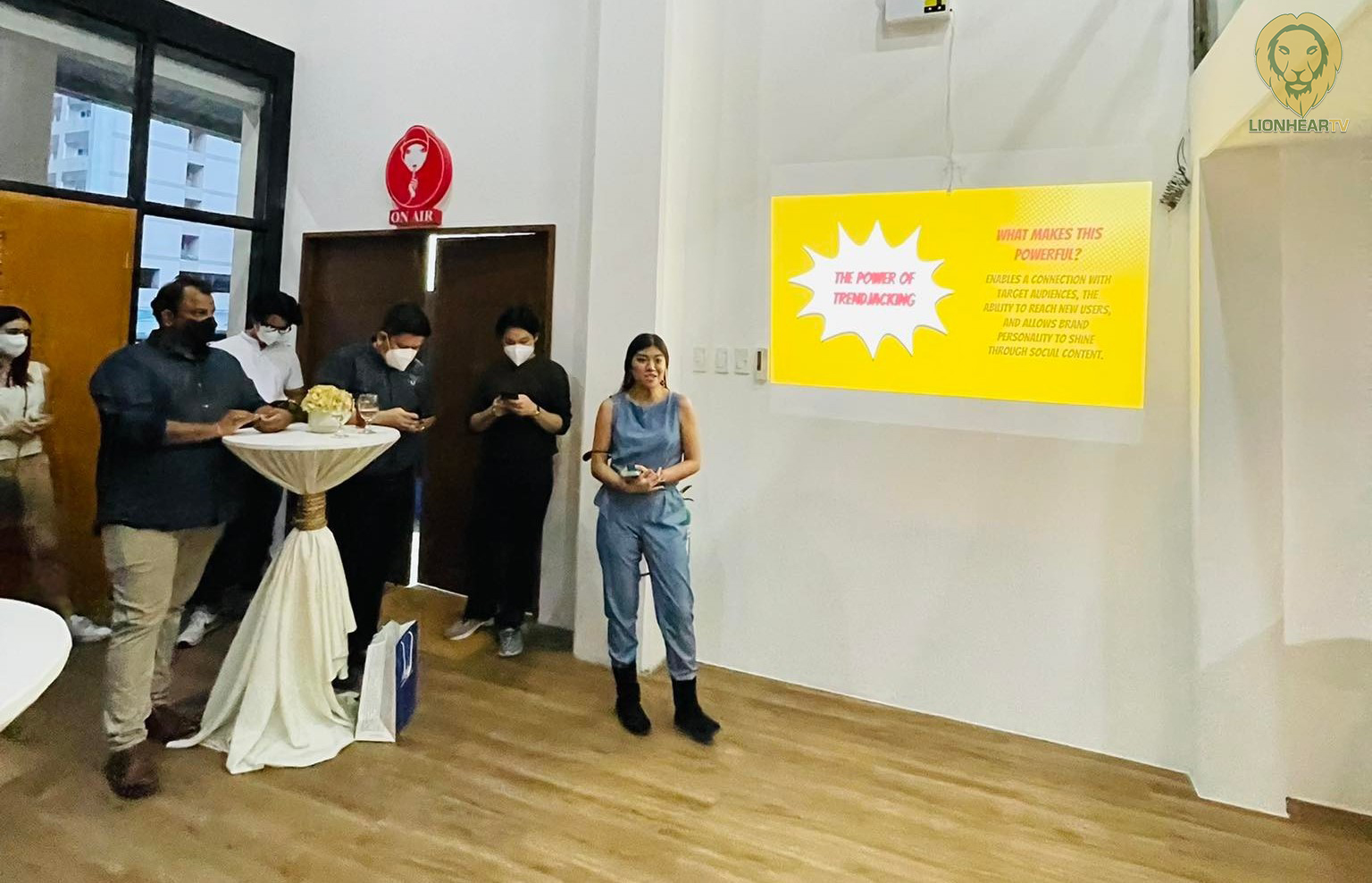 This shows that humor advertising, if done correctly, can reach a wide audience, draw positive media landings, and add organic reach and credibility to your brand.
Trendjacking viral content
PGAG also discussed "trendjacking" or the practice of jumping in on trending topics, hashtags, events, or memes.
Jel Directo, PGAG's country manager, said that it's important for content creators to know which trend has enough traction and talkability.
"The trend should also have room for rewritten details where we can add humor," Directo said.
"But more than what content to trendjack, we also guide ourselves on what not to trendjack, specifically sensitive issues that will not be appropriate to be presented as humorous content," Directo added.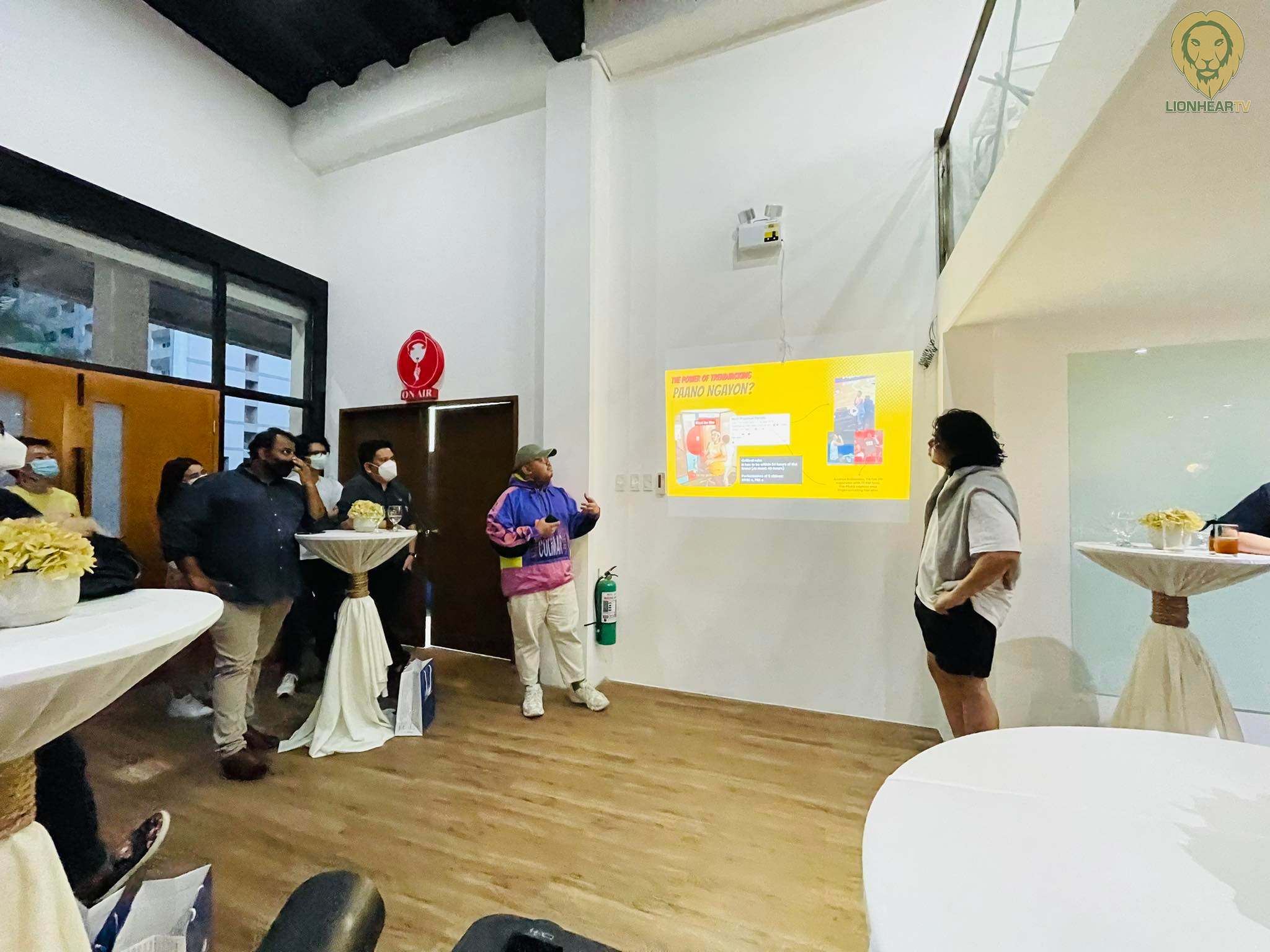 Moreover, PGAG noted that there is a need to monitor content engagement immediately after posting to avoid the possibility of backlash. If within 12 hours the audience has connected to the content and has not received backlash, then the company will keep the content.
But Directo also said that PGAG immediately takes down content if it received significant negative engagement.
"We are our first and own assessors, so if one of us has seen a negative aspect of the content, we deliberate immediately and take it down. It has built us to be a team with check and balance, openness to feedback, and very agile as we can delete and pivot immediately when needed," Directo said.
Actively search for new content
When asked about PGAG's strategy in finding new content, Directo highlighted that the marketing company actively searches for trends and viral topics every week rather than waiting for the topic to gain traction.
"We find newsworthy content that we can hop on. We have a team for this and there's always something funny to talk about. If none, it's a challenge for our creatives to find something serious to talk about and turn to parody content," Directo said.
Moving forward with fast-paced digital trends
Internet culture moves at lightning speed, so brands that opt to utilize trendjacking need to make sure that they are capable of producing and publishing trending content quickly.
While top issues and topics in mainstream media may seem impossible to keep up with, these latest trends serve as a challenge for creators, influencers, and marketers in the Philippines to equip themselves with modern tools and training to optimize their platforms and, ultimately, achieve their marketing and business objectives.
To keep up with the latest tools and information in the digital economy, Creator and Influencer Council of the Philippines (CICP) offers comprehensive training, initiatives, and projects about creator, influencer, and content marketing for its members and stakeholders. By joining CICP, you can gain access to a wide network of key opinion leaders who can help you achieve your goal and be best-in-class in content creation, marketing, and business.