As GMA Network's regional arm, Regional TV, further strengthens its news hubs across the Philippines, the producers of the award-winning and leading local newscast 'GMA Regional TV Balitang Amianan,' proudly rebrands the program and launches 'GMA Regional TV One North Central Luzon' beginning September 5.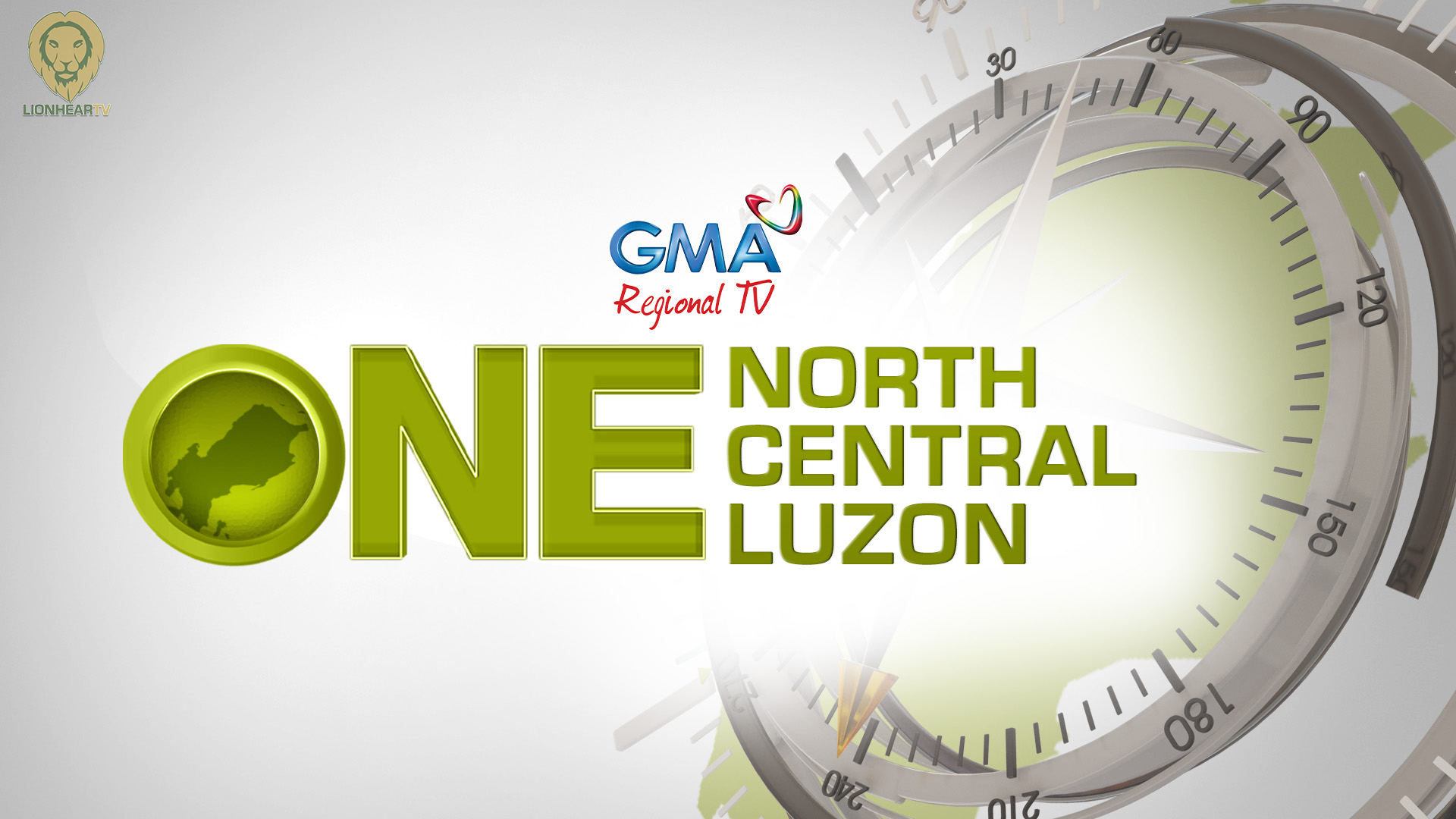 'GMA Regional TV One North Central Luzon' now services a wider coverage area which include the key provinces of Pangasinan, Benguet, La Union, Nueva Ecija, Tarlac, Pampanga, Tuguegarao, Isabela, Baler, and Olongapo via GMA Regional TV channels GMA TV 10 Dagupan, GMA TV 13 Aparri, GMA TV 7 Tuguegarao, GMA TV 5 Mt. Amuyao, GMA TV 7 Santiago, GMA TV 5 Baler, and GMA TV 10 Olongapo. Viewers in Ilocos Norte, Ilocos Sur, Abra, and Batanes can likewise access 'GMA Regional TV One North Central Luzon' via GMA TV 5 Ilocos Norte, GMA TV 48 Ilocos Sur, GMA TV 7 Abra, and GMA TV 7 Batanes.
"GMA Regional TV remains steadfast in our commitment to our "Local News Matters" campaign. Despite the challenges brought about by the Coronavirus pandemic and other major calamities that tested the resiliency of Filipinos, our teams in various regional hubs have continued to soldier on to provide our viewers local news programs and specials that are more attuned to stories, voices, and viewership in the regions. With the launch of GMA Regional TV One North Central Luzon, we aim to enable more viewers to have access to local news in various communities in North Central Luzon," said GMA Regional TV and Synergy First Vice President and Head Oliver Victor Amoroso.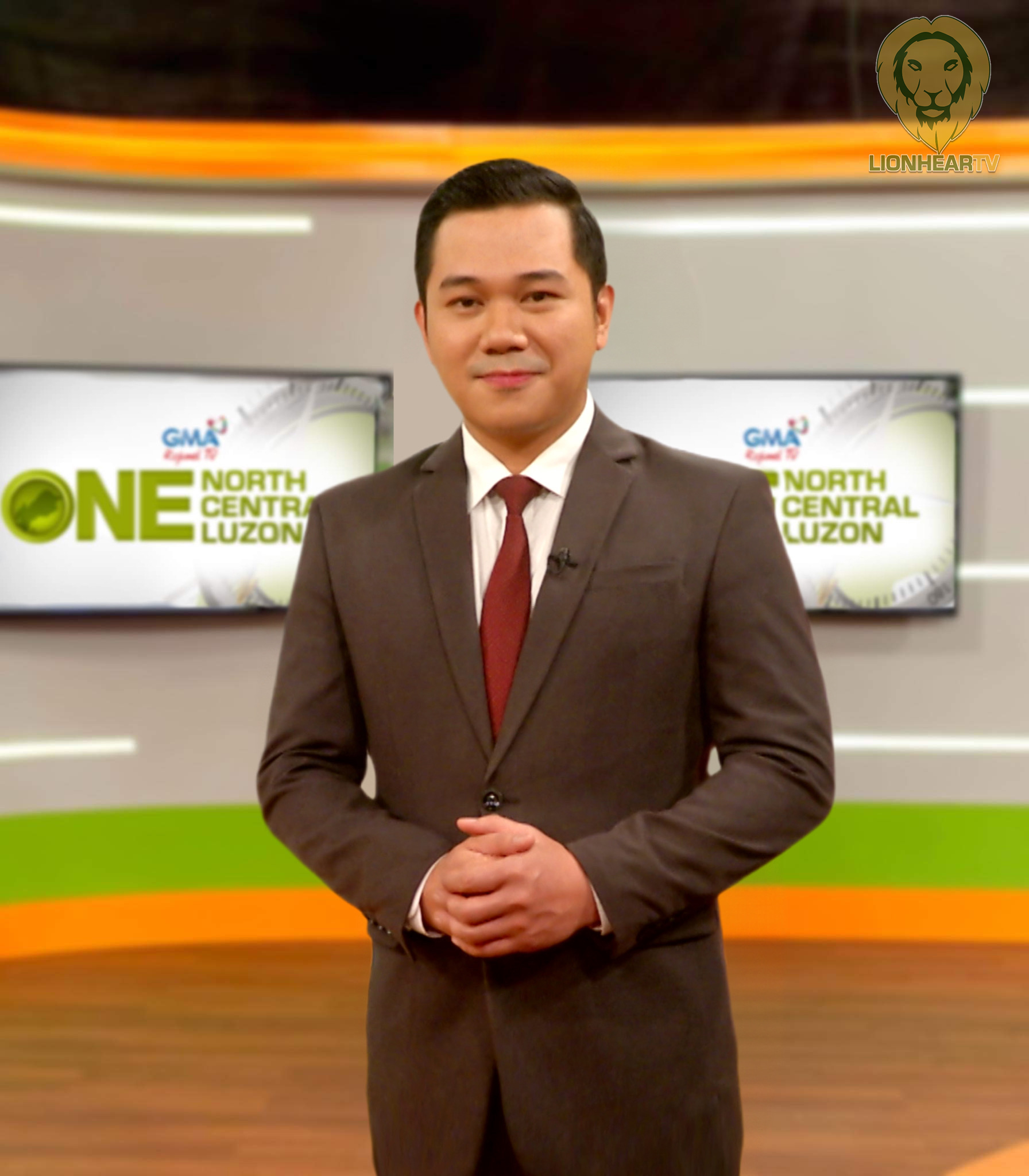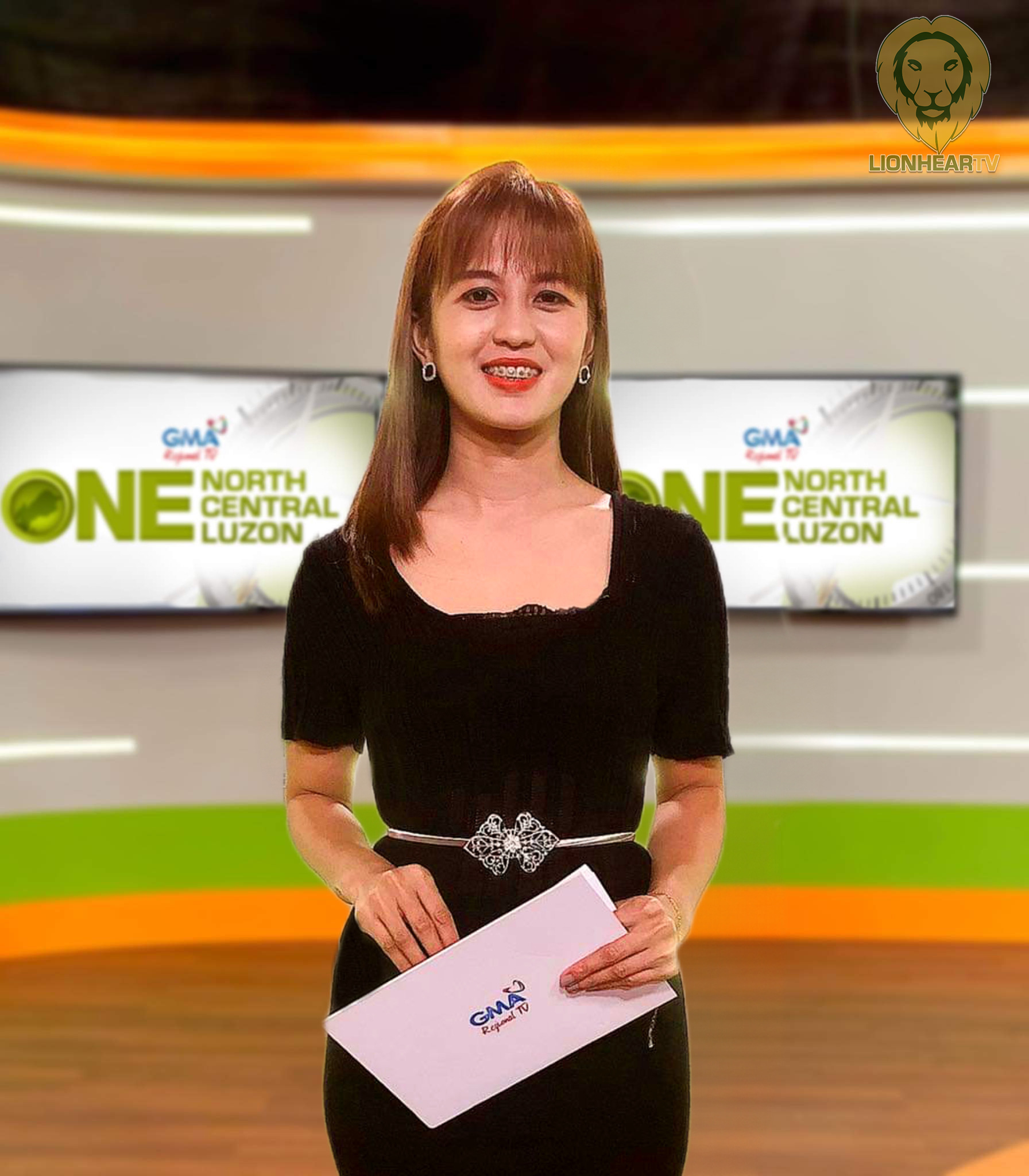 Providing Kapuso viewers in North Central Luzon the latest local news that matters are award-winning broadcast journalists CJ Torida and Joanne Ponsoy with Harold Reyes and Ivy Hernando from its state-of-the-art studios in GMA Dagupan Station, GMA Ilocos Sur Station, and, the soon to launch, GMA Ilocos Norte Station. Delivering up to the minute reportage as well, are seasoned regional correspondents Jasmin Gabriel-Galban, Russel Simorio, and Claire Lacanilao. Completing the team is a wide network of local news stringers all over North Central Luzon.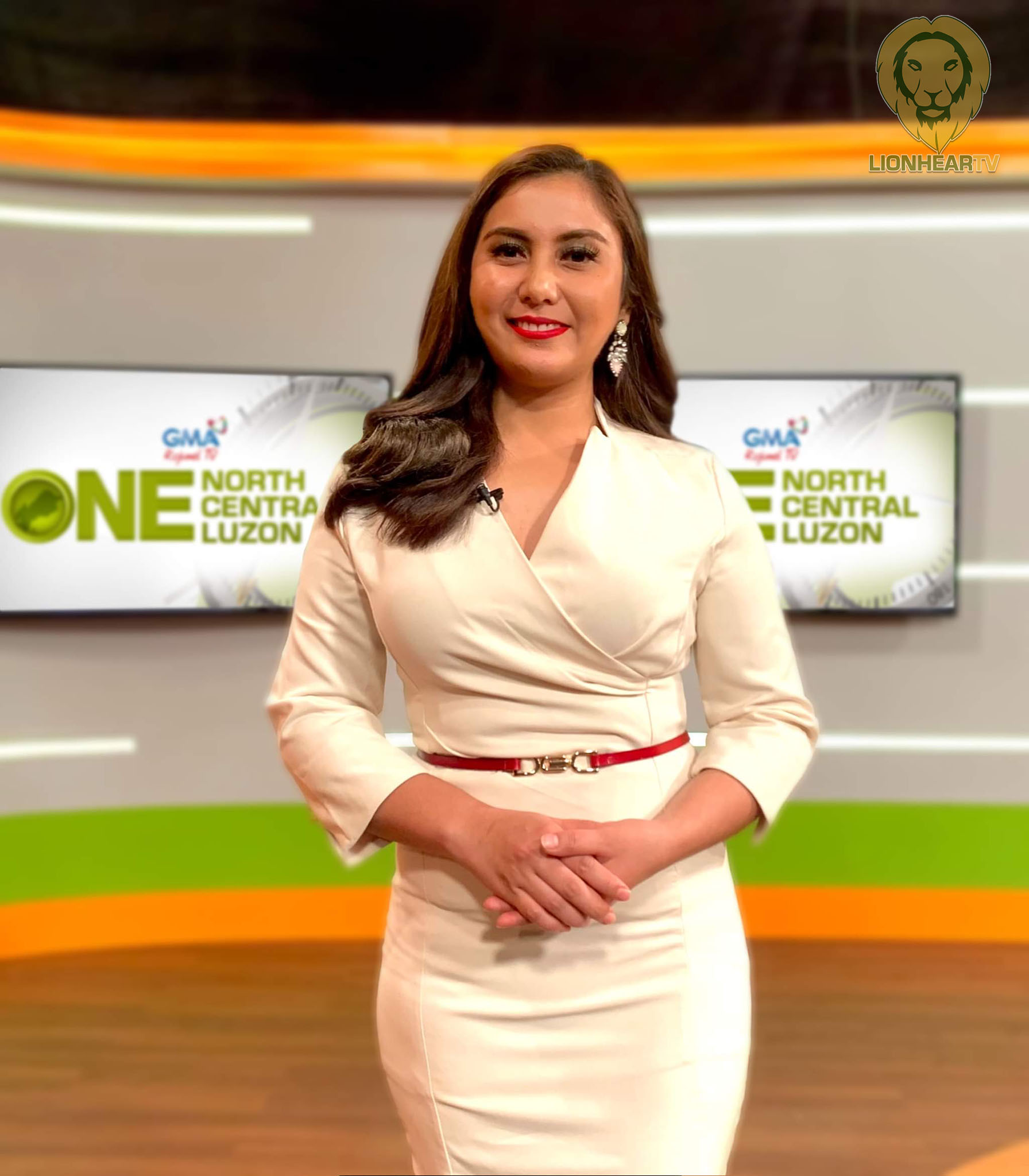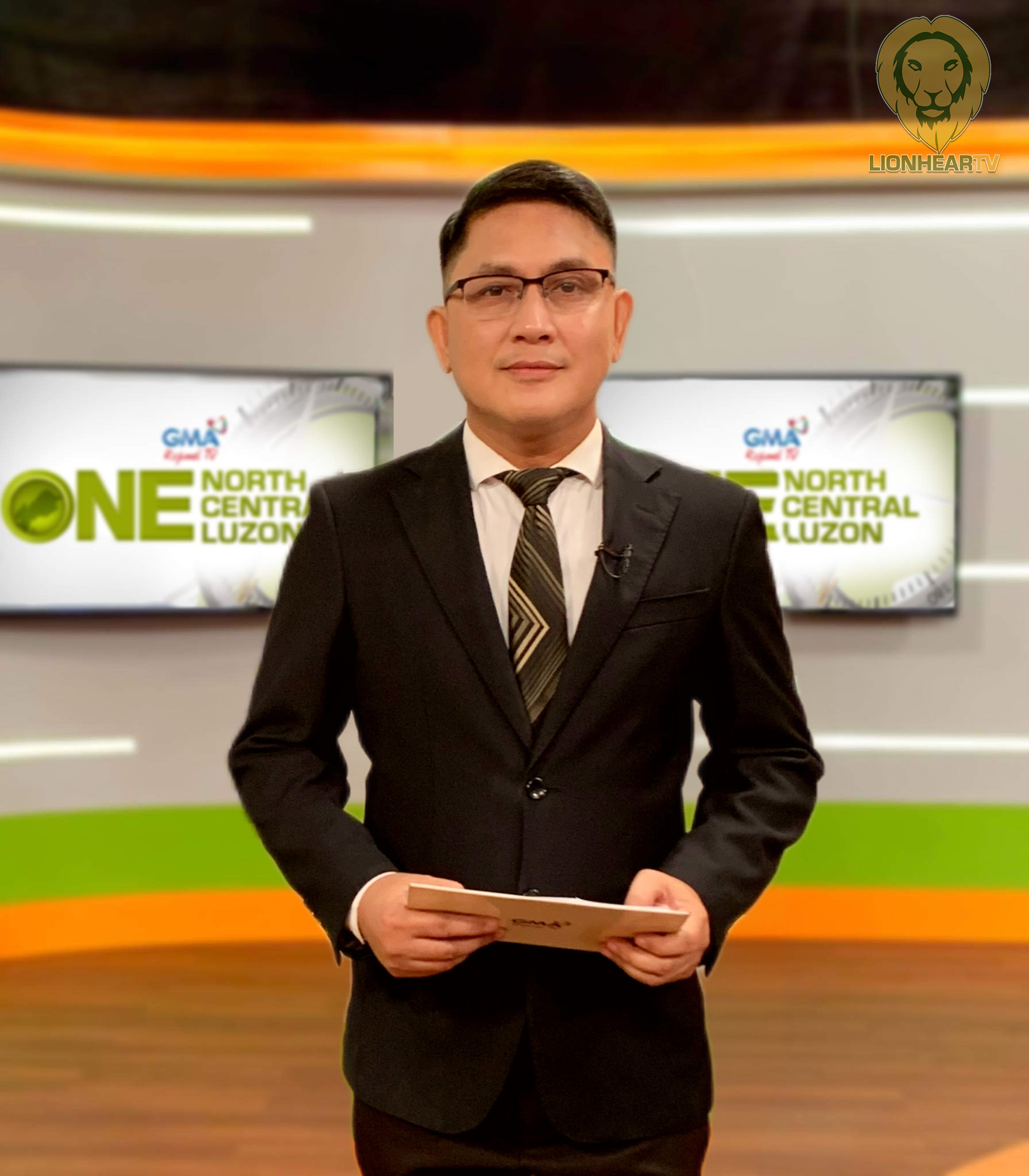 Catch "GMA Regional TV One North Central Luzon" weekdays at 5 p.m. via GMA Regional TV channels on free TV and on GMA Affordabox and GMA Now.
All the freshest news, events, and updates about GMA Regional TV are now available via GMA RTV's official website www.gmaregionaltv.com and @gmaregionaltv on YouTube. Follow GMA Regional TV on Facebook, Twitter, and Instagram via @GMARegionalTV. For more updates on GMA Network, visit www.GMAnetwork.com and www.gtv.ph