Philippine President Ferdinand Marcos Jr. answered the question about his stance toward the ABS-CBN franchise anew.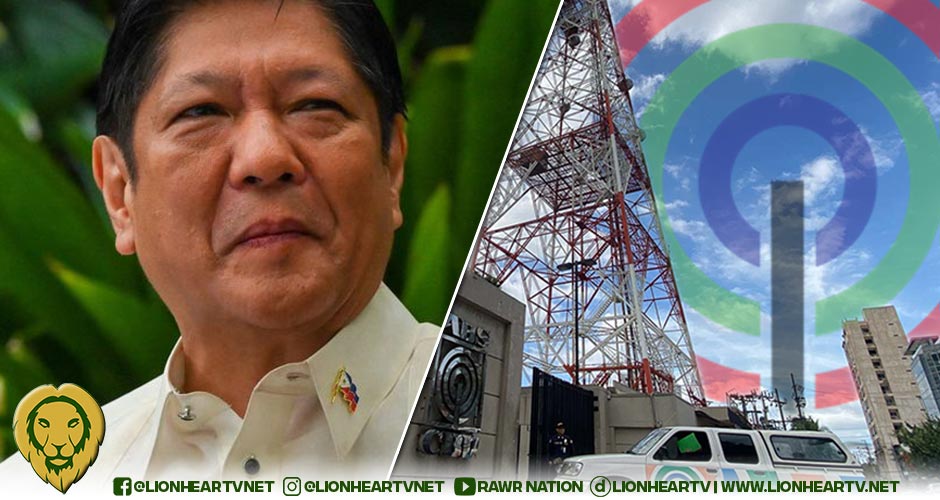 During his exclusive interview with Toni Gonzaga aired on ALLTV on September 13, the President maintained his earlier position that ABS-CBN committed violations, which they have to fix first.
"The question about the ABS-CBN franchise is really about some of the violations, some of the problems that they have encountered during the hearings and investigations in the House of Representatives, and so long as those are attended to and there's a resolve, then there's no reason actually for the Committee on Franchises in the house to deny them a franchise.
""Again, my view and my opinion and my position is that so long as all of those issues that were brought up during the hearings and investigations in the House of Representatives have been attended to and have been resolved…
"I know that the suspicion is that is always because of the political positions that they took which is against PRRD [President Rodrigo Duterte], the actual technical reasons are the issues that were found during the hearings in the house."
In his previous interview in January 2022, Marcos speak the same line with regards to the ABS-CBN franchise.
"Yung franchise ng ABS, nakita ko, ang naging proseso dun sa House of Representatives, ang naging problema kung bakit hindi tinuloy ang extension ng prangkisa ay dahil may mga nakitang problema — violation sa tax codes sa iba't ibang bagay.
"Kapag naayos nila yan at na-areglo nila, ang mga nakita nung doon sa hearing ng ABS, eh kung maayos nila yan, eh di ibalik natin yung application nila sa Committee on Franchises dun sa House of Representatives. Pag-aralan ulit nila."
However, several government agencies who testified before the House Committee on Legislative Franchises, believed that ABS-CBN has complied and did not violate any provision of their franchise.
ABS-CBN shut down in 2020 due to NTC's cease-and-desist order. Its franchise renewal application was killed by 70 Duterte-allied and Cayetano-led congressmen.
Comments