China Roces takes on the next step in her career by launching her brand online. She will use the launch to expand her beauty and lifestyle influence.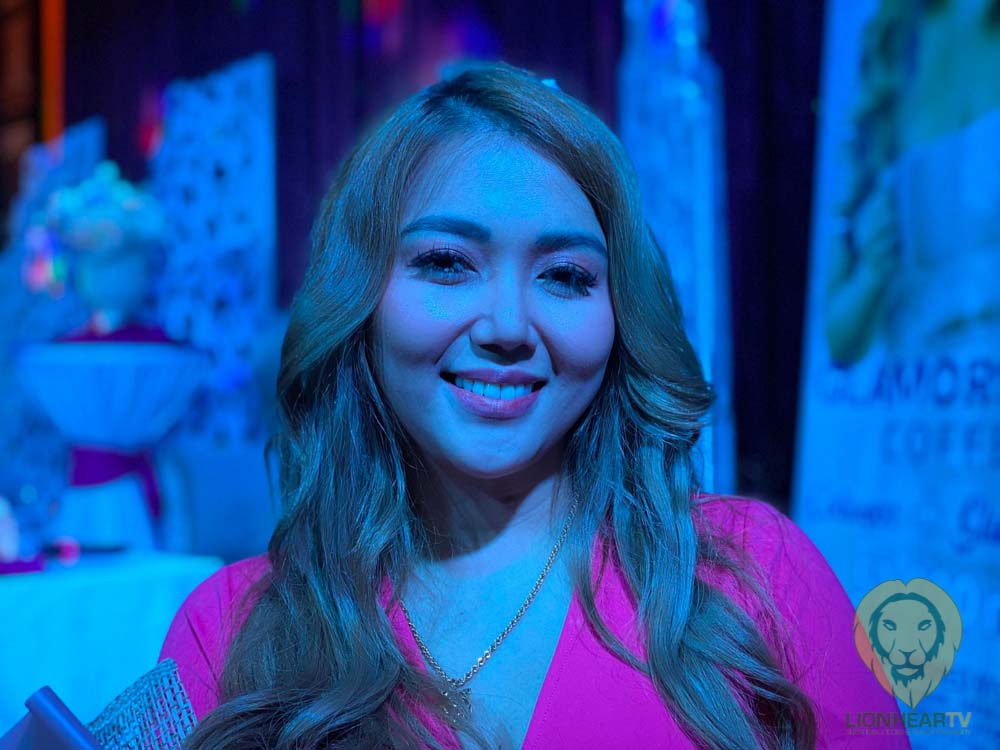 Planning to diversify her career, Roces tried hosting alongside Jojo Alejar in 'The Medyo Late Night Show'; Freddie Aguilar in 'Brigada News FM'; and Mr. Fu in 'Wow Mali';
she saw success in vlogging and entrepreneurship.
Becoming a social media influencer and vlogger helped her continue her career as an entertainer and an artist. She said that while her fans continued to follow her, she experienced a shift in the demographics of her followers.
"My followers used to be guys, but now they are mostly mommies. My vlogs reveal a lot more – my inspirational lifestyle," she said.
She added that she wanted to focus as a housewife after giving birth to her child, Timothy.
But fate had other plans for Roces and today, she finds herself amassing over 3 million followers on Facebook, TikTok, and Instagram. Now, she's starting a business.
Her followers' influence and brand image will help her promote and sell online products, she believes. She added that this is where influencers and celebrities gain an advantage when launching a business.
"Ang advantage ng maging isang celebrity or influencer, [kapag] isa kang magandang impluwensya sa mga tao – kung ano man 'yung ibenta mo sa kanila, bibilhin nila 'yan, kasi nagtitiwala sila sa'yo" Roces confessed.
However, being a CEO influencer also has its disadvantages. For Roces, her followers' high expectations are what challenge her the most.
"Yung disadvantages naman, maraming expectations sila sa'yo na dapat mong ipakita sa kanila; 'yung mga tao gusto nila. Kakapromote ko palang , gusto pumayat na ako" she added.
She claims that her coffee has less caffeine, and more antioxidants which promote gut health and weight loss. Using a Japanese formula, she believes that her coffee can also help her customers feel revitalized
Comments