THE Ataydes – which consists of businessman Art Atayde, award-winning actress Sylvia Sanchez, young dramatic actress Ria Atayde, and internationally-acclaimed actor Arjo Atayde – are currently in MIPCOM Cannes at the French Riviera for the highly-anticipated international premiere of the thriller series Cattleya Killer.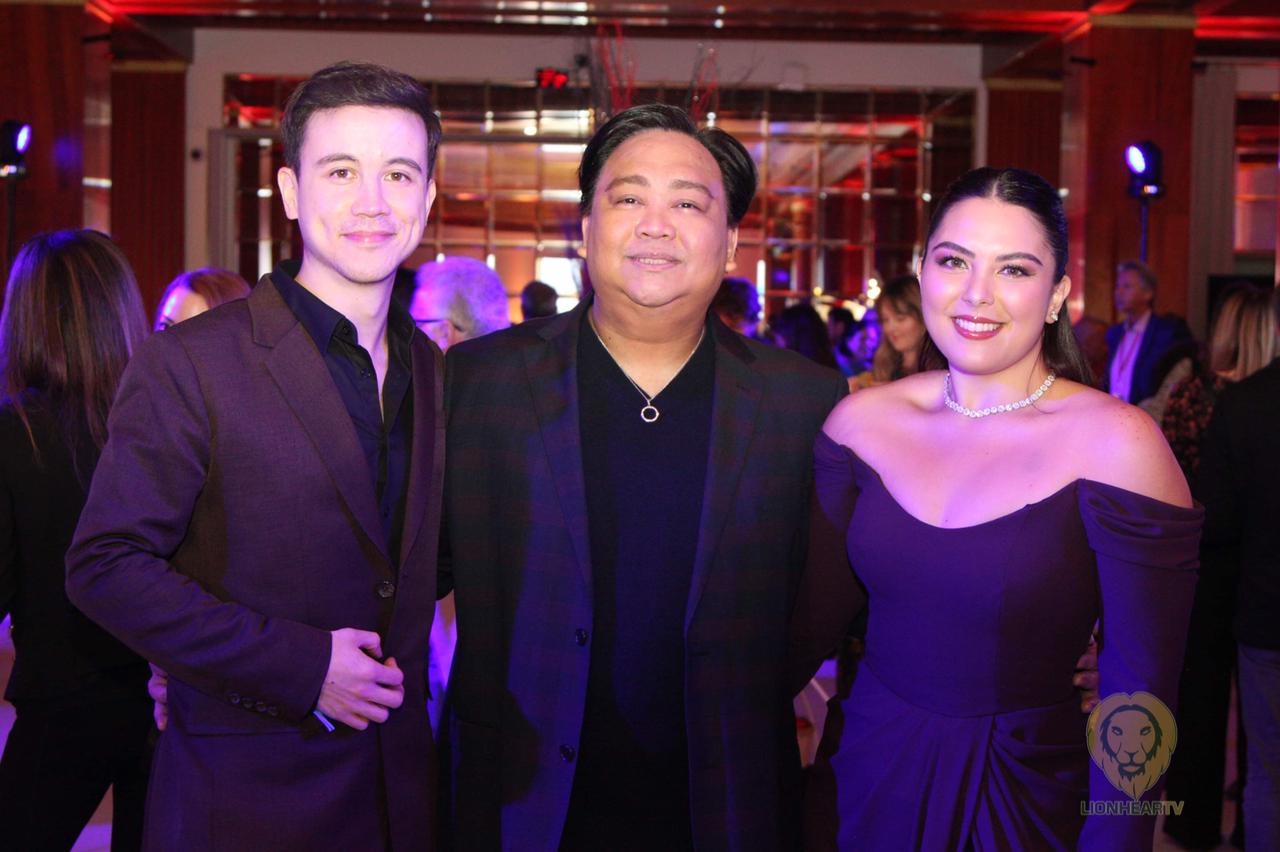 Produced by ABS-CBN International Productions in partnership with Nathan Studios Inc., Cattleya Killer is the very first mainstream starring role of Arjo Atayde since he snatched the Best Actor In A Leading Role award in the 2020 Asian Academy Creative Awards where he bested some of the most respected actors in the Asian region for his standout performance as Benjo Malaya on the trending crime-drama-thriller Bagman which currently streams on Netflix; and after he won the Congressional race in Quezon City's First District by a landslide in last May's elections.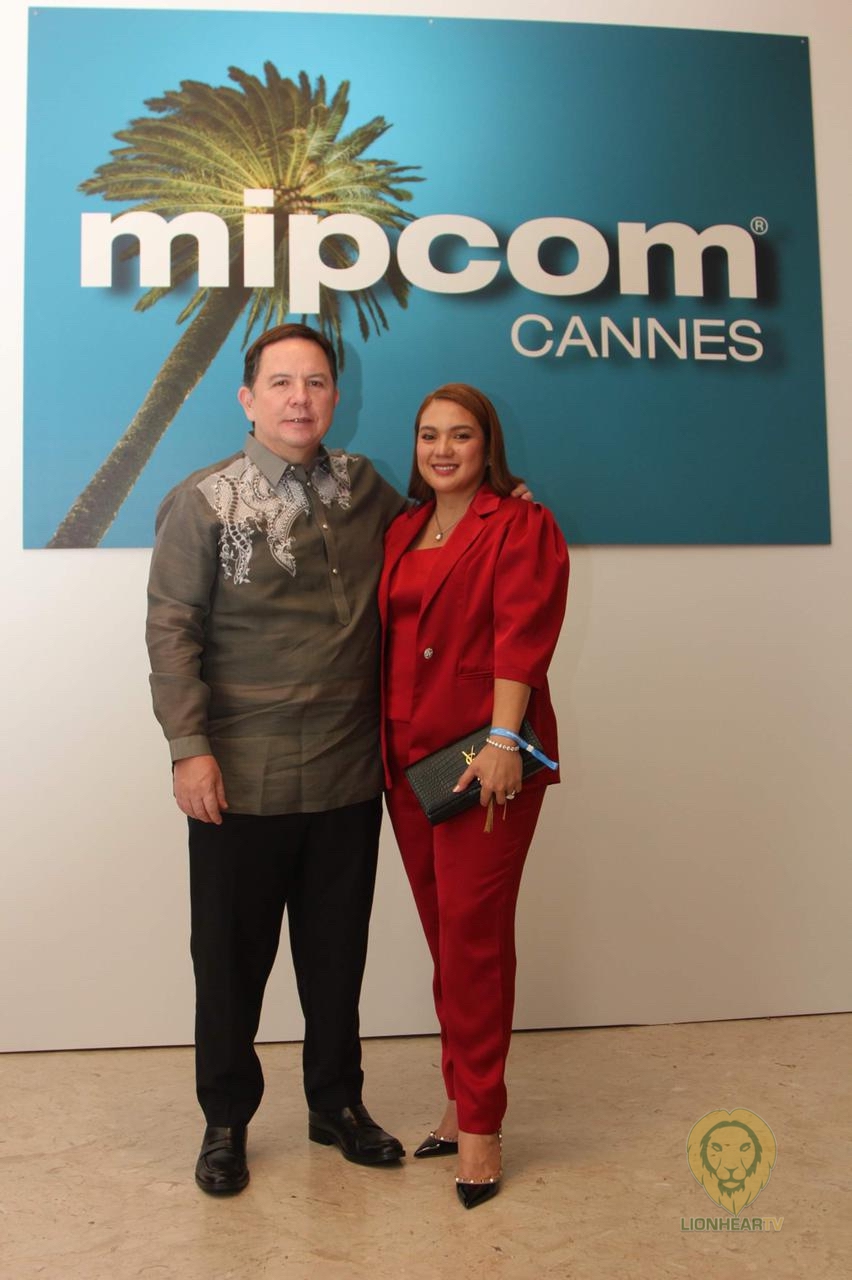 Directed by Dan Villegas, the series is centered on the intriguing investigation of a slew of cryptic murders by a copycat of an infamous serial killer who terrorized Manila in the late 90s.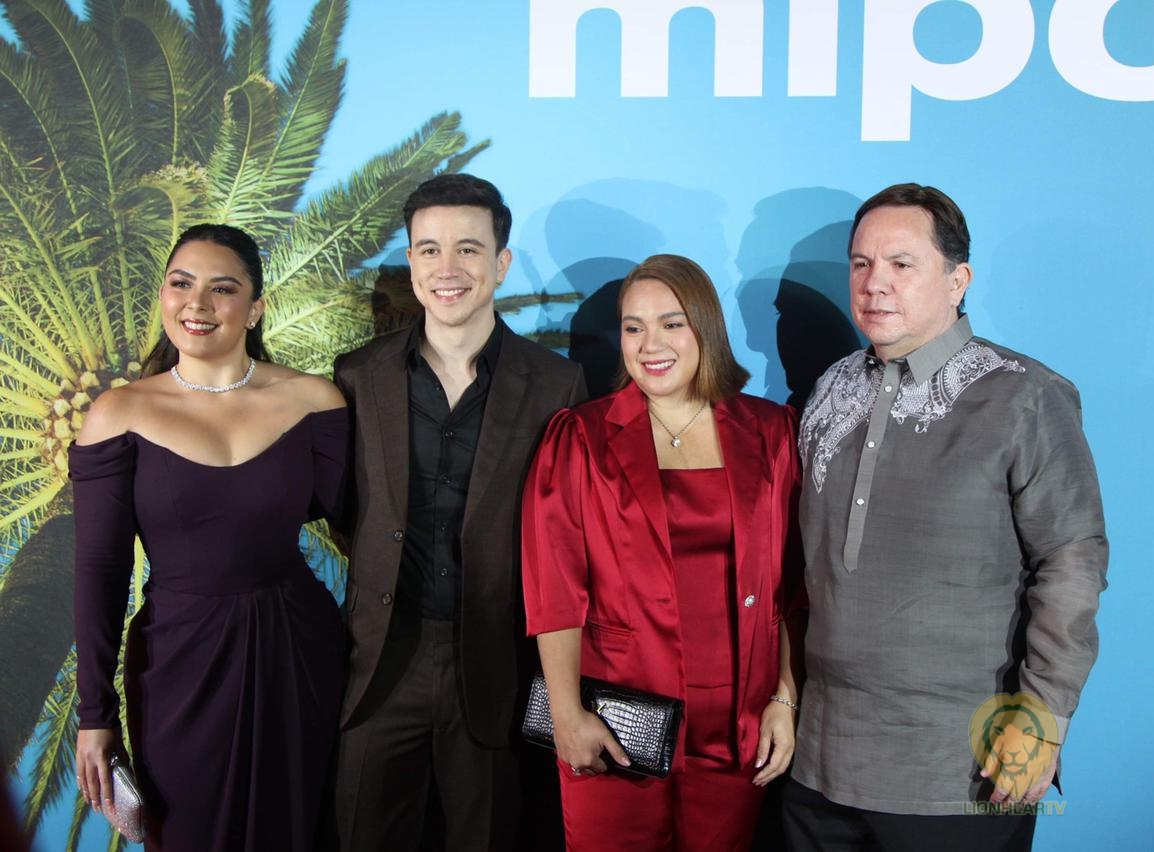 It should be noted that the pilot episode of this proudly made Filipino content will screen for the very time before an international audience at this year's MIPCOM Cannes, which is considered as the largest content market in the world.
According to ABS-CBN, the pilot of this six-part series will be presented to industry decision makers in anticipation of securing a global distribution partner.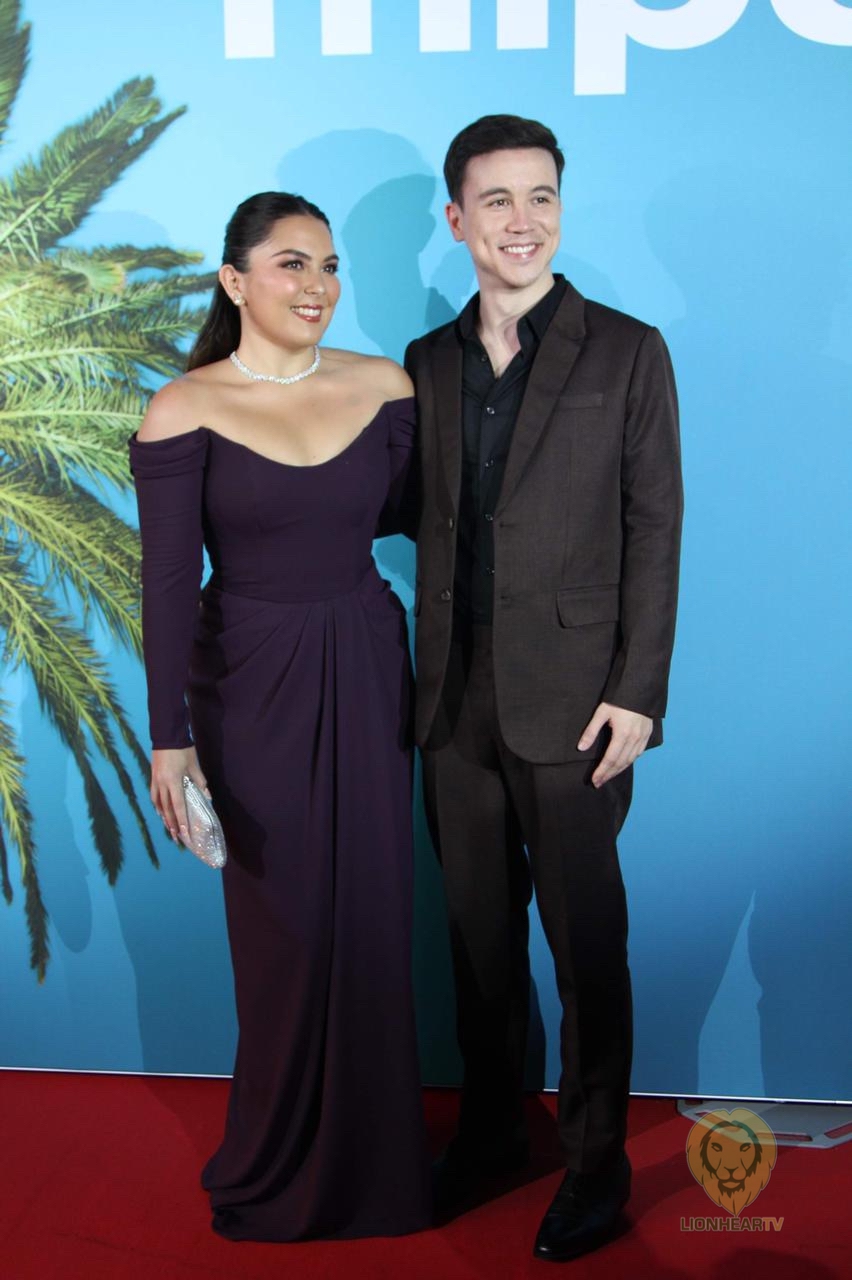 As co-producers of the series under Nathan Studios Inc., Arjo along with Ria, who is also part of the ensemble cast, walked the red carpet of the MIPCOM opening party with the support of ABS-CBN International Productions and Co-Production head Ruel S. Bayani as well as co-producers Art Atayde and Sylvia Sanchez, who are also in attendance.
Nathan Studios Inc. has produced an eclectic harvest of projects which includes Ice Seguerra's Becoming Ice 35th anniversary concert in which they are co-producers and the upcoming dramatic-thriller Hey Joe which is now in post-production to mention a few.
Cattleya Killer is one of the many projects that are lined-up under 1 Nathan Productions that will soon be released in international territories by 2023.
Comments