At the launch event for the Airasia Super app in Indonesia on November 2, AirAsia Chief Executive Officer Amanda Woo highlighted the benefit of the app as it ventures into the Indonesian market.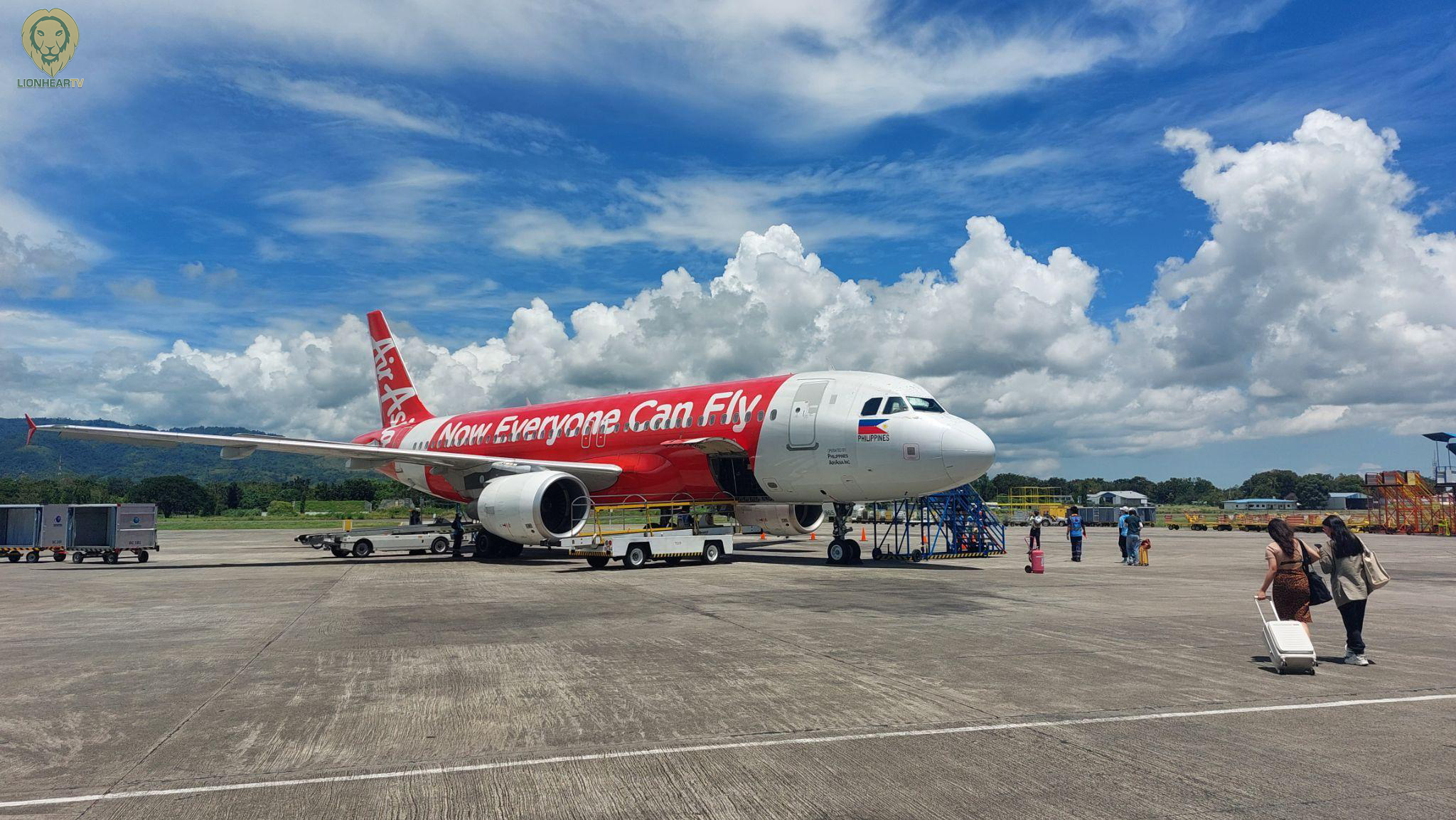 Woo emphasized the seamless experience for the travel and lifestyle app for their target users.
"The AirAsia Super app has a unique proposition in terms/ of what we are offering. A different approach on how we will penetrate the Indonesian market, no travel app out there can truly say that they are Super app and provide the users with a seamless experience, incorporating both the travel and lifestyle segments in one platform. We are more than an OTA– we are a travel super app."
She then stressed how their airline company ties into the benefits of the super app.
"We're also the only travel super app platform that owns an airline, enabling us to leverage a strong travel segment and customer base. Hence, our focus is growing our presence in key holiday destinations, such as Bali first."
Aside from the features, Woo also clarified that with their launch, the Airasia Super app plans to put into focus the travel destinations in Bali, Indonesia.
"We are happy to kick start our Airasia Super app journey in Bali as it is definitely the right location to spearhead our growth with a population of over four million people and is a world renounced holiday island destination, and my personal favorite too."
She also revealed that Airasia considers launching its app in Indonesia as a milestone for the company.
"Indonesia is definitely one of the key markets of the four ASEAN countries /that/ we want to grow. In the next twelve months, that will be our number one focus. For Indonesia, we are taking a very careful approach. I call it the 'Sniper Approach,' where we will pick the /right/ cities to be/ in for us to first conquer. And Bali would be the first one. 
"Why Bali? It is because /of the market that we see a huge inbound of travelers, especially the travelers brought in by our airline, AirAsia. And the rest of the airline has now picked up on the AirAsia Super app."
AirAsia Super App offers an extensive range of products and services, from airline ticket booking, hotel accommodation, online meal delivery, e-hailing services, duty-free products, financial services, and parcel delivery services.
Comments