Director Freidric Macapagal Cortez discussed with the press on November 15 the 'key message' they want to communicate in his new film, Alapaap.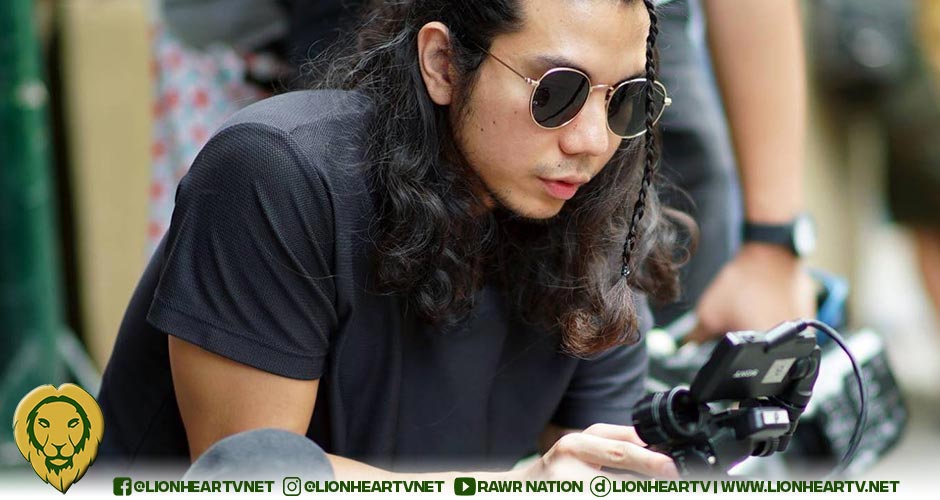 "The main takeaway of the film, we really wanted to show, the media and filmmakers can and do manipulate their stories," he said.
The director emphasized that it's no coincidence that the movie has many themes because, according to him, "Gusto talaga namin maging disturbing 'yung film." 
Direk Cortez, a protégé of award-winning international filmmaker Brillante "Dante" Mendoza, adapted the no-script method in doing Alapaap. He discussed some of the elements they showed in the movie.
"Ang Banyan, it's a made up tribe. We made it up lang. And 'yung Banlas naman, 'yung iniinom nila nung super high sila. It was based on a drug called Flakka. Yung drug kasi na Flakka, once you take it, hindi na talaga alam nung user 'yung ginagawa nila," he narrated. 
The director differentiated Flakka from Philippines' Talampunay, "Nakakadestroy talaga sila ng sarili nila. Mga kapwa nila. Kung ano-ano na talagang ginagawa nila. Wild na talaga. Flakka is abroad. But I know may plan rin dito. Talampunay ganon rin 'yung effect."
Alapaap is a film about filmmaking that follows the story of filmmaker students who suffer from fears and hallucinations from drug use. It features aesthetically pleasing cinematography and creative sound recording.
Josef Elizalde, Angela Morena, Kat Dovey, Ali Asistio, Chesca Paredes, Andrea Garcia, and Luke Selby star in Alapaap. It is currently streaming on Vivamax Plus and Vivamax.