At the media conference for Careless Music's upcoming artists, which LionhearTV covered on November 21, music artist Destiny Rogers described what it was like working with James Reid.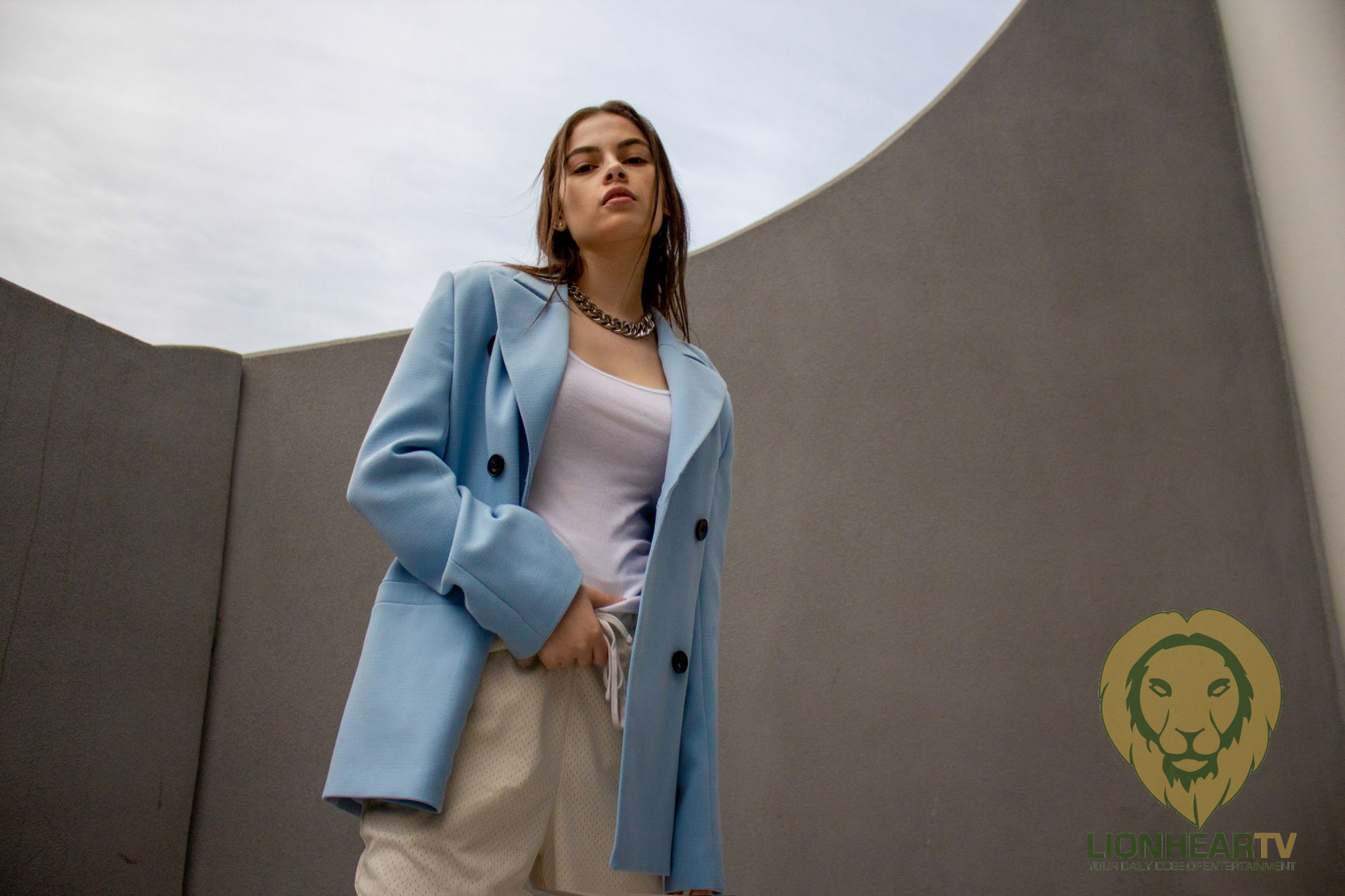 American singer-songwriter Rogers said she had an 'organic' experience collaborating with Reid.
Rogers shared, "It's honestly just been a blast–as I said before, I've got to connect with everybody from Careless on a personal level. With James, it just felt natural."   
She said the bond formed organically, and working with Reid was an amazing experience for her.
On the Lovescene album, Rogers was a featured artist in the music video for 'Lie to Me.'
Aside from their collaboration, Rogers confirmed that she would be working on more projects in the future since she signed with the music label.
She explained, "There's definitely going to be a [lot] more work between us in the future. It's pretty much all I can say, and it's just the beginning. And we've done a lot of projects together, so there are [going to] be more collaborations in the future, and I can't wait to show you guys."
She also discussed the possibility of working with other Careless Music artists.
As for her music genre, Rogers affirmed that she is trying to expand her horizons, but she's leaning towards Pop-Wave currently.
Rogers said, "As [far as] the type of music, I'm a little bit of a mixture of everything. I'd really like to expand my horizons and [expand] on my sound. There are [a lot] of genres that I'm into, like HipHop, R&B, Pop, and Alternative. 
In 2023, she hopes that her music will appeal to the audience; it leans toward Pop Wave.
Rogers is one of three new music artists signed by 'Careless Music' under their expanding music label.
Careless Music is also joined by August Wahh and the indie band SOS.
Aside from new artists, the Filipino music label also features established artists like Nadine Lustre and Liza Soberano.