The organization did not provide the exact reason for its withdrawal but wished the global beauty pageant the best.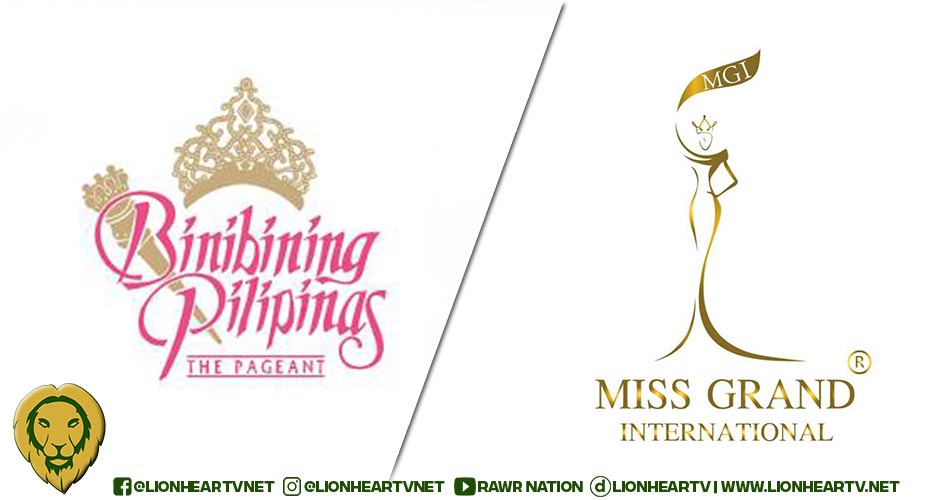 Following Binibining Pilipinas Charities Inc (BPIC)'s withdrawal from the Thailand-based pageant, the next 'Binibining Pilipinas' won't award a Miss Grand International Philippines crown.
This decision came just a month after Roberta Tamondong, its last delegate, participated in the competition. Tamondong did not make the top five.
The organization's spokesperson, Gines Enriquez, broke the news on BPCI's social media accounts, yesterday, November 7. He thanked Miss Grand International's organizers for the years and competitions they spent with the franchise and wished them success in their future endeavors.
Enriquez said, "…we remain committed to delighting our followers and sponsors through the productions of world-class pageants that help propel Filipinas to reach their fullest potential and achieve greatness on an international stage."
The spokesperson further stated, "For almost 60 years, we have built BPCI's legacy in producing a stellar roster of international winners, and over the decades, we have enjoyed the immense support of our fans. We will be forever grateful for their dedication, passion, love, and support for Binibing Pilipinas, and our Queens."
"Miss Grand International" has long been plagued by several issues, including its founder, Nawat Itsaragsil's misappropriate behavior toward criticisms. He was notably accused by Filipino fans of rigging the pageant's results and sabotaging Filipina candidates. Many Filipino fans who learned about BPCI's withdrawal see the action as long overdue. Judging the tweets, it looked like the mood was rather celebratory than gloomy.
These are some of the tweets expressed by the netizens :
Well deserved. Mr. Nawat must be crying rn. It's his loss not the Philippines 😂 https://t.co/oeCxpIgs0N

— Danielle Magdaong (@xxdanielxx00) November 7, 2022
Sashay Nawat!!! Long overdueee. Dazurb!!!!! https://t.co/OvPv1dhxxT

— Reiven | not part of 31M, Thanks G! (@ReivenMyLoves2) November 7, 2022
Finally… That trash pageant is not worth keeping. https://t.co/pKkAAYyU1b

— Boo Gum de Dios (@boogumtastic) November 7, 2022
https://twitter.com/swift_lovetay/status/1589586814054338561
Haaayst! Finally, our Queens deserved better https://t.co/iyxeoNJJpE

— R (@c0rporateslave) November 7, 2022
Binibining Pilipinas Charities Inc is left with only Miss International, Miss InterContinental, and Miss Globe as national titles. In its next Binibining Pilipinas competition, the organization has yet to update the crowns it will award.
Comments