Senator Imee Marcos has confirmed the sequel to the film 'Maid in Malacañang' which was a box-office success.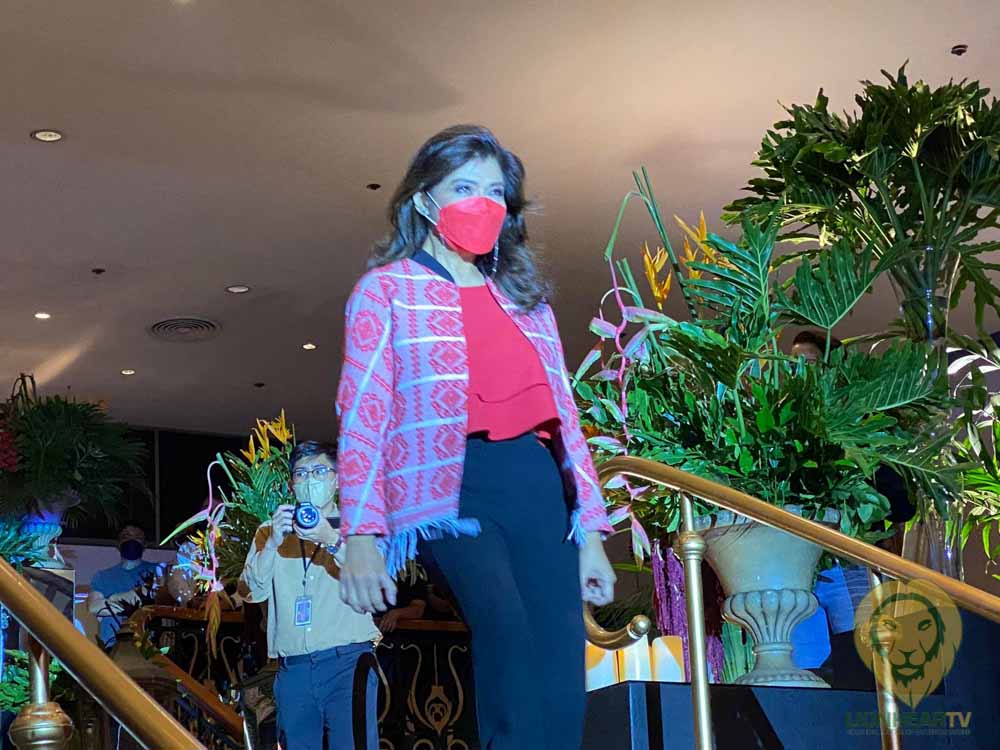 During a trip to Europe with other senators on November 6, Marcos announced that a sequel is in the works.
With the Filipino community in The Netherlands, the senator shared, "There will definitely be a sequel but [it's] still being written by director Darryl Yap. Thank you for organizing the screening of 'Maid in Malacañang', you even showed it in Utrecht."
Marcos added, "We waited more than 30 years to tell our story."
'Maid in Malacañang' follows the story of the Marcos family's last 72 hours in Malacañang Palace in February 1986.
On October 16, director Yap posted on his Facebook account and expressed his intention for Philip Salvador and Joey Marquez to star in his 'Maid in Malacañang' sequel.
Yap's 'Maid in Malacañang' film became the third highest-grossing Filipino movie of all time.
Yap shared on Facebook on September 5 that the film has already earned an estimated P650 million in gross income.
He confirmed that the said film would have two sequels: Martyr or Murderer and Mabuhay Aloha Mabuhay.
Yap explained that the second installment would revolve around the accusations against the Marcoses regarding the assassination of former Senator Ninoy Aquino at Manila International Airport.
Comments