Guitar welcomes their newest clothing ambassador that they've been good at for 60 years and more—in line with their theme "WHAT ICONS WEAR" held at their sister company coffee shop BEANLEAF COFFE& TEA.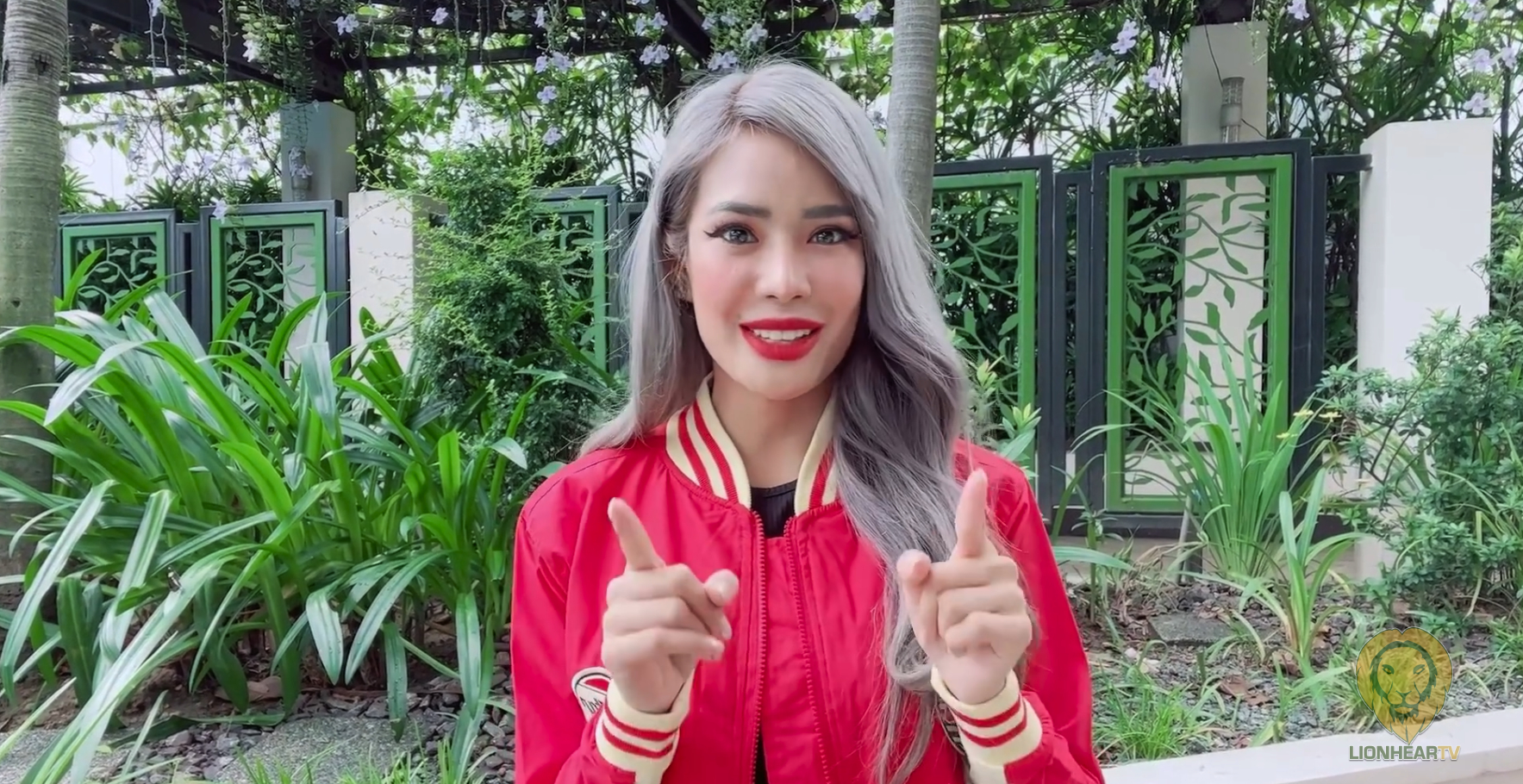 Expectations will be more of Myrtle's Iconic Cosplay looks in collaboration with Guitar Apparel as she will be the brand's new face this year.
" I am so happy po to be part of the brand that has been in the market since 1960 and they are so welcoming po and am excited to collaborate with them and share my creativity as well for a line that might be co-branded as Myrtle Collection.", Sarrosa said.
Guitar Underwear is known and labelled as a premium brand of underwear since its launch in the 60s. While the market is continuously evolving, the brand evolved as well, expanding its product line from basic underwear to innerwear and sleepwear, to basic polo shirts, school uniforms and to denim/casual jeans.
Myrtle will be joining the brand as COSPLAY ICON together with other Iconic personalities Gloc-9 (Rap Icon), Rachel Anne Daquis (Volleyball Icon) and Mark Mugen Striegl (MMA Icon), in their campaign "WHAT ICONS WEAR".
From underwear to casual wears and school uniforms, Guitar is now ready to take on the world of overall clothing apparels while maintaining the best quality products and best business practices, in comfort, affordability and quality.
Guitar apparel is available in leading department stores nationwide. For updates about their latest and sale collection, follow Guitar on Fb and Instagram at @guitarapparel1960 and their website at www.guitar1960.com