This year Nokia introduced the latest version of the old and classic Nokia 8210. This classic phone has been relaunched by HMD Global. Pocketable phones have become an integral part of a person's lifestyle such as fashion, social status, and even mood. Nokia 8210 4G offers a lot of new features and enhancements that will amaze us.
UNBOXING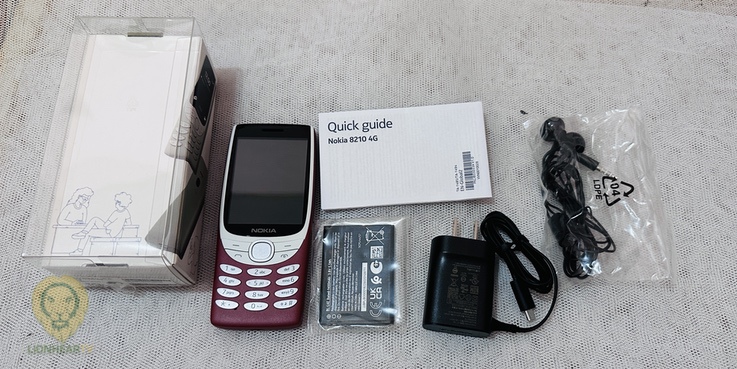 It has a simple package, opening the box you will have the unit, with a removable battery, a charger, and quick reference manuals. Sadly, no headphones are included.
DESIGN

The reborn device aims to be different from the original, which was designed to be small, ultra-compact, and sleek. The phone feels startlingly similar despite having different dimensions. In contrast to the fragile slider of the Nokia 8110 4G, the phone is solid and comfortable in the hands. You will find the charging port below the device. On the top are the 3.5 mm audio jack port and flashlight. While nothing is on the left and right side. A VGA camera without a flash is located on the back. The phone has nicely spaced out keys with excellent tactile feedback when pressing.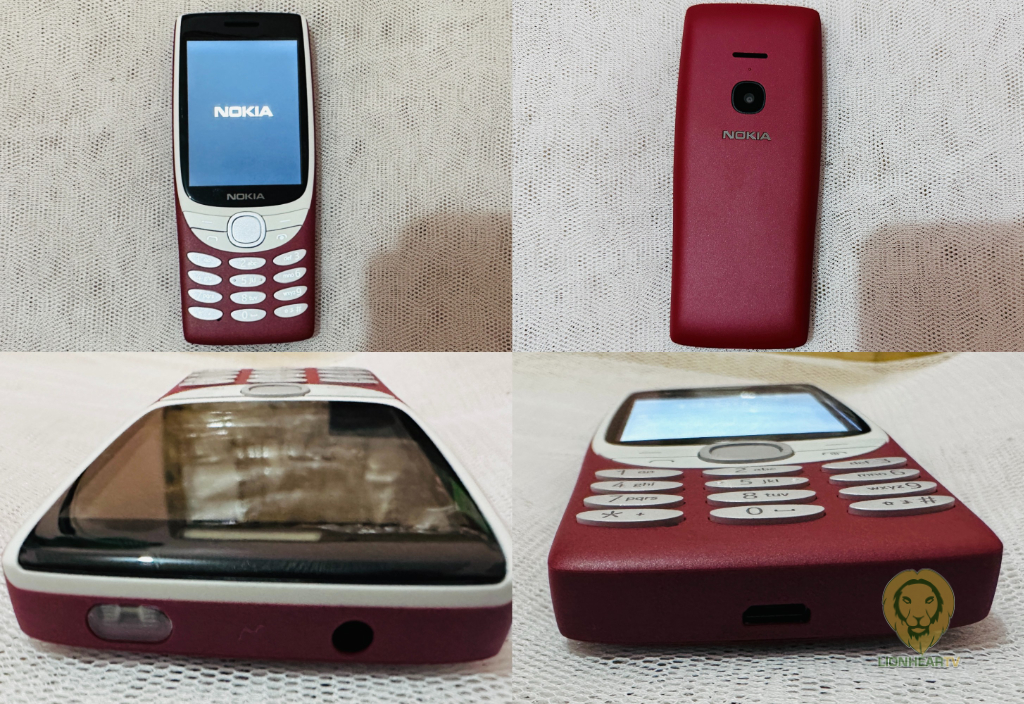 DISPLAY

The panel is a 7.1 cm TFT display with a backlight that has a relatively drab appearance. The viewing angle is quite nice. The text and icons seem sharp, and the 143ppi density is exactly right.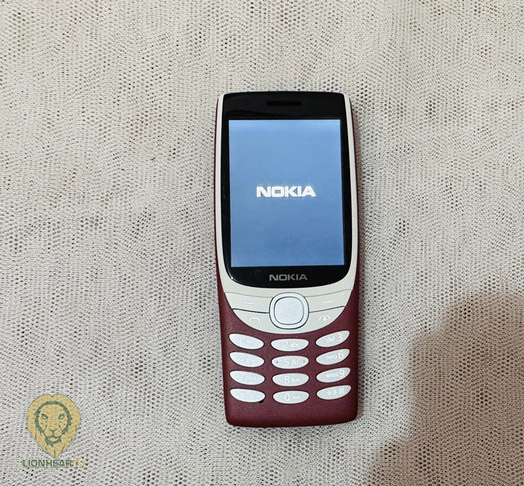 SOFTWARE
It runs on Nokia S30+ OS, an operating system for basic phones. It has a grid or list view for the selection of the apps. Navigating and accessing menu settings can be handled by the hardware keypads. There is no dedicated app store, so you will only have the stock apps installed. A total of 15 pre-installed apps are available for the Nokia 8210 4G, including the social media software Facebook, the Opera web browser, the game Snake, and more. It doesn't have a WIFI so you need to rely on the 4G mobile data to access the internet.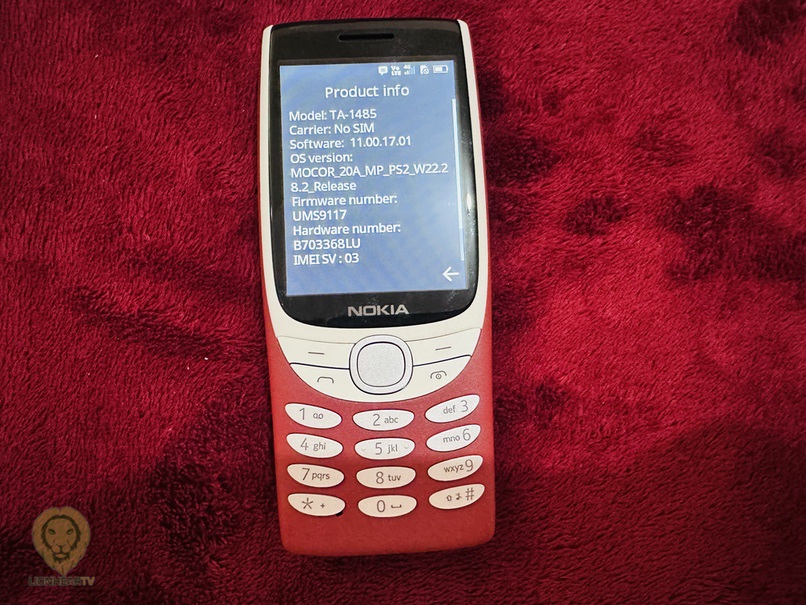 PERFORMANCE
The phone uses a Unisoc T107 processor and performs well for the few tasks it is capable of. It has 128 MB of internal storage, of which only 30 MB is available, and 48 MB of RAM.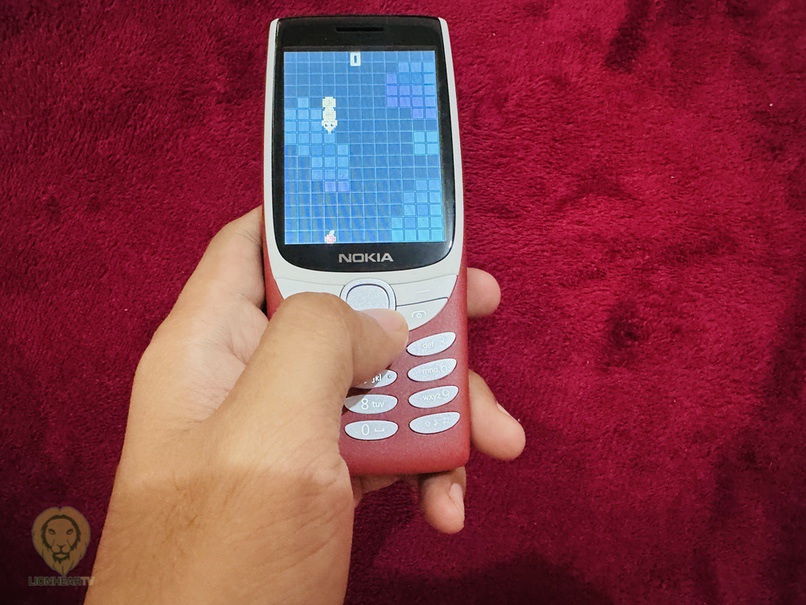 For storage expansion, a microSD card of up to 32GB is supported. It features a Wireless FM radio that is a fantastic addition that performs excellently plus there is an MP3 player, and a 3.5mm audio connection available. Bluetooth 5.0, which supports A2DP and low energy, is supported by the phone.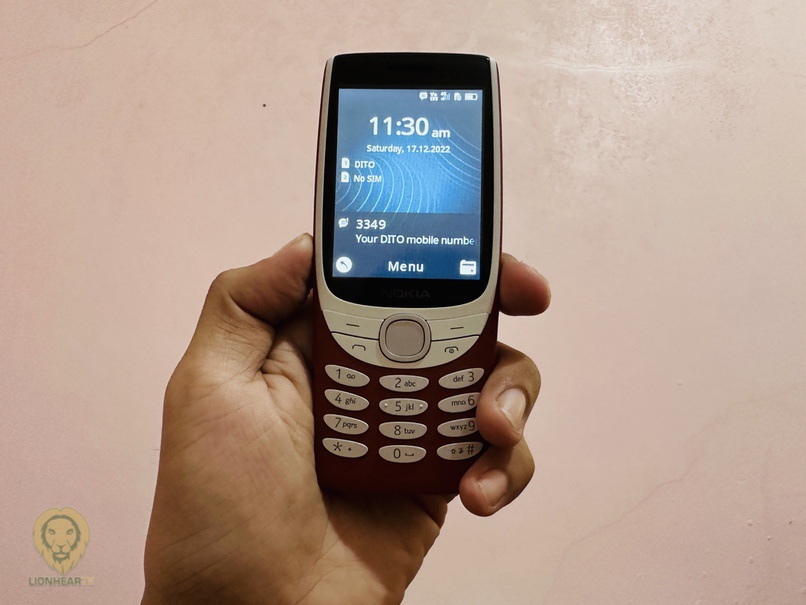 Although the Nokia 8210 4G may appear old to some, it is a feature phone that is now in its prime. Additionally, a dual nano-SIM slot with 4G capability is present. 4G connectivity delivers rapid connectivity and better call quality – perfect for enjoying more of what you love.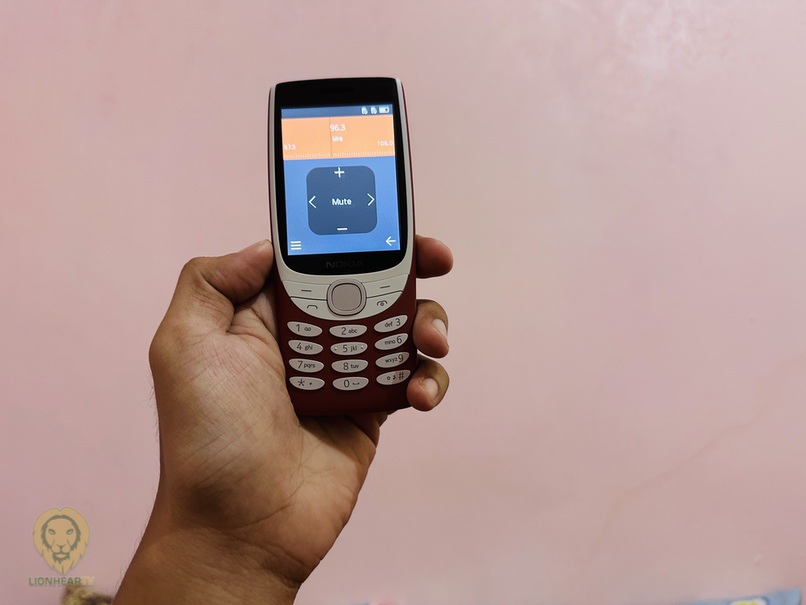 BATTERY
A removable 1,450 mAh battery powers the Nokia 8210 4G, with a micro USB 2.0 connector used for charging. With normal use, the phone comfortably lasts three days. It offers an automated power-saving mode that activates when the battery level hits 15%. The battery can be used for an additional day while in power conservation mode.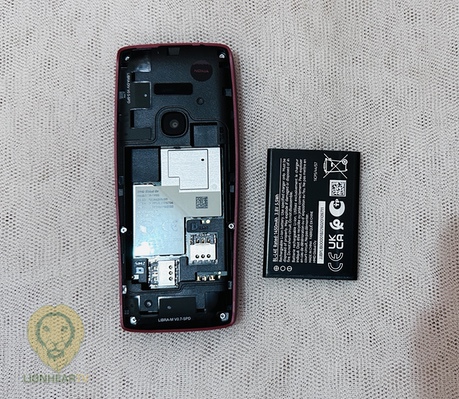 CAMERA

The Nokia 8210 4G sports a back-facing, 0.3-megapixel camera without a flash. The camera is simple, but it also has features like a photo timer, digital zoom, and other features. The phone's camera-taken images can be edited, cropped, and set as wallpaper.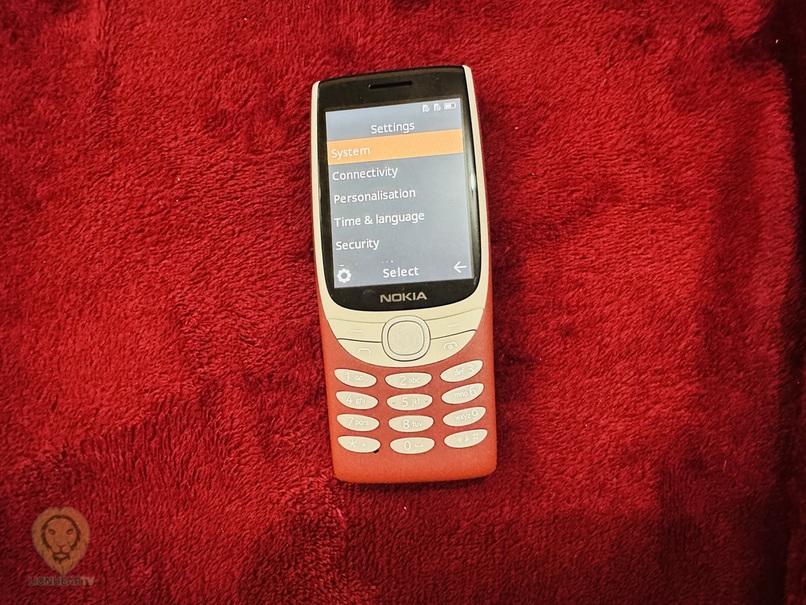 VERDICT
In several markets, HMD Global is the leading maker of feature phones by producing inexpensive feature phones with no extra capabilities, they could certainly get away with it and still be relevant in this market. However, after viewing the Nokia 8210 4G, I am convinced that HMD Global is attempting to be relevant in the market by not just populating in quantity but also focusing on its quality and attribution.
The Nokia 8210 4G is a feature phone with old and new features. It is a phone that makes a good choice if you are in the market looking to buy a 4G feature phone. You can purchase the Nokia 8210 4G at the price of PHP 3,390.00 and it is available in their retail and e-commerce stores nationwide.
Comments