Television and other device screens in Indonesia now play more Philippine series and a drama anthology after ABS-CBN and PT VIDIO DOT COM recently inked a content localization partnership.
Full and select episodes of the following Filipino programs may be viewed by local audiences of all ages: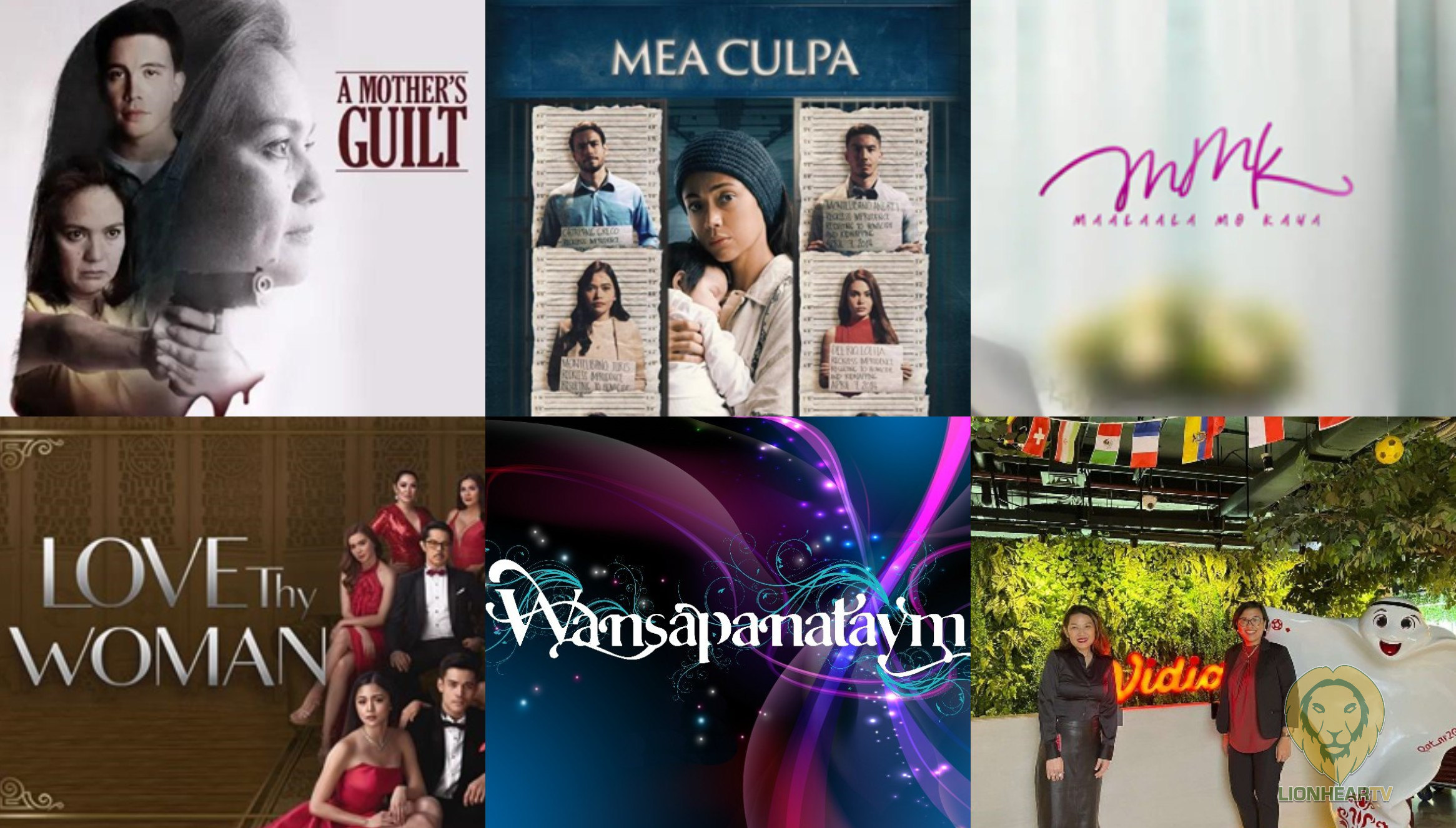 Love Thy Woman
A story of sisters turning into rivals, of family traditions, and of heartbreak.
Mea Culpa
A crime drama about complicated social relationships and realization of justice.
A Mother's Guilt (Hanggang Saan)
A series about a selfless single mother who agrees to do the unthinkable: take a man's life to save that of her son's.
Maalaala Mo Kaya
A drama anthology that brings to light the extraordinary stories and anecdotes of people from different walks of life. Featured episodes: Toy Cars, Bridge, and Shadow.
Wansapanataym
Fantasy stories with valuable lessons come alive in limited series Anika Pintasera, My Hairly Lady, and Jasmin's Flower Power.
ABS-CBN has long been recognized as a reliable foreign content provider and is becoming the premier source of high-quality Filipino programming in over 50 territories over the world.
"The past couple of years saw a huge boost in the streaming industry. Around this period, ABS-CBN has taken massive steps to dominate the digital landscape through partnerships among the OTT sectors across the globe. On another hand, we acknowledge the support of Indonesians for our TV programs, films and music. This partnership with Vidio will allow us to further reach Indonesian viewers," shared Maribel Hernaez, Asia Pacific managing director of ABS-CBN Global.
Monika Rudijono, managing director of PT Vidio Dot Com, appreciates the value these kinds of content bring to their popular platform.
"As a leading OTT in Indonesia, Vidio is committed to providing premium entertainment content and seamless viewing experience for everyone. We continuously expand and refresh our content library with new titles from all around the world. This collaboration with ABS-CBN is a huge opportunity to further enhance our content offerings and bring some of the best shows across a wide variety of genres from the Philippines to our beloved Indonesian audiences."
Don't forget to download and install Vidio on your Android smartphone via the Google Play Store, iOS smartphone via the Apple Store, or by accessing the website www.vidio.comidio.com
Comments