Come January 29, 2023 the coolest, the edgiest and the newest streaming platform in the Philippines will be available for streaming Worldwide! Buong Pilipinas, ito ang streaming na para sa lahat! Dito, ikaw ang BIDA, ito ang USO! Experience VIP treatment every time you stream, be the best by having access to the best movies, series, gameshows, concerts and many more!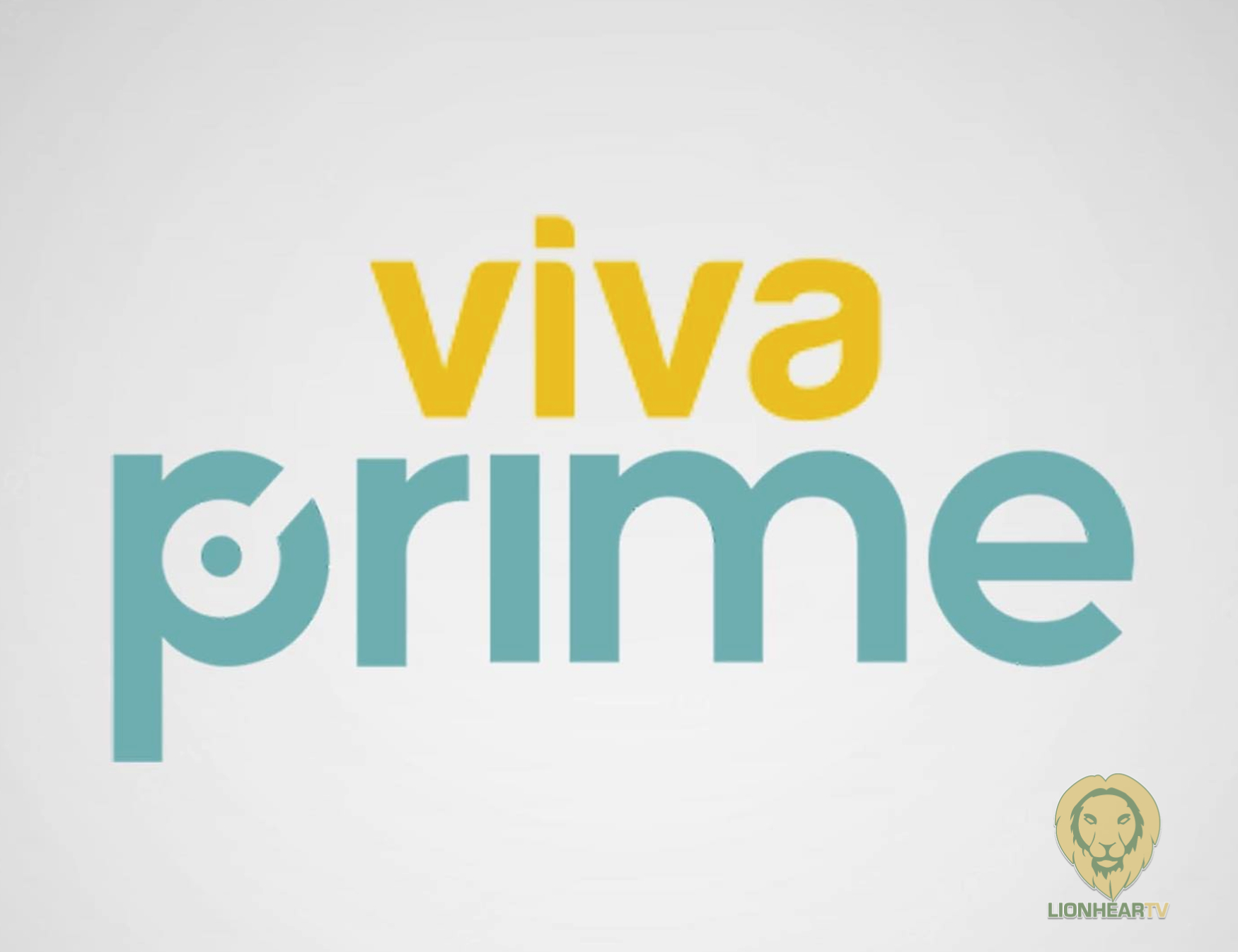 Exactly 2 years after the launch of Vivamax, another steaming platform kicks off under the banner of VivaPrime. An AVOD model, or simply a streaming site that allows you to watch with or without the ads, therefore bringing the cost of subscription down courtesy of Advertisers.
Pero paano ba talaga nagsimula ang success ng streaming service nating mga Ka- Viva? It was not so long ago when the pandemic hit and no one was making movies, but Boss Vic NEVER stopped producing. Even through the toughest of times, his purpose to bring premium entertainment to everyone survives.
Behind streaming giants that dominated the market both foreign and locally, in just two years, the mostly adult entertainment platform found its niche and finally brought in subscribers from all over the globe. Now, Vivamax boasts of having close to 6 million registered subs worldwide! At the same time, launching the careers of Vivamax stars like AJ Raval, Angeli Khang, Ayanna Misola, Christine Bermas, Janelle Tee, Azi Acosta, Angela Morena, Ava Mendez and Frankie Russel just to name a few. A consistent programming of 1 new movie every week and 1 solid series weekly makes a formidable block and creates a viewing habit for its loyal subscribers every Friday for new movies and Sunday for every series.
Now, following the same path but reaching out to an even wider audience by producing no less than 70 new titles just for 2023 alone! Pinoy's finest general entertainment is finally available in VivaPrime! Mapa-North, East, South and West! Everywhere you are and anywhere you go, Viva Prime is with you. We are all over the country and all over the world, in 82 territories and with VivaMax' 6 million subscribers and growing! We want you to be our newest Ka-Viva
The Best Filipino Content through the years and home to exciting, edgy VivaPrime originals, movies and series available for you to stream anytime you want, anywhere you are! Everyday Primetime sa VivaPrime for only P49! Or enjoy it ads free for just P99 a month! Truly, VivaPrime has positioned itself to be the most affordable quality entertainment that is proudly Filipino. January 29! Save the date for the most affordable, premium streaming service available to you! VIVA PRIME! KaViva!
Comments