Xian Lim turned emotional in his latest YouTube video, where he apologized for self-harming and his mistakes.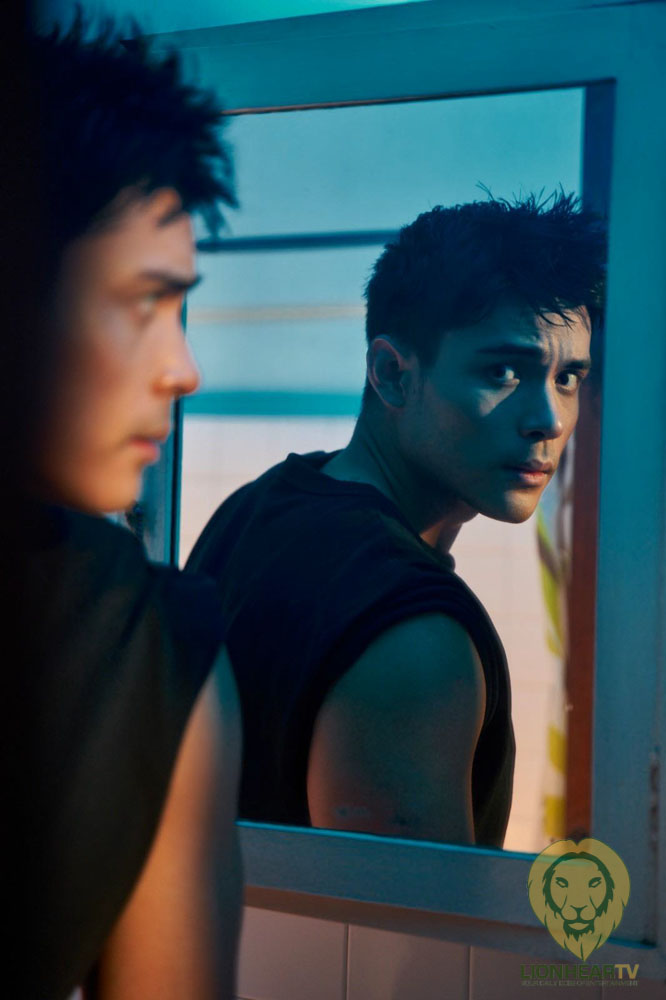 On January 17, Lim posted a nearly five-minute video titled, I made a mistake, where he had a public apology.
Lim did not specify to whom he was apologizing, but upon listening in the first few seconds of the video, it becomes apparent that Lim is apologizing to himself.
"I made a mistake, and I'm sorry.
"I'm sorry for all the times I doubted you. I should've done more with the time I had but I was too busy thinking negatively about myself.
"I would've been a better person now had I not been thinking twice about my actions. I could've been soaring but I chose to think about the worst that can happen, rather than let things fall into place. I'm sorry for all the negative thoughts I fed you," he said.
He then apologized for being insensitive to the people around him and for harming himself–emotionally and physically.
"I'm sorry for being insensitive to the people around me. I will do better. I promise to be grateful.
"I'm sorry for not wanting to socialize, I promise to keep an open mind next time.
"I'm sorry for being selfish.
"I'm sorry for not appreciating life and always complaining. There is so much to be thankful for.
"I'm sorry for all the mistakes I made, and I hope you can forgive me," he said.
On Instagram, Lim shared a short clip and expressed his gratitude to the viewers who liked it.
View this post on Instagram
Lim explained that the video is his recent realizations in life. He hopes it can help others, especially people who need to hear it.
"This is my way of trying to share and provide my experiences to my viewers and listers and somehow put out value in my work. I hope this video can be of service to some out there."
He is currently venturing into his directing career after more than a decade of being an actor.
He is working on the comedy flick Hello, Universe with the screenplay he also wrote. Janno Gibbs, Anjo Yllana, and Benjie Paras are in the lead the cast.