To make overseas Filipinos' experiences more exciting, PLDT Global Corporation (PLDT Global) is rewarding its customers who will register and transact on Tinbo.ph with as much as P100,000 in cash in its latest raffle promo.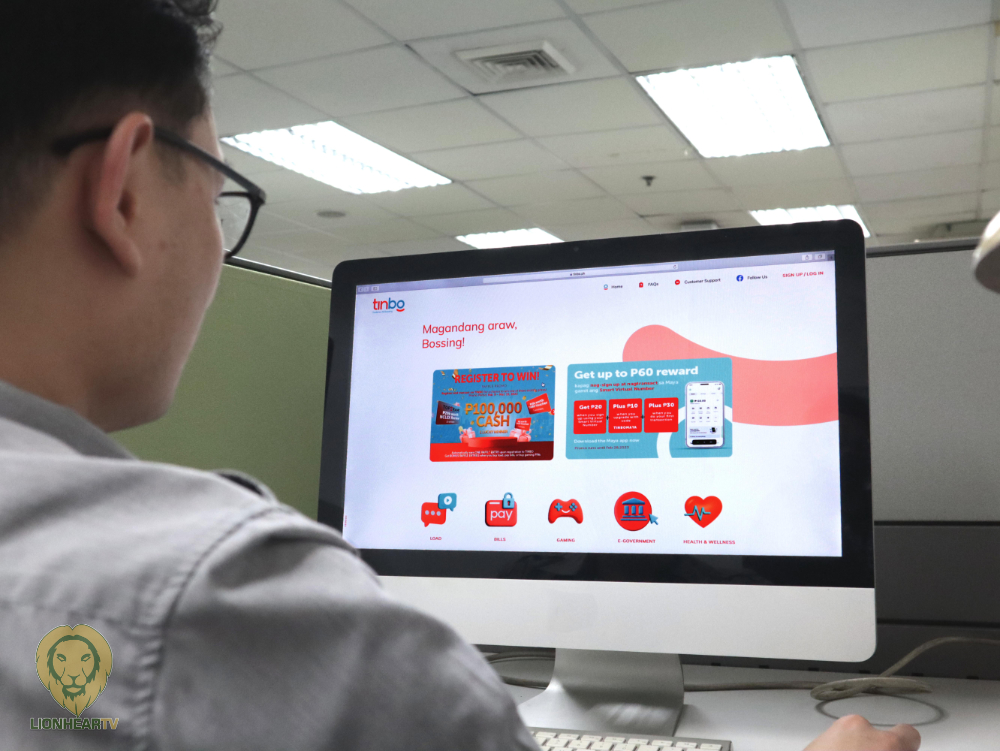 "This is one of our many ways to encourage and help global Filipinos as they embrace a more digital lifestyle through TINBO. By making their experience more rewarding with us, we hope to find more ways to delight them and at the same time, bring them closer to digital services that enable them to take care of their families back home," said Albert V. Villa-Real, President and CEO at PLDT Global.
Tindahan ni Bossing (TINBO), the one-stop gateway for digital services powered by PLDT Global, enables global Filipinos to care for their families back home by providing access to services for connectivity, bills payment with Bayad, digital banking needs via Maya, and other partners. Overseas Filipinos can also buy food and groceries for their families in the Philippines through TINBO.
Starting February 9 until March 15, 2023, overseas Filipinos who will register to TINBO can immediately earn one raffle entry. Additional raffle entries may also be earned for every P50 transaction at tinbo.ph. For more information, visit bit.ly/TINBO_RegisterToWin This promo is only open to TINBO subscribers outside the Philippines.
Winners will be able to enjoy P5,000 and P10,000 worth of TINBO Vouchers that they can use to purchase products or pay their bills on tinbo.ph. Ten (10) customers can also win an NCLEX Review from TOPRANK Review Academy worth P29,000 each. For the grand prize, one (1) lucky customer will take home P100,000 cash during the final draw on March 15, 2023.
To join, overseas Filipinos simply need to sign up at tinbo.ph and register for a TINBO Number (Smart Virtual Number) that would serve as their virtual Philippine mobile number while outside the country.
A TINBO Number enables users to receive their secure OTP, for authentication of bills payment, access to Philippine e-government services, and other-related transactions. Using Tinbo Number will also allow the user, who is connected to the internet, to receive calls and messages anywhere through tinbo.ph.
TINBO is another innovation of PLDT Global that is consistent with the PLDT Group's overall commitment to improve its customer service by creating digital solutions and tapping partners to enhance customer experience wherever they are in the world.
Comments