Serving as Prats's TV drama comeback, this new Kapuso series draws strength from compelling performances and an addictive storyline that formulaic drama lovers will surely fall for.
GMA Entertainment Group
Actors: Camille Prats, Shayne Sava, Althea Ablan, Klea Pineda, Wendell Ramos, Alfred Vargas, Abdul Raman, Nova Villa, Ronnie Lazaro, Faye Lorenzo, Luis Hontiveros, Saviour Ramos, Madeleine Nicolas, Mitzi Josh
Genre: Drama
Premise: AraBella is the story of Roselle (Camille Prats), the owner of a known chocolate confectionery business, and her search for her long-lost daughter (GMA Network)
Running Time: 35 minutes
Director: Adolfo Alix Jr.
Time slot: Weekdays, 3:25 PM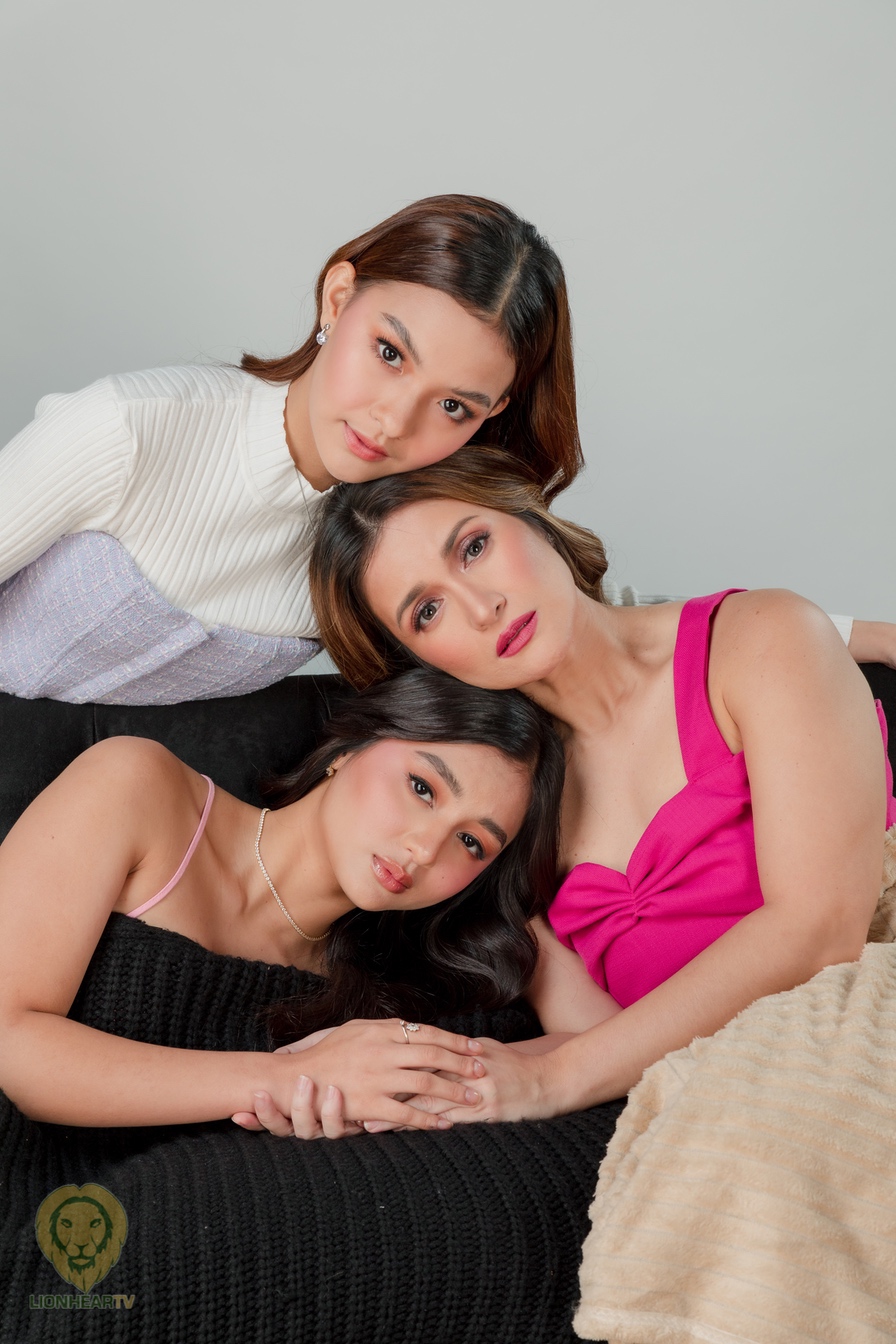 Why You Should See It:
One can say that this new Kapuso afternoon drama is defiant of the new trend that GMA Network has been having for its recent shows. It's a detour from [the likes] Unica Hija, Abot Kamay Na Pangarap, Raising Mamay, and Hearts On Ice–as all these shows offered fresh and out-of-the-box concepts. The Kapuso viewers rarely see in a local drama. One can also say that AraBella is a return to the conventional, with strong formulaic themes [largely] making up its overly familiar storyline.
That, however, should not necessarily discourage you from catching this new Camille Prats-starrer, as it still has a lot of exciting things to offer, especially to audiences who can't say no to the stubborn Pinoy soap opera formula.
AraBella follows Roselle (Prats), a wealthy confectionery business owner and a mother to her only daughter, Bella. Spoiled with luxury and convenience, Bella picked up some unflattering manners while growing up, which she exhibited when she met street kid, Ara, during her lavish birthday party. An entire opposite of Bella, Ara is a kind and gentle kid who quickly convined Roselle and let her feel easy to be with her company right away. 
An unfortunate incident, however, is set to point the once-peaceful family of Roselle and Bella in a bitter direction. One day, Bella and Ara got kidnapped, changing the course of Roselle's life.
After nine years, two young ladies, named Ara (Shayne Sava) and Bella (Althea Ablan), are now claiming to be her "true" daughter, Bella. Results of a DNA test suggest that Ara is not Roselle's child, although her heart says otherwise. Is now her real daughter? What if some unknown forces are working to keep her from learning the truth?
Blessed with heartfelt themes such as family and being real to oneself, AraBella may be an old-fashioned drama, but it's one with sensibilities that do not get old with time. There's still magic in its 'long lost child' formula, and in AraBella's case, it is enforced by compelling performances, particularly that of Prats. As it is of strong conventional form, the series's real challenge is to keep its storyline engaging with not just outstanding portrayals from its actors, but more importantly, with new twists and turns that could spice up its familiar main plot.
Arabella airs on GMA Network's Afternoon Prime, Mondays thru Fridays, right after Abot Kamay Na Pangarap. Watch the official full trailer, below:
Comments