The esteemed Kapamilya director feels grateful for the collaborative efforts provided by the stars of his show, noting their creative contribution to make the series better.
The Iron Heart director Lester Pimentel Ong takes pride in being able to work with actors who are passionate about their craft and cooperative in making the show better.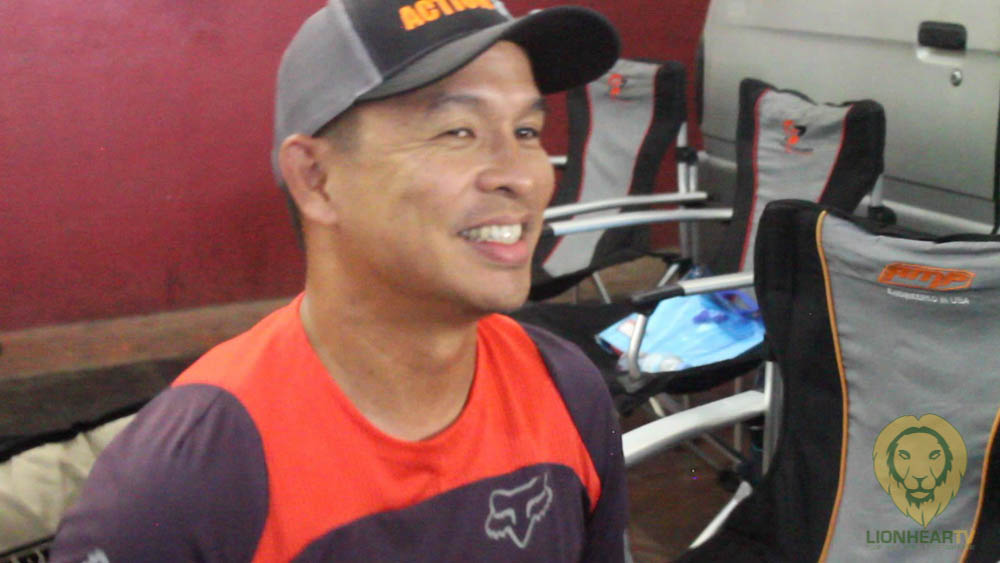 During a two-day trip to the show's production locations in Cebu on February 6 and 7, the director noticed how the stars showed their passion in fulfilling their roles and being committed to helping the show be at par with international productions.
When asked about his thoughts on the decision of one of the show's lead stars Jake Cuenca, to use his stuff for his character, the director only expressed admiration for the actor and the rest of the cast.
"That's passion. That's really passion that you can see from them. They buy their own protective gear .They do their own training. Alam mo sila every morning, kahit sobrang hectic ng schedule, they would wake up earlier two hours before pull out time," he told the press.
Other than Cuenca, Ong also gave props to other actors for doing so much more than what they are asked to do for the show. 
"They would do their own training, their own work out, they have their own diet, they have their own equipment…sobrang thankful and blessed to have worked with this batch of people. Kasi kahit hindi ko sila ini-impose, nandyan," he noted.
As for Cuenca, the choice was part of his strategy to make the character work.
"It's part of my preparations. The gold gun, I got the inspiration from Face/Off, with Nicolas Cage and John Travolta, so medyo may pagka-Castor Troy," he said. 
The actor plays the role of Agent Eros del Rio, whom Richard Gutierrez's character, Apollo, frequently clash with.
"Saka kasama talaga sa prep eh, I wanted to personalize my character a lot. I wanted the props to really feel like it's mine, the watches are really mine. So, the wardrobe (they provide it), but the essential things like the watches, the rings, the guns…they'rer all mine," Cuenca shared, adding such a choice is vital in his bid to make things work.
"Of course, you need to make investments if you really wanna make things work. If you wanna see some thing different, then sometimes kailangan (mag) kusa eh…,"
The Iron Heart airs weeknights, 8:45 PM, right after FPJ's Batang Quiapo, on A2Z, TV5, Kapamilya Channel, and Jeepney TV. It also streams online via Kapamilya Online Live and iWantTFC.
Comments