The actress and her real-life partner, Enrique Gil, are notably the first love team that got asked to star in the box office record-shattering OFW film.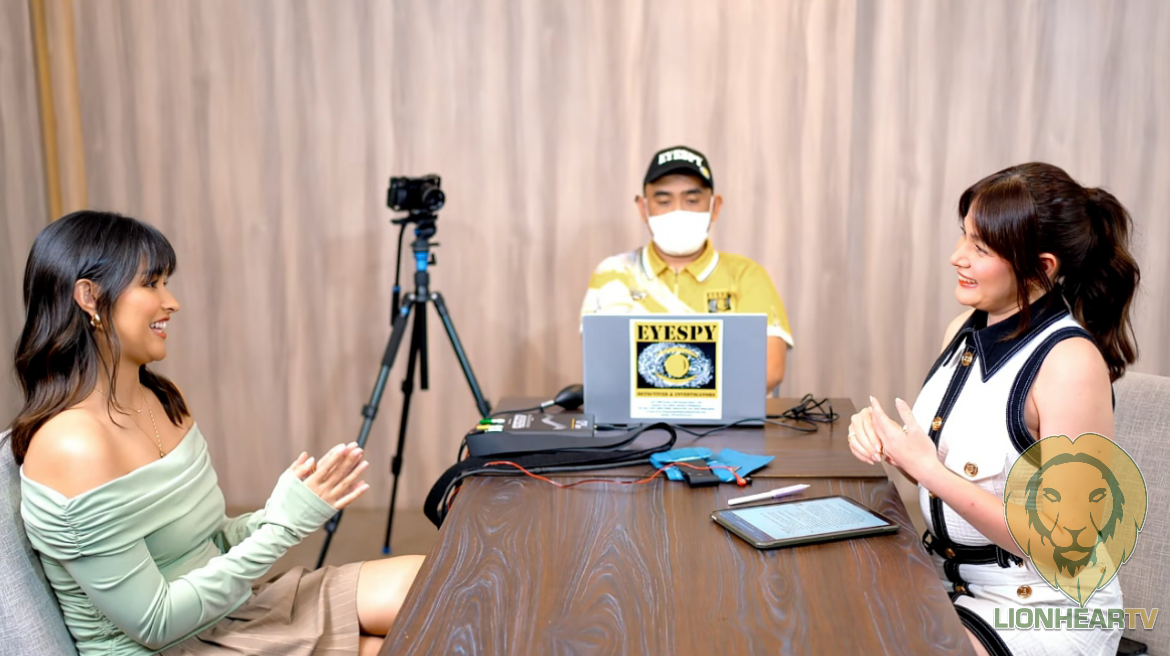 Former Kapamilya star Liza Soberano, continues to dominate local showbiz headlines, albeit not always for flattering reasons. The 25-year-old star notably took social media by storm during the last week of February when she announced her 'rebranding'. The move triggered conversations online, and many expressed their mixed emotions over her revelation. Soberano impressed the netizens that she mostly was unhappy over how her career turned out under her former home Network.
"During all those years, I was never really asked for my input, my thoughts, my ideas," she said. "I felt like I was being told to be just a flower for so long and I finally started to explore a world of being able to create and tell my story, and hopefully others," she revealed in a vlog shared on her official YouTube account, last February 26.
While fans rallied for her, many, especially avid Kapamilya netizens, expressed their disappointment. The actress inevitably became the subject of bashing and insults on popular social media platforms, Twitter and Facebook, where her being 'ungrateful' to her home Network of 13 years, got highlighted.
She continued hitting the headlines the following day when she got introduced as the new brand ambassador of the digital banking app Maya (formerly PayMaya). The said event made netizens and casuals wonder if the vlog, which sent social media into a frenzy of strong reactions, was merely a part of her new ad campaign.
Keen netizens also observed how Soberano unfollowed many of her former colleagues and seniors at ABS-CBN, further fueling the 'ungratefulness' angle being hurled at her by her critics. Was she deliberately making these choices to attract attention? The decision seems to only get her negative publicity, given the number of unflattering comments she continues to generate online.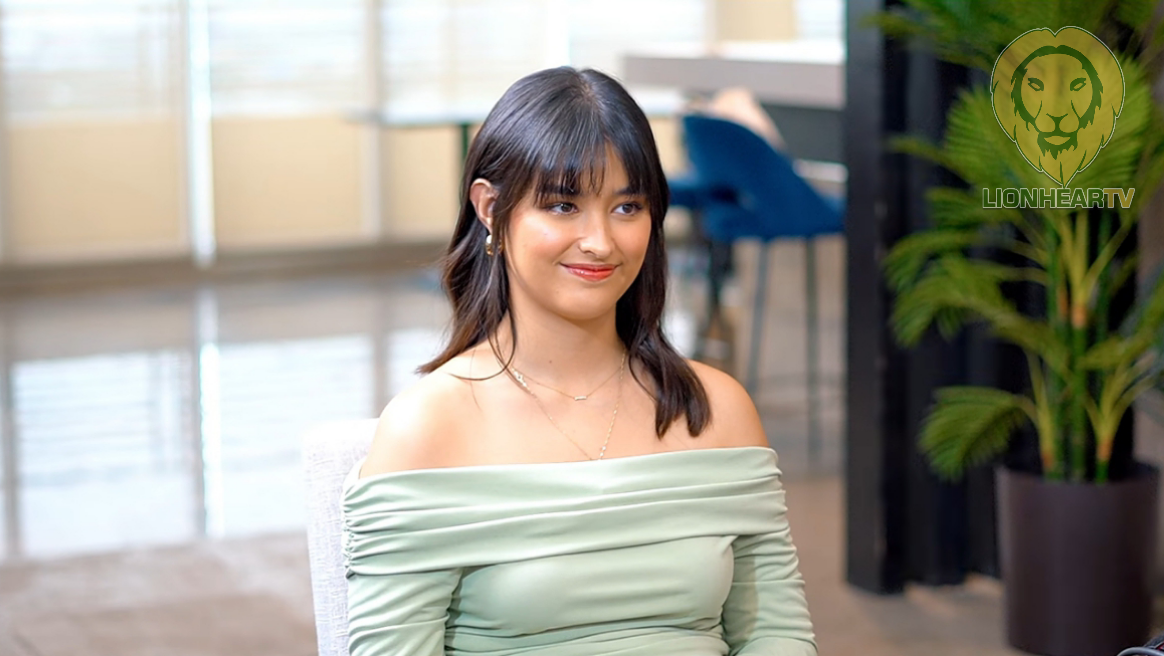 But it looks like the actress has just begun.; her latest interview with the fellow ex-Kapamilya star, Bea Alonzo, seems to suggest so. In Alonzo's vlog, which was uploaded yesterday, March 6, but filmed last February 21, Soberano reiterated both some of her already publicized claims and new ones too. Among those claims include her allegedly being boxed in a 'loveteam', which hindered her and her partner, Gil, from exploring other roles, genres, and themes in their projects.
"At a time when I was in a love team, hindi ko naisip na problema s'ya. Actually, yung 'Hello Love, Goodbye' nina Kathryn and Alden, was actually offered to Quen and I first," she revealed, responding to Alonzo's question if being in a love team kept her from getting other opportunities in showbiz. The said film broke all records set by the local cinema in 2019, making it the highest-grossing Filipino-produced film, in history.
"I wanted to do that movie so bad, but then they were like, 'there were like, there's another project lined up for the both of you, tapos while we're doing Bagani, nabalitaan ko na…at first, they offered it to Kathryn and Quen," she shared, revealing that such a news item made her feel scared.
The actress revealed her frustration, recalling how she asked the management to save the project for her and Gil. "…nung pinitch sa amin, hindi rin puwedeng gawin agad, kasi they had to develop it more. So, I was like 'okay, we'll wait for it. Please hold it for us'. Tapos nalaman ko na lang namin bigla na it was still being offered to Quen, but with Kathryn," she added, sharing how the said change made her scared of the possibility of not working with Gil, anymore.
Fans, however, are quick to notice, how Soberano's statements clash with each other.
"It was only later that I realized na andami kong hindi nagawa sa career ko, and that's why everybody, I think, takes for granted my talent and acting capabilities, because everybody sees me only in a love team," the actress said, revealing her biggest frustration. 
Such a statement seems to contradict her revelation that she asked the management to save 'Hello Love, Goodbye' for LizQuen, because in her own words, "Quen is my comfort zone,".
It was also notably already public knowledge, that the roles in Hello Love, Goodbye, ultimately went to Kathryn Bernardo and Alden Richards, after the showrunners, including the directors and producers, came up with a complete storyline and had an ocular visit in the film's main setting in Hongkong.
"LizQuen 'yan but Liza was doing Darna at that time..," Olivia Lamasan, Star Cinema's managing director at the time, shared, revealing how the roles were handed to Bernardo and Gil, but the latter was unavailable at the time, so it got ultimately offered to, and accepted by, Kapuso star, Alden Richards.
It can also be noted that Soberano and Girl had their movie project, titled 'Alone/Together'. It was released in February, the same year as Hello Love, Goodbye, which was released late that year. Both movies performed spectacularly at the box office, pulling off almost PhP 400 million and almost pHp 900 million, respectively.
Comments