In this new coming-of-age series, the performances are strong despite the overfamiliarity of its themes.
Blacksheep
Actors: Aljon Mendoza, Jayda Avanzado, Andi Abaya, Kobie Brown, Markus Paterson, Gail Banawis, Ralph Malibunas, Fana, Zach Castañeda, Luke Alford, Bianca de Vera, Nico Antonio, Nikki Valdez, Jennifer Sevilla, Seham Daghlas
Genre: Drama, Romance, Comedy
Premise: In a world that seems to go against their dreams, it's the love that comes from finding allies that will bring them to the top. (iWantTFC)
Running Time: 35-40 minutes
Director: Gino M. Santos
Watch it on: iWantTFC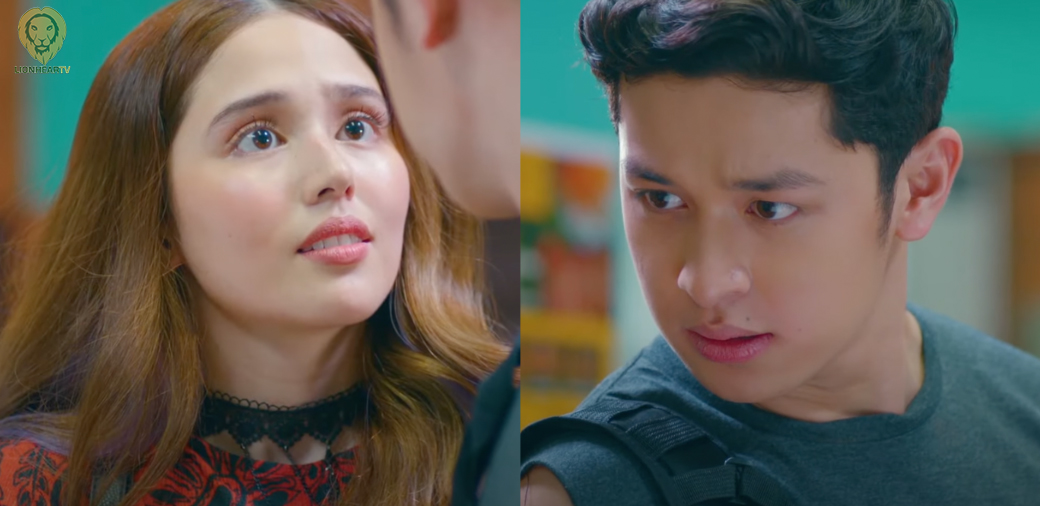 Why You Should See It:
It's amusing how overly familiar and refreshing this new iWantTFC series feels. Helmed by young director Gino M. Santos, Teen Clash seems carved out of the teenybopper, young adult formula that is undeniably strong with its conventional beats and form. Front and center in this charming youth drama is how friends collectively strive to achieve a common dream despite their clashing characters. 
Personalities clash, but aspirations match in this yet another beautiful coming-of-age tale, whose universal themes ensure that any audience can relate to all the heartfelt messages it tries to convey.
Teen Clash follows aspiring musicians Zoe (Jayda) and Ice (Aljon Mendoza), who often clash because of their opposite personalities. Both trying to become the resident band for the No Name bar, Zoe and Ice's respective groups, Penelope and Send Noods, embark on a fun but a chaotic rivalry. When the competition between their bands goes more intense, however, so does the attraction that Zoe and Ice inevitably develop for each other. Will that unify their bands as one musical act, or will it only allow them to drift apart to reach for their respective dreams?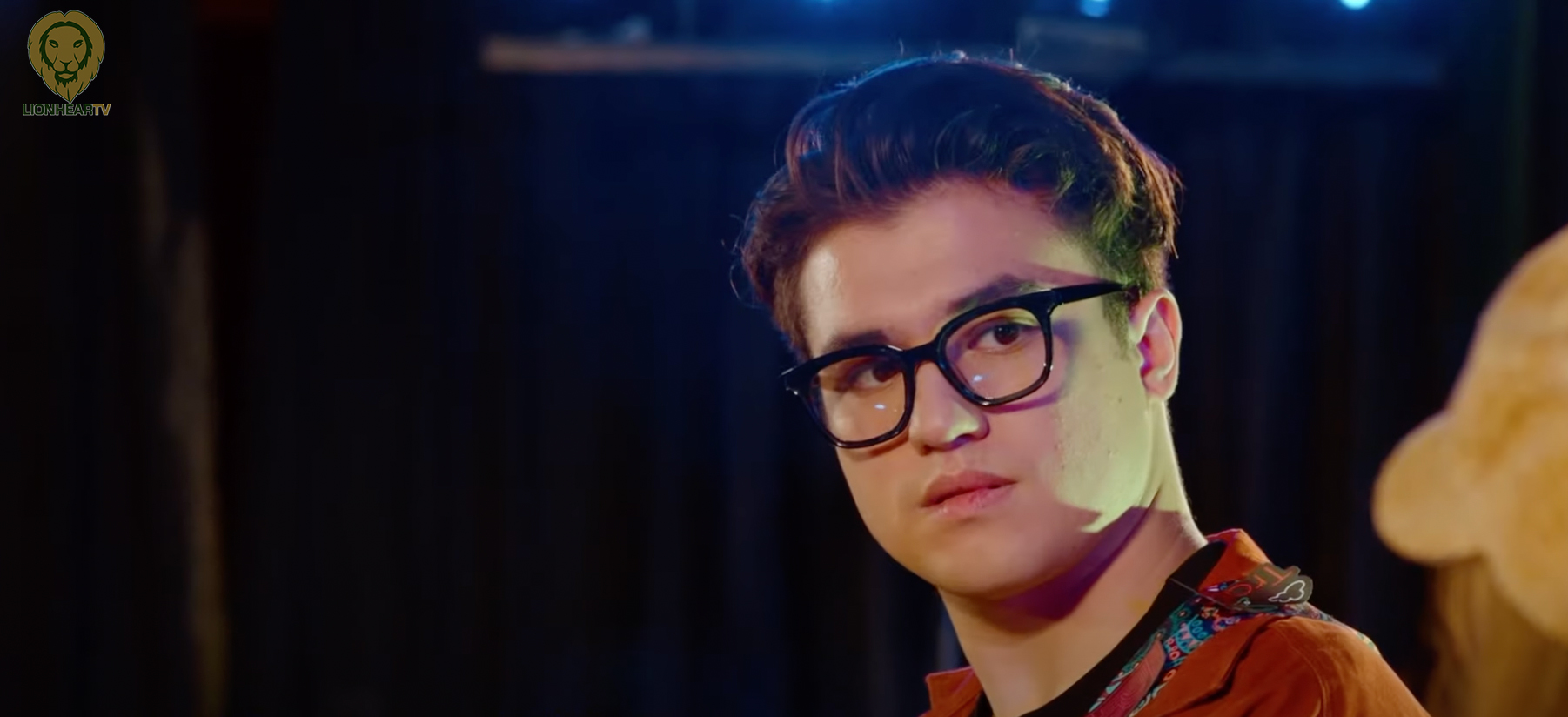 Teen Clash is from an online novel of the same title and cruises through relatable themes as the last series that smitten its audience in love or chuckle for the lighthearted moments. Anchored upon familiar beats such as young romance, dreams, family, and friendship, this new series is bolstered by incredibly acted performances, its fresh takes on relatable anthems, and the electrifying chemistry of its leads. 
Thanks to memorable portrayals by its young cast led by Mendoza and Avanzado (Jayda), the series still feels refreshing, albeit its arguably overused plots. Other than that, its tangible nuances are introduced to make every twist and turn of the story more exciting and engaging.
Coming-of-age stories like this have always been a cradle for inspiring life lessons that shed light upon the struggles and excitement of the youth. With Teen Clash, the focus on subjects that are identifiable with young audiences is even made more defined, sensible, and sentimental at the same time. It's one way of delivering its anthemic messages with a more resonating power while also enforcing the 'kilig' frenzy that followers of young love stories like this are seemingly obliged to deliver.
Teen Clash begins streaming via iWantTFC today at 8:30 PM. Catch a brand new episode on the platform every Friday. Watch the official full trailer below:
Comments