The upcoming youth-oriented series offers relatable insights into the struggles of the youth and the excitement that comes along with it, albeit not being able to deliver fresh, never-before-tackled themes.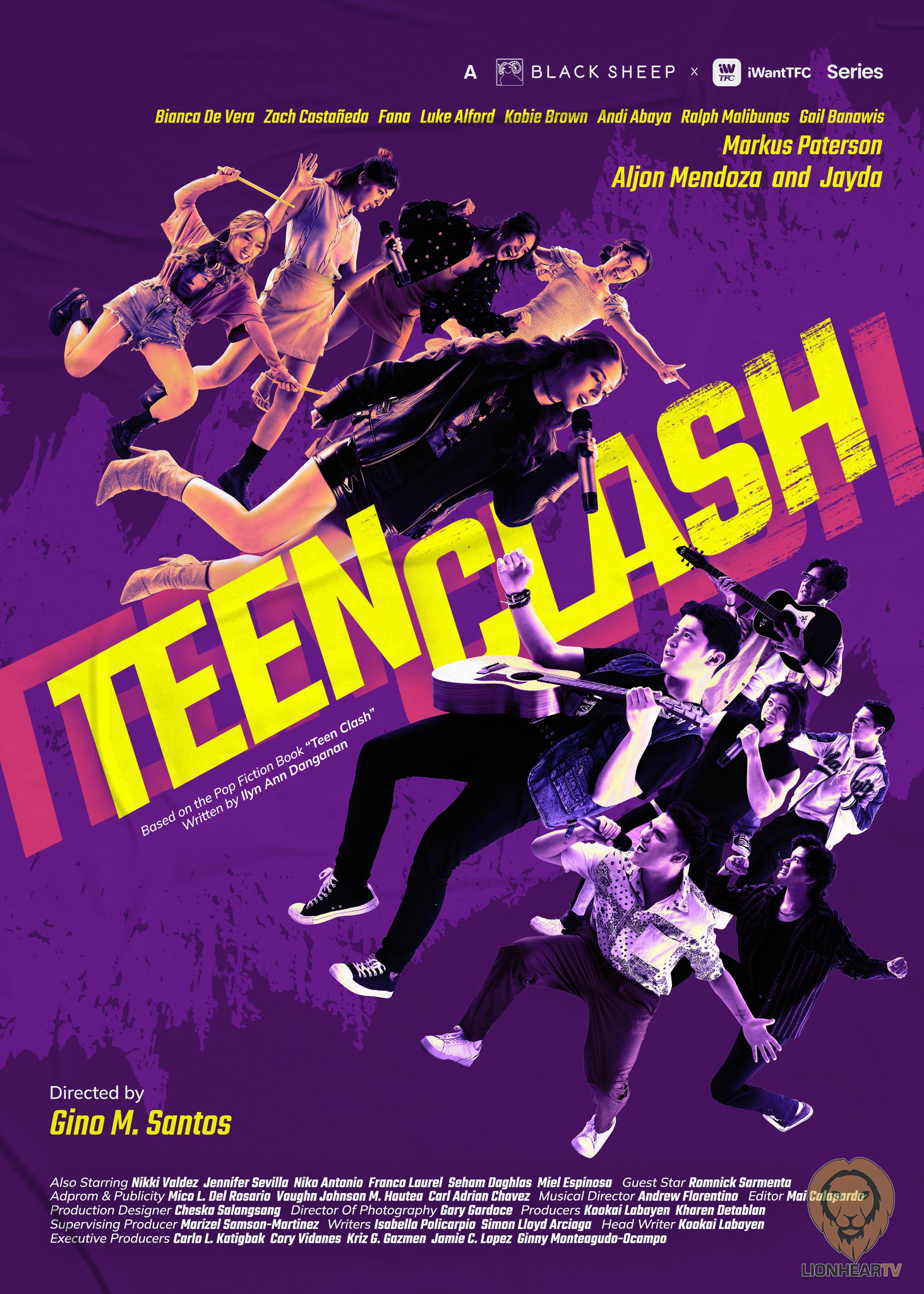 Arriving at a time when young audiences are no longer playing 'gaga', or at least not in the same manner, over weekend teen-oriented shows, like Click, Berks, Tabing-Ilog, Gimik, and TGIS, 'Teen Clash' is a scene stealer.
'Teen Clash' may not be the one to spearhead a new craze that would suggest the youth-oriented drama genre has finally achieved a level resembling that of the teens of the late '90s and early 2000s experienced. One can't deny, however, how powerful it is as a new entry. Its aspirations, the sentimentality embedded in its overly familiar but very relatable story that touches empathetic subjects, such as young romance, cyberbullying, and, family, are a treat that demands welcoming.
There are far more reasons than one, why this new iWantTFC series needs your attention. Here are five of those reasons.
The series is based on a well-loved Wattpad novel of the same title.
Adapted from Ilyn Ann Danganan a.k.a. iDangs's novel, with nearly a hundred million reads, Teen Clash is a certified favorite among young audiences, especially Gen Zs. Its extreme popularity gives the show established followers, but there is more than that—it's well-written.
It stars a fresh set of leads that young viewers will have a hard time not falling for.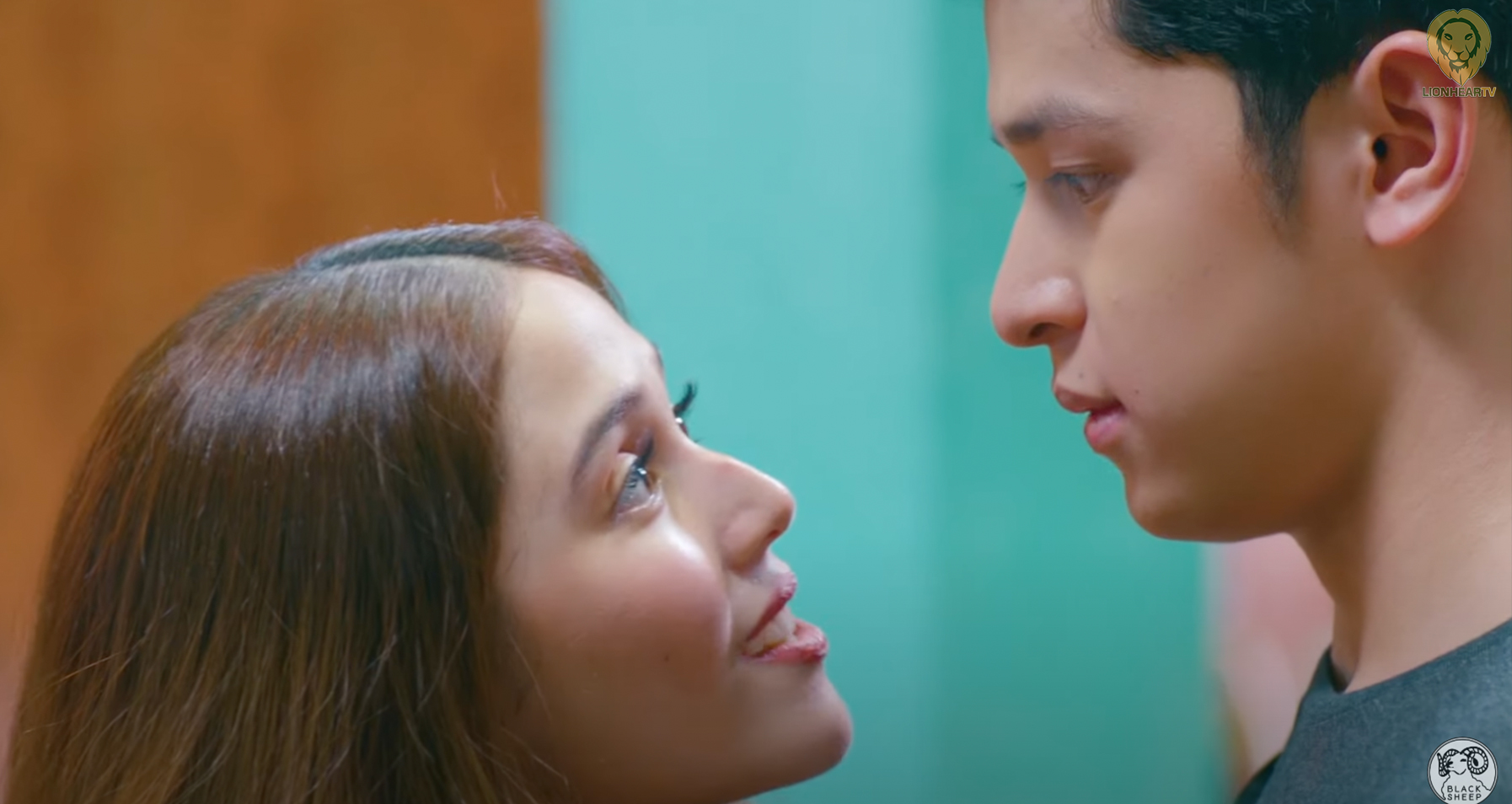 Headlined by two of ABS-CBN's most promising young stars, Aljon Mendoza and Jayda Avanzado, 'Teen Clash' is set to allow the ascent of an up-and-coming love team. Endowed with irresistible onscreen chemistry that made many similar previous pairings soar in popularity, AlJay seems all set for a mighty takeoff.
It is produced by Black Sheep Productions.
Black Sheep is known for producing films that find a balance between the non-conventional and the mainstream. Some of its successful titles include Exes Baggage, Alone/Together, The Panti Sisters, and Whether the Weather is Fine.
It is directed by a director who is well-versed in this era of modern youth-oriented dramas.
Direk Gino M. Santos is undeniably one of those directors who can really relate to the younger generation of viewers. This generation makes up the majority of this series' audience. With successful projects, both rom-com and young adult titles, under his belt, Santos fits in perfectly.
The cast teems with ultra-talented and promising young stars.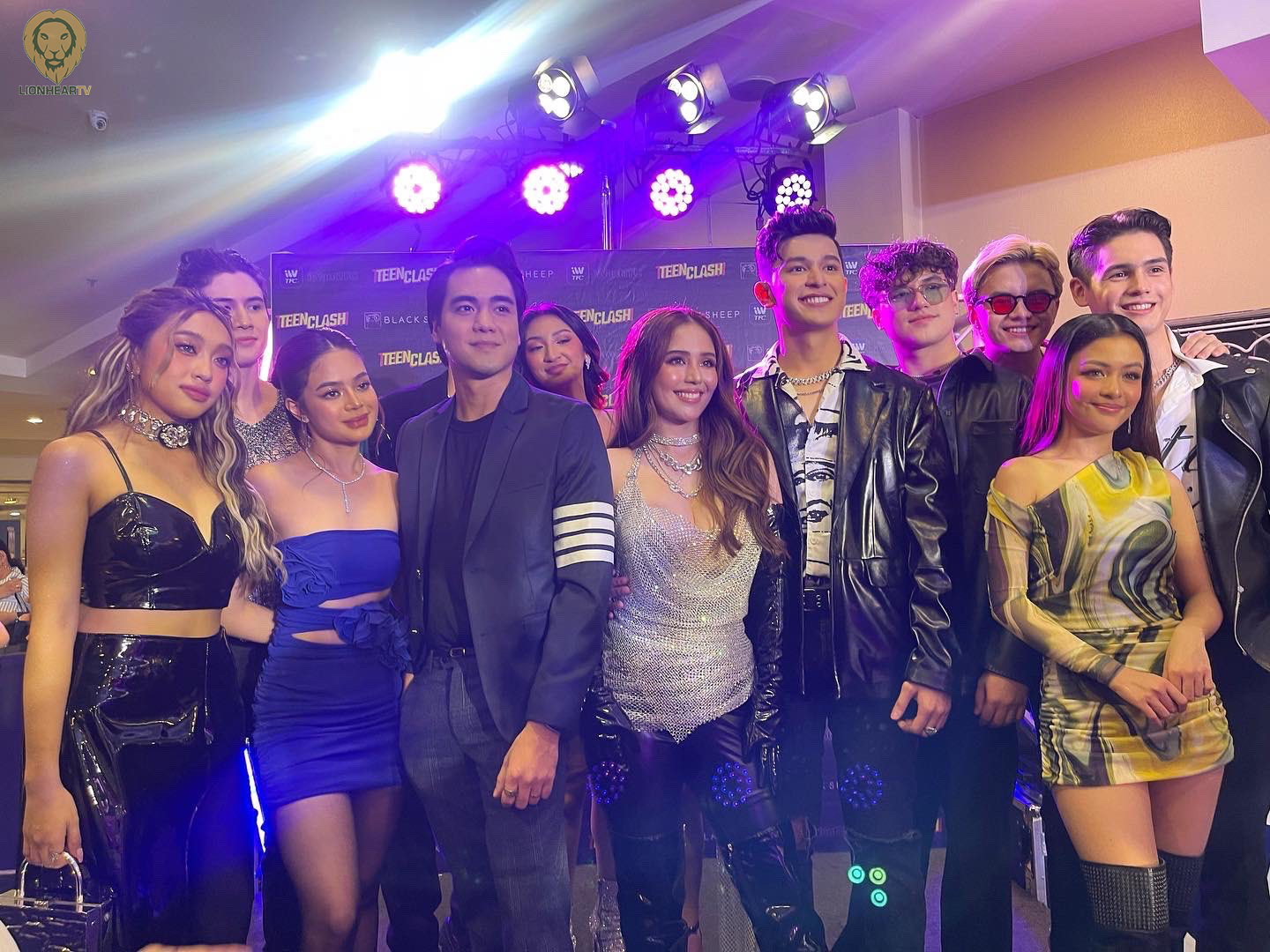 Aside from Mendoza and Avanzado, 'Teen Clash' will introduce a fresh set of up-and-coming stars: Ralph Malibunas, Gail Banawis, Andi Abaya, Kobi Brown, Fana, Bianca de Vera, Zach Castañeda, Bianca de Vera. Each of them portrays relatable characters that are not devoid of unique charm.
'Teen Clash' streams a brand new episode every Friday, at 8:30 PM, on the iWantTFC app or website. Watch the full trailer below.
Comments