Trade between the Philippines and 11 other Asian markets could triple by 2030, according to an industry study released by UPS. Titled, Clearing the Runway for Intra-Asia Trade, the study sheds light on trade growth drivers, potential headwinds, and multistakeholder action required to unlock the 2030 opportunity.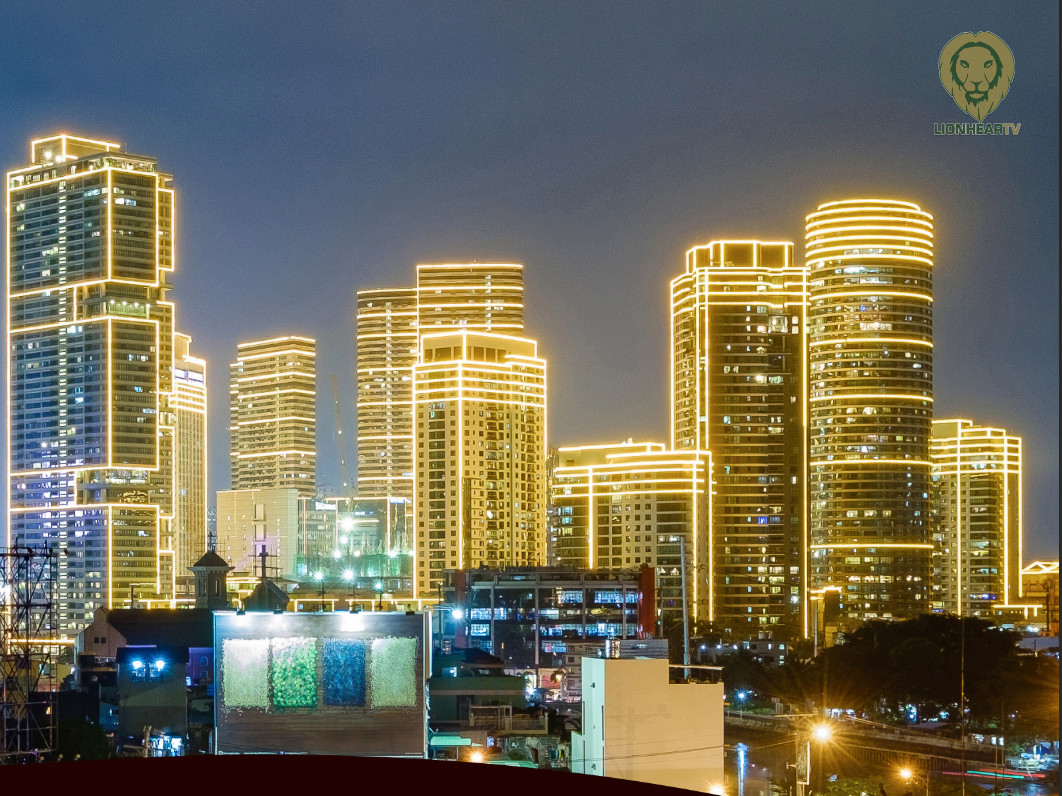 Search UPS Intra-Asia Study to find the full report.
Trade in just 12 key markets, referred to in this study as the Asia 12, accounts for 88% of intra-Asia trade today, and these markets are poised to consolidate this position further. UPS found that trade within these 12 markets could more than double in value from USD 6.4 trillion in 2020 to USD 13.5 trillion in 2030.
For the Philippines in particular, the country has an opportunity to build on rapid growth in the previous decade – particularly in the manufacturing sector – which could see trade with the Asia 12 more than triple from USD 113 billion in 2020 to USD 393 billion in 2030. There are also significant opportunities for Filipino businesses in areas such as digitalization, building supply chain resilience and multilateral cooperation in international trade.
Intra-Asia trade holds incredible potential over the coming decade, built off the immense economic success that key regional economies have accomplished in recent years. Through the strength of UPS's global network and extensive brokerage expertise, the company has been helping Asian governments, industry partners, and customers navigate global trade over the last five decades. This report combines that expertise with fresh insights to explore opportunities and challenges in intra-Asia trade for the next ten years and beyond.
Manufacturing segment set to drive the Philippines' intra-Asia trade growth

Four product segments – retail, industrial manufacturing and automotive (IM&A), high-tech, and healthcare – accounted for 75% of the Philippines' intra-Asia trade in 2020 and are expected to fuel the growth. The IM&A segment stands to be the largest by value in 2030, more than trebling from 2020 levels as the country aims to serve as a global and regional hub for the automotive and electronics sectors.
Meanwhile, trade in the high-tech segment, which constituted 41% of the country's intra-Asia trade in 2020, could more than double in value, riding the wave of digitalization which will create significant demand in this segment across Asia.
Philippine-based businesses can plan for both headwinds and opportunities by diversifying supply chains into resilient trade routes and targeting high-value and high-growth trade routes, such as IM&A, healthcare, and retail trade with economies like Japan, as well in the high-tech segment with Hong Kong and Vietnam.
Filipino MSMEs need to digitalize

While intra-Asia trade holds significant potential, there exist a number of barriers that, unless addressed, may stagnate trade within the Asia 12. Filipino businesses surveyed indicated tariffs and other punitive measures as the top barrier, followed by shortage of labor and skills in the logistics industry, and lack of harmonization of standards.
In addition, there is significant room to digitalize the Philippines' logistics network, with many companies – including micro, small and medium-sized enterprises (MSMEs) – still relying on costly and time-consuming paper-based processes. While the COVID-19 pandemic has accelerated adoption of digital technologies within the Philippines, adoption of digital payments and digital supply chain tools has fallen behind.
"MSMEs play a vital role in both the manufacturing and employment economies of the Philippines – it's in all our interests to do what we can to build a thriving small business community and the rapid growth of e-commerce is a huge opportunity to do that," said Russell Reed, managing director UPS Philippines.
"Our role at UPS is to continue providing the support and solutions businesses need in areas such as trade compliance, mitigating customs delays and improving customer experience. It's also about making supply chains more efficient and easier to manage so businesses can grow in a way that keeps them profitable, successful and sustainable for the long term."
Comments