The service is seen to bolster tourism in the country and drive people-to-people connections between the Philippines and the Western Australian region.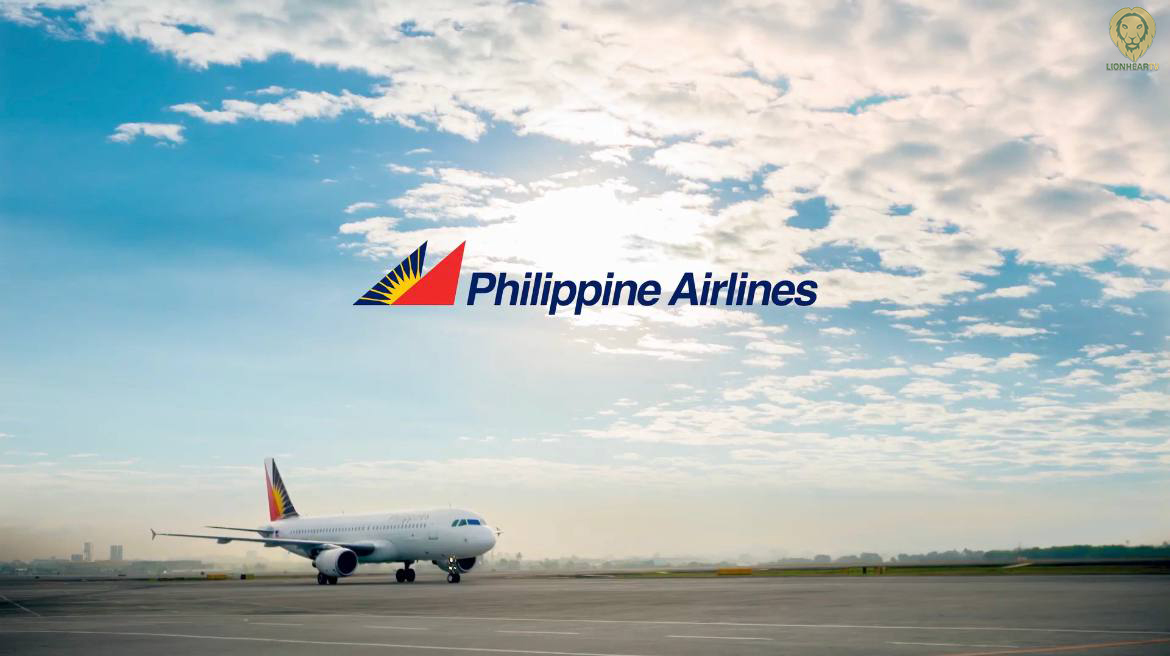 The Philippines' official carrier, Philippine Airlines, successfully completed its inaugural non-stop direct flight to/from Perth, in Western Australia, last March 27. The new destination saw the expansion of the national carrier to the Australian continent, in hopes of generating more tourism traffic for the country.
Philippine Airlines President and COO Capt. Stanley Ng piloted the maiden flight, the carrier's official press release indicated. In the same press statement, Ng underscored the importance of the proposed route. He said, "This new route expands Philippine Airlines' footprint in Australia, making PAL the largest airline operator offering the most routes from the Philippines to this very important region of the world."
The said flight, designated PR223, saw Ng assisted by a crew of three assistant pilots and six flight attendants. At Perth International Airport, Ng's crew was greeted with a majestic water salute from the Perth Airport Authority, at touchdown.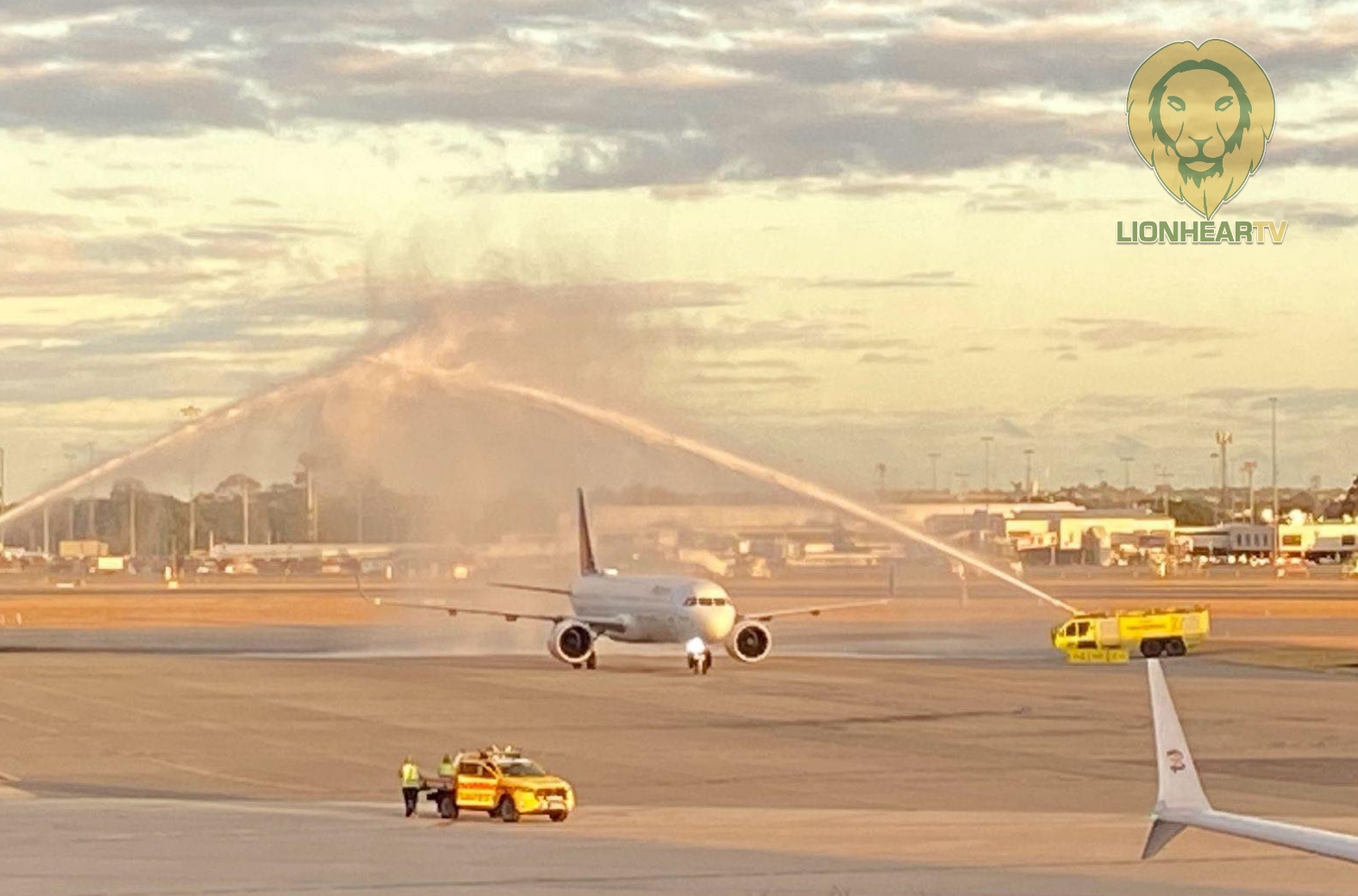 "We are thrilled to welcome Western Australians aboard our flights for the shortest hop to the island wonders of the Philippines, where friendly people, spectacular beaches, natural treasures, a rich history, and great shopping opportunities are waiting to be discovered," Ng shared in a statement.
The proposed route allows travelers to save 4 to 6 hours of travel time, by slashing stopovers that prolong the journey to the beautiful Australian city of Perth. Australian ambassador to the Philippines Hae Kyong Yu witnessed the momentous event.
 "I am excited about this direct flight from Manila to my hometown of Perth. Visiting this beautiful city has never been more convenient," said Yu at a media conference.
The Manila-Perth route offers a terrific addition to the national carrier's impressive direct flights tally. Other than Perth, flights are also made to Sydney, Melbourne, and Brisbane, bringing the total to 21 direct flights in a week.
Comments