Ahead of World Earth Day on April 22nd, Bumble, the women-first dating app, is highlighting how the environment is impacting our love lives, from whom we find attractive to even deal breakers – values and traits belonging to a (potential) partner that might signal that they're not a fit for us. Specifically in recent years, the issue of environmental sustainability has gained greater attention and concern. With 78% of millennials and 80% of Gen Zs consciously trying to reduce their environmental impact, it's little to no wonder that single Filipinos are making changes to their lifestyle one green act at a time, including their dating and love life.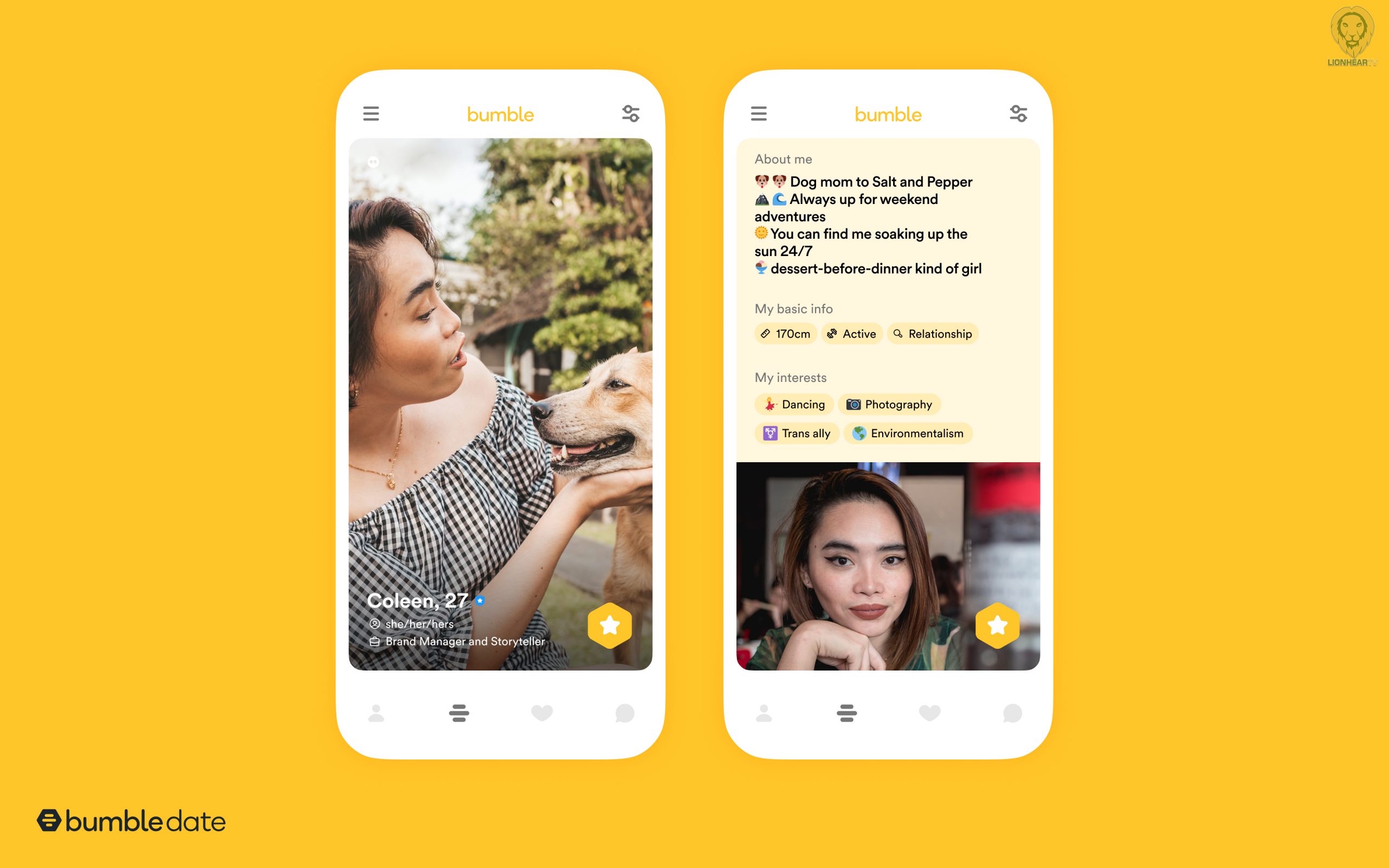 Going green is increasingly seen as a "Green Flag" – a positive signal that points to the possibility of a good potential match – especially as Gen Zs and Millennials continue to prioritize environmental sustainability and eco-friendliness in their day-to-day activities. According to Bumble's most recent survey*, 94% of Filipino singles care about living an environmentally sustainable lifestyle. Overall, over 7 in 10 (72%) of those surveyed also indicated that on top of caring about being environmentally conscious, they expect their partners to share the same views on sustainability and environmental responsibility as well.
Dubbed by Bumble as 'Green Dating', the new trend marks the rising importance of making more values-driven dating decisions, and specifically involves seeking out romantic partners who share similar values and practices on protecting the environment. In fact, according to the Bumble Philippines community**, 59% believe that it is now more important to share the social causes and/or political issues that you believe in early in a relationship.
Lucille McCart, Bumble's APAC Communications Director shared, "For Gen Z and Millennials, conversations about the environment are front and centre and over the past couple of years, we've seen this impact our dating lives more and more. On Bumble, people can connect over shared lifestyles, values, and beliefs.
"To show their interest in an eco-conscious lifestyle and find others that feel the same way, Filipinos on Bumble can add the 'environmentalism' badge to their profile or also select interest badges for 'vegetarian' or 'vegan' diets. Last year, we saw an increase in the addition of the 'environmentalism' values badge to Bumble profiles in the Philippines, especially among Millennials. Today, many young people perceive someone who cares about the environment as a more desirable partner, not only because it makes them appear more considerate and sensitive, but also because they hope that their eco-conscious lifestyle will be a positive influence on their own lives," she adds.
Ready to make 'Green Dating' one of your Green Flags? Here are 5 tips to get you started:
1. Romanticize your weekly grocery run. Bring your date on a visit to your local weekend market in Makati. It's a win-win situation of checking off your shopping list while getting to know more about your date, at the same time!
2. Cook meals together using locally sourced, organic ingredients. Low key dates are the way to go in 2023, and why not lower your carbon footprint by supporting local farmers while you're at it?
3. Participate in a big beach clean-up. The cleaning of our coastline has never been so important. To all lovers of the land and the sea, get to know your date by participating in the fight against coastal pollution.
4. Take a relaxing walk at one of Metro Manila's many public parks. Did you know that there are over 100 parks in Metro Manila alone? Bonus: A good majority of these parks are pet-friendly, so bring your furry friends along to break the ice!
5. Most importantly, add the environmentalism badge to your Bumble dating profile to find like-minded individuals you can connect with!
Now more than ever, Gen Zs and Millennials prioritize going green and this eco-conscious mindset is extending to their dating preferences. As a result, Green Dating is poised to become more popular among these age groups in the foreseeable future.
Comments