Abdania Galo, an 18-year-old entrepreneur, is the newest CEO of Beauty Wise Philippines, a skincare and beauty products company.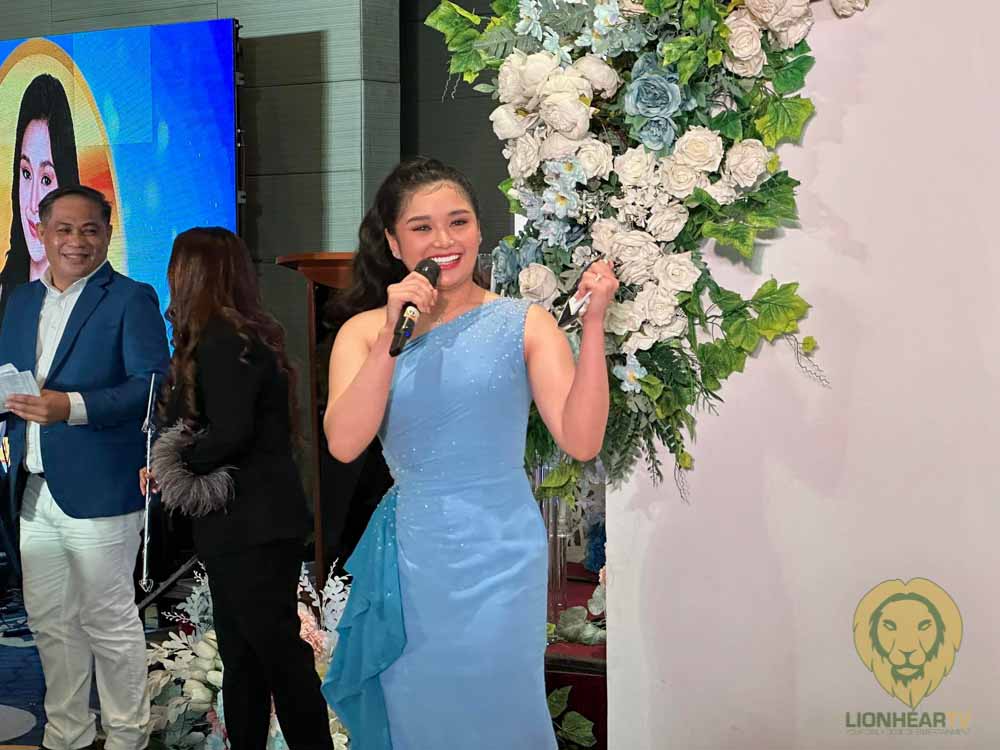 She has beaten actress-turned-businesswoman Andrea Brillantes to become the youngest CEO in the country.
Abdania seemed to be taking her role seriously and finds managing her family's business fun. During a press conference for Beauty Wise on April 28, she shared, "Being the youngest CEO, I was not lost. Actually, I felt more blessed because this is my term of fun. I'm not really into parties; I'm into this. I was really eager to handle this business."
Although young love is 'normal' at her age, the young CEO has no time for that, saying, "Wala po" when asked if she has a boyfriend.
Entrepreneurship runs in Abdania's blood. She inherited the company from her mother, whom she witnessed struggling to make ends meet.
Abdania shared, "It all started with my mom when money was tight. She explored until she found skincare as a business. I did everything with her. I saw her downfall and her happiness.
"My parents are really good at decision-making. It's unexpected that they chose me to be the next CEO. Since I was young, I always accompanied my mom, and I was learning all about the business,"
Beauty Wise Philippines recently launched Miss World Philippines 2021, Tracy Perez as their brand ambassador.
As a young CEO, Abdania is still discovering her path and is prone to many challenges. She considers decision-making her greatest challenge to date.
Abdania promises premium and high-quality products that no one in the market has. The main reason why Beauty Wise Philippines remained afloat during challenging times, especially during the pandemic.
"I can assure you that our products are premium, and it's something that no one will ever have,."
Comments