Esports pioneer Mineski Global is now extending its reach and influence beyond gaming by tapping into the different passion points and interests of gamers. For nearly two decades, the company has been integral to the rising popularity of professional competitive gaming across Southeast Asia and now recognizes the immense opportunities to further that growth by expanding its footprint outside the world of video/computer/mobile games.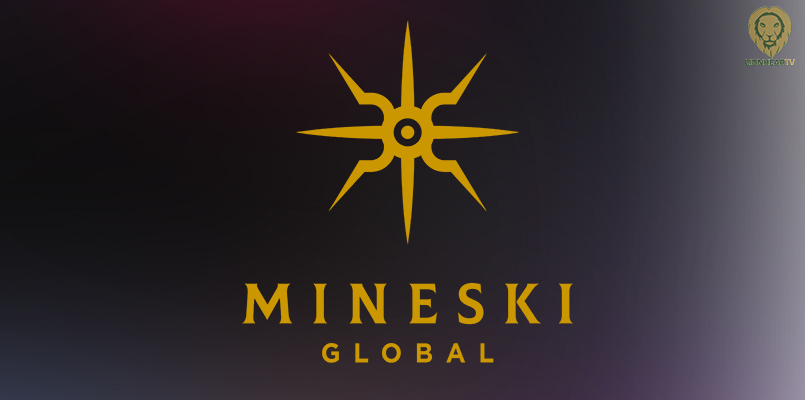 The mission remains the same: to gamify the world and bring out the gamer in everyone. This time though, Mineski Global desires to help elevate the experiences of these non-endemic communities just as it has done for gamers over the years by incorporating the fun and digital nature of esports into other passions and hobbies. Looking at the online conversations on Reddit, you may be surprised to find that gamers' interest levels vary from reading, cooking, fitness, sports, and even music to name a few. Combining the best of its creative content and technology, the aim is to disrupt and unlock new opportunities that touch every community member's life and redefine their engagement and entertainment levels.
From esports to sports: Creating one of the most innovative golf tournaments
Most recently, Mineski Global took a big leap and amplified its scope to include general sports. Mineski was part of the 2nd Levy P. Laus Memorial Cup and treated golf aficionados to an innovative golfing experience with the help of Mineski Slash, a web application for gamers to discover and participate in the latest events and raffles, and Southeast Asia's first-of-its-kind pop-up gaming truck GG Truck.
"Years of serving gamers has helped us realize that they have diverse interests such as sports and music. In recent years, we have gradually diversified our offerings to include Digital Entertainment that leverages our technology to effectively deliver a different level of engagement for those in and beyond gaming, from bringing K-pop and anime events to the digital worlds to elevating sports experiences like golf. As Technology Enablers, we are committed to continuously expand our reach beyond gaming and empower these different passion communities by enhancing their digital experiences through our leading technologies and innovations. This is a big stride for us, and we are just getting started," said Ronald "Rho" Robins, Chief Executive Officer of Mineski Global.
Through Mineski Slash, brands and event organizers can create personalized experiences that enhance the customer journey through ticketBUFF and online rewards for added value for money. At the golf tournament, the registration process for participants was completely digitalized and audience engagement was further elevated through a series of raffle prizes and giveaways.
GG Truck is capable of hosting both on-ground and online events simultaneously. Each truck is equipped with a gaming setup complete with unlimited Wi-Fi connectivity and multiple TV screens that display Leaderboards, Camera Live Feed, Sponsor Looping. During the event, golfers could view a Live Leaderboard with full live streaming to easily keep track of everyone's progress, adding a different level of excitement for them and the viewers.
Partner with Mineski Global
What once started as an up-and-coming professional DOTA team, Mineski Global has since evolved into one of the largest and leading esports organizations in the region. For nearly two decades, it has had a hand in every esports and gaming venture imaginable; from hosting the largest tournaments and events across Southeast Asia, in partnership with the most popular developers, to creating new marketing opportunities and platforms for some of the biggest brands in the world. The company continues to strengthen its foothold in the space with an extensive portfolio of gamification technology and innovations that puts the gamer at the front and center of value creation.
Are you interested in using gaming to elevate your customer experience and engagement? Send us an email at [email protected] for more information.
Comments