In its Mother's Day episode, this May 14, Cayetano in Action with Boy Abunda (CIA with BA) features a new set of problems. Senators Alan Peter and Pia Cayetano and King of Talk Boy Abunda come to the rescue with reliable life and legal advice.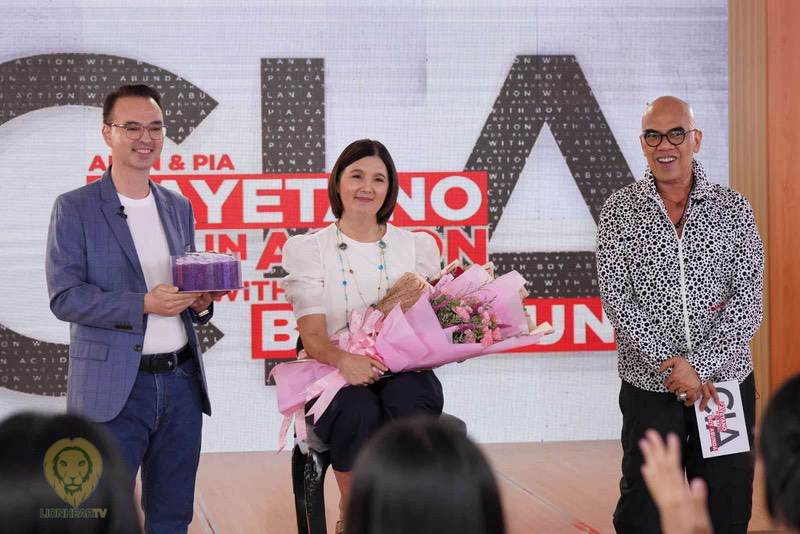 The first featured case involves a dispute between a mother and her daughter over a Php10,000-debt. The mother takes out a loan on behalf of her daughter who later allegedly evades payments, leaving her stuck and finding ways to fulfill the monthly obligations. Not only that, the mother complains of verbal and physical abuse. Abunda carefully listened and sorted out the details before consulting the Cayetanos.
"Seven years kang may utang sa nanay mo! The least you can do is be nice to her," Senator Pia gives the complainant's daughter a piece of her mind as the issue of disrespect did not sit well with her. Senator Alan Peter balances things out with his assessment of the situation with a moral solution. When asked if they are open to resolving differences and reconciling, both mother and daughter turn emotional and agree.
The second case hits close to home for Senator Pia who once lost a child. She and Senator Alan Peter address the concern of a mother seeking justice for her son who died from a drowning incident. The Cayetanos did not only provide reassurance as emotional support but also advice on civil, criminal, and moral responsibilities.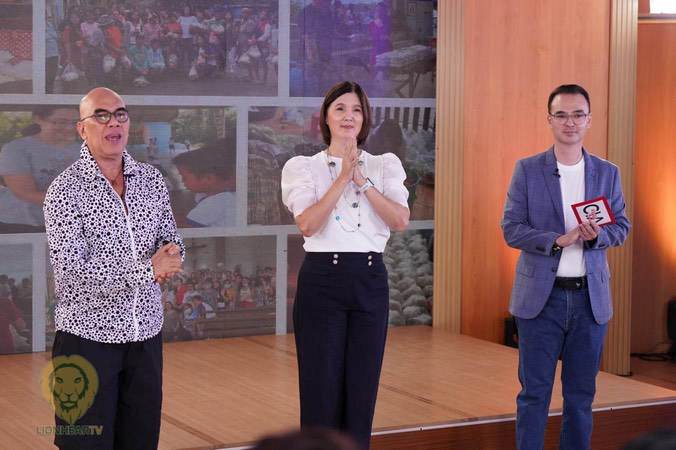 The episode will not be complete without a special Mother's Day tribute to the hosts' mothers and Senator Pia. The multitasking senator-slash-host takes the hot seat and answers Abunda's special Fast Talk questions in a special segment. Watch out as she receives a heartwarming surprise from her children.
The 'Mariteam' and the 'Alan, Pia, Pik!' segment surely add the fun elements to the high-rating program. Positive reactions to the Season 1's episodes crop up over social media like Facebook and Twitter. "Very informative," tweeted by an online viewer. "Sobrang solid nito! Sulit ang pagpupuyat bago mag-Lunes," raved by another one. Fresh episodes await the viewers this coming Season 2.
'CIA with BA' is a continuation of the legacy of Senator Rene Cayetano, the late father of Senator Alan Peter and Pia Cayetano. The senior Cayetano was Philippines' original lawyer-on-air who became a household name because of the radio and TV program 'Compañero y Compañera' which aired from 1997 to 2001.
CIA with BA airs every Sunday at 11:30pm on GMA-7.
Comments