On May 18, Ortigas Land assistant vice president and residential business unit head Jenna Belardo confirmed that they designed their stand-alone mid-market residential offering, Olin at Jade Drive, to integrate with Ortigas Center.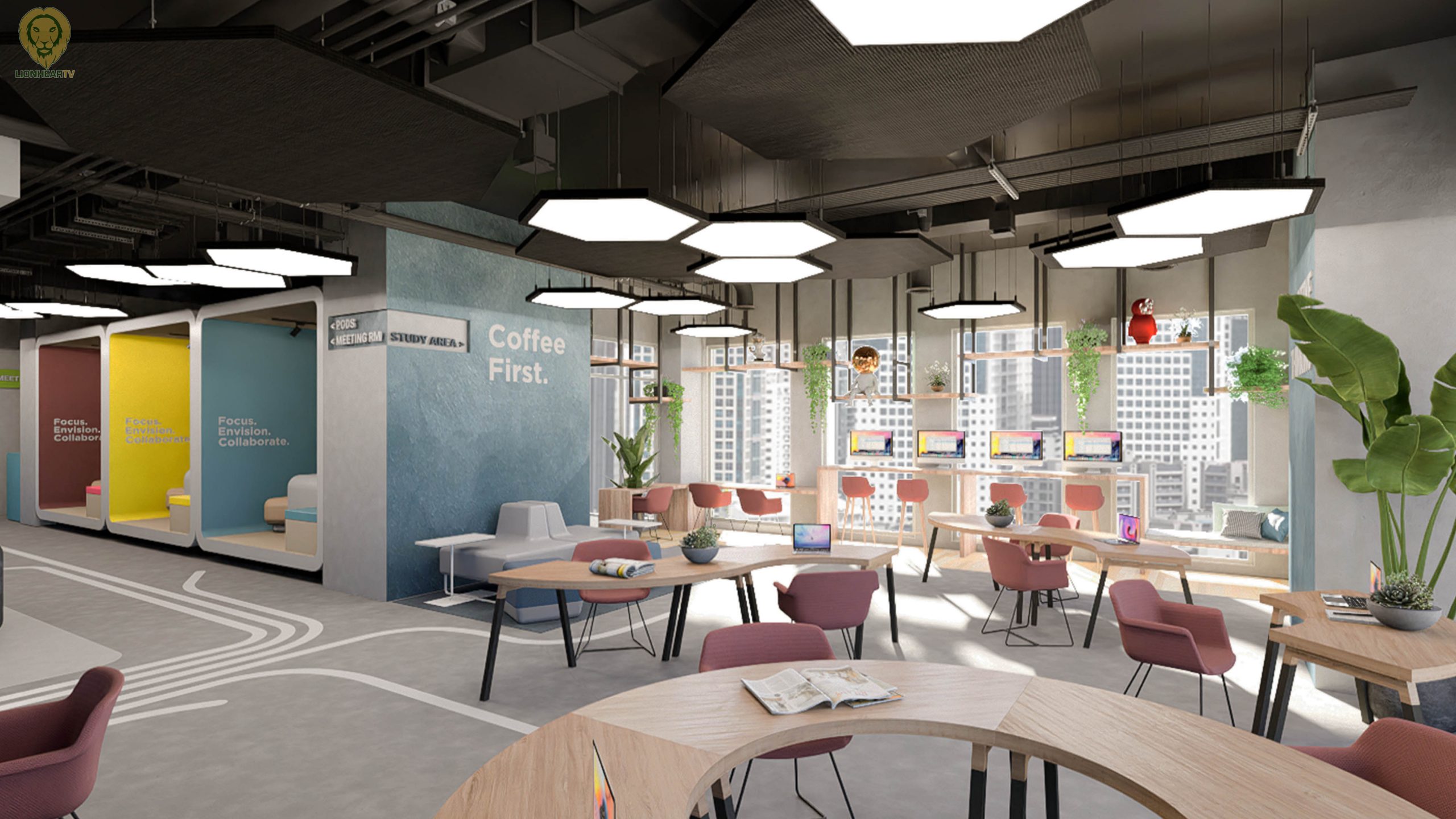 At the media launch of Olin at Jade Drive, which LionhearTV covered, Belardo explained they intended to design the 52-story residential tower for the community in Ortigas Center, to lessen the usage of cars in the business district.
"We're designing a building that can integrate with the current community of Ortigas Center–and not add to the problem of more cars in the business district. 
"This is the reason why there are fewer parking slots because we want to encourage people to walk. Be with nature, of course, you have to make sure that it's pedestrian-friendly, but Ortigas Center is doing that right now. 
"So we're trying to make it more pedestrian friendly–having plans–pedestrian walks that are safe, bike-friendly routes, and of course, the infrastructure projects for mass transport. So I guess that's how we're able to design with the community, not just this route, or add more problems to it."
She then surmised how Olin at Jade Drive's construction would get completed by the time the Ortigas North Subway Station becomes operational.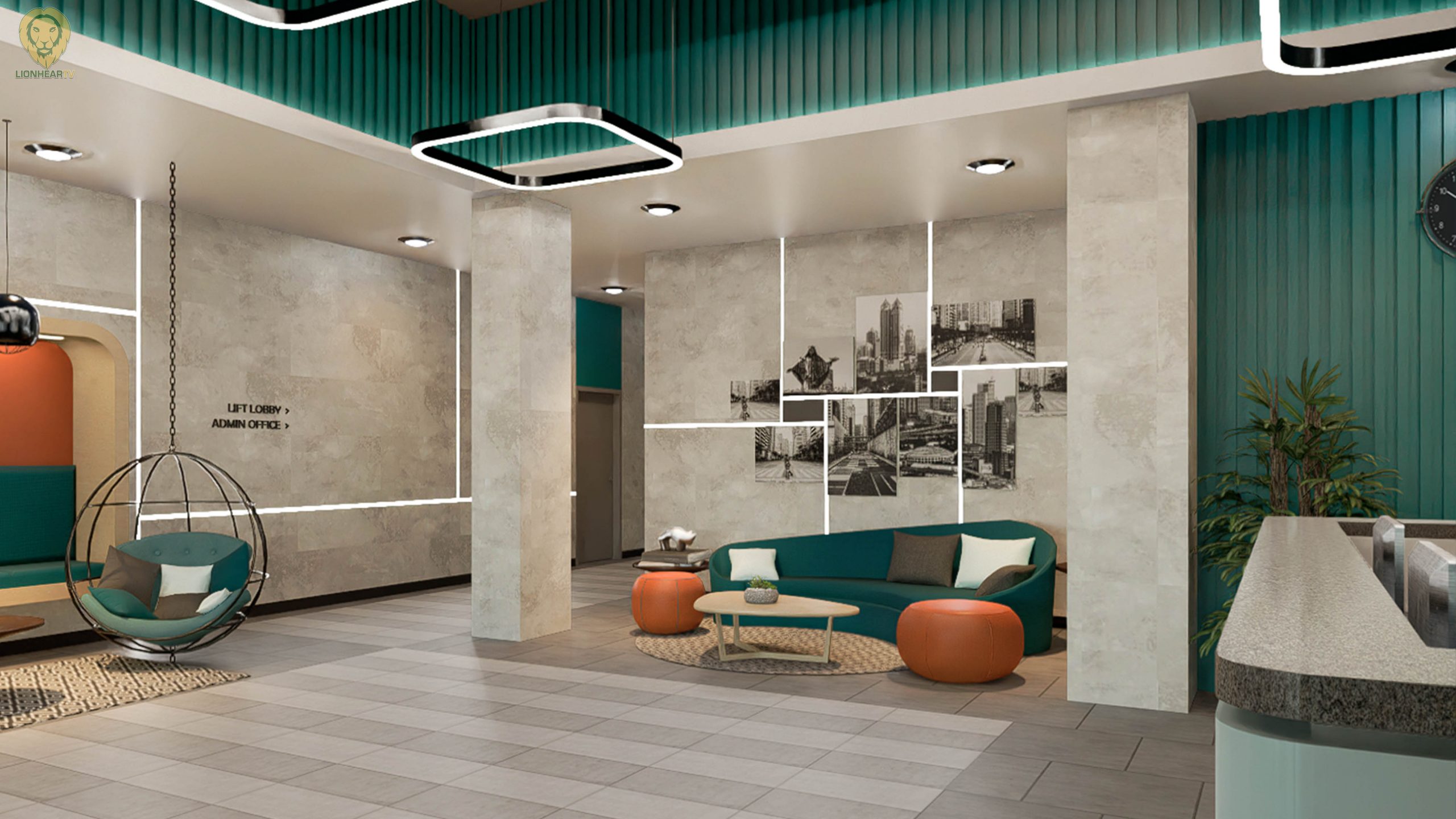 "Because it's an urban development, and the reason why we–we're trying to lessen cars in the Metro. So the reason why it's very much accessible to Ortigas– to the Ortigas North Station–future subway station. I think the same time the building would be completed is the same time, the subway system will be completed, 2029."
She also emphasized that Olin at Jade Drive was an eco-friendly and sustainable residential option for the Ortigas Center community.
"So, we're trying to make it eco-friendly, sustainable by having people maybe walk instead of buying cars. Use the mass transport now that we have an option to. Kasi, that's how urban living is, di ba? You don't need cars supposed to be."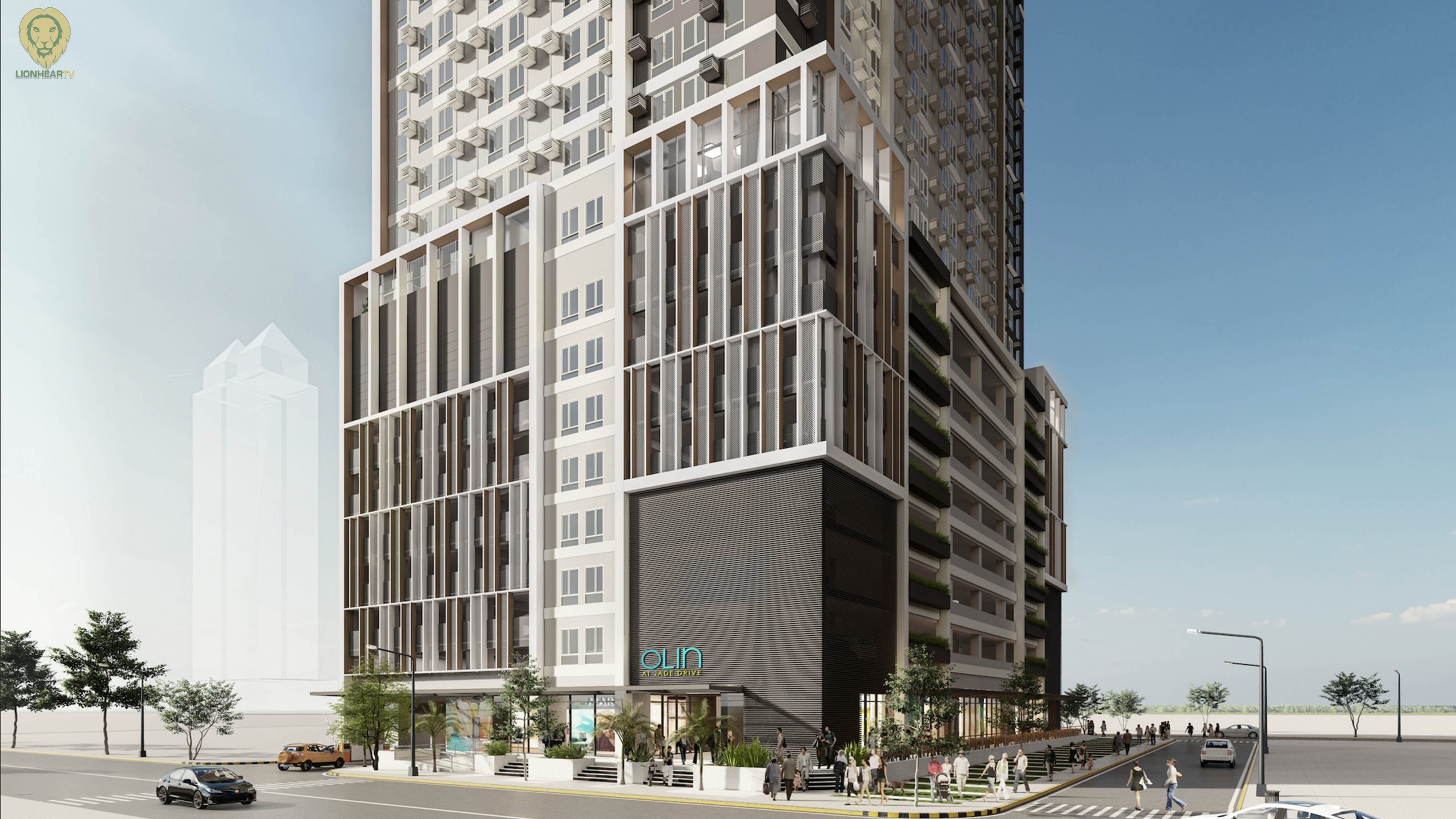 Ortigas Land's Olin at Jade Drive has 1,245 units in total, with 1,031 studio units and 214 1-bedroom units. They would also offer a 25% parking allocation in line with their plan of lessening car usage in Ortigas Center's business district.
The residential tower offers flexible payment terms for up to 72 months, with investor market and first-time condo buyers as their target market.
To date, Olin has sold 671 units, which is more than half of the total inventory of the 52-story residential tower, generating a total of P5.5B in value. For more information, visit the Ortigas Land website at www.ortigas.com.ph.
Comments