The Kapuso live-action adaptation series, Voltes V: Legacy (VVL), has successfully bounced from its initial defeat against FPJ's Batang Quiapo (FPJBQ).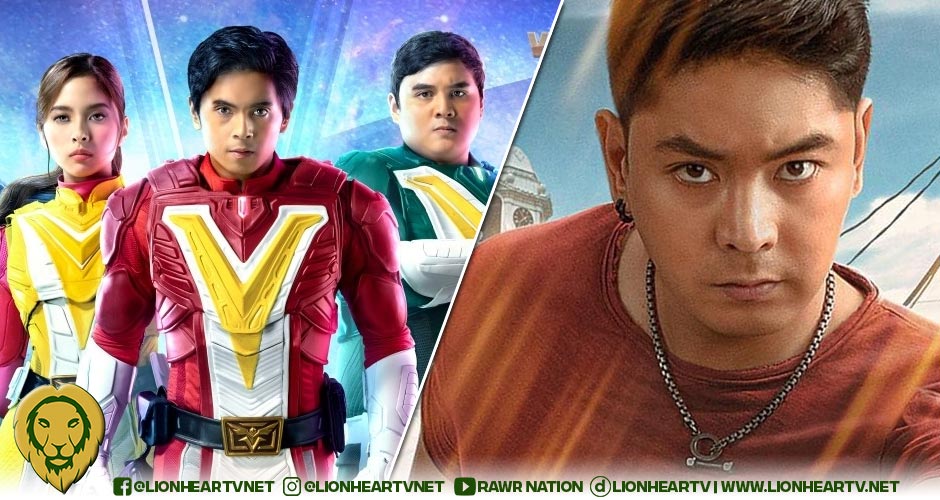 According to the latest rating data from the Nielsen NUTAM People survey, VVL has displayed consistent ratings, surpassing its rival FPJBQ.
On Wednesday, May 24, VVL reclaimed the top spot in the overall ranking and secured the number one position in the entertainment leaderboard with 11.6 percent. It was 0.7 percent higher than FPJBQ's 10.9 percent.
Continuing its dominance, on Thursday, May 25, VVL further extended its lead over FPJBQ with a 1 percent margin, recording a rating of 13.0 percent versus FPJBQ's 12.0 percent.
Maintaining its strong performance, on Friday, May 26, VVL retained its 1 percent lead by achieving a rating of 13.1 percent, while FPJBQ scored 12.1 percent.
Before its rating recovery, VVL experienced its first defeat on Monday, May 22, when FPJBQ narrowly surpassed the Kapuso series with a slim margin of 0.1 percent, with ratings of 12.5 percent and 12.4 percent, respectively.
The following day, Tuesday, May 23, FPJBQ once again managed to hold its ground, resulting in a tie in the rating game at 12.8 percent.
Can Voltes V: Legacy sustain its strong rating performance, or will it bow down again to FPJ's Batang Quiapo? Let's see in the coming days.
Comments