In a world where relationships come in all shapes and sizes, a bold and audacious new song has emerged, delving into the controversial realm of sugar dating and the complexities of managing these kinds of relationships.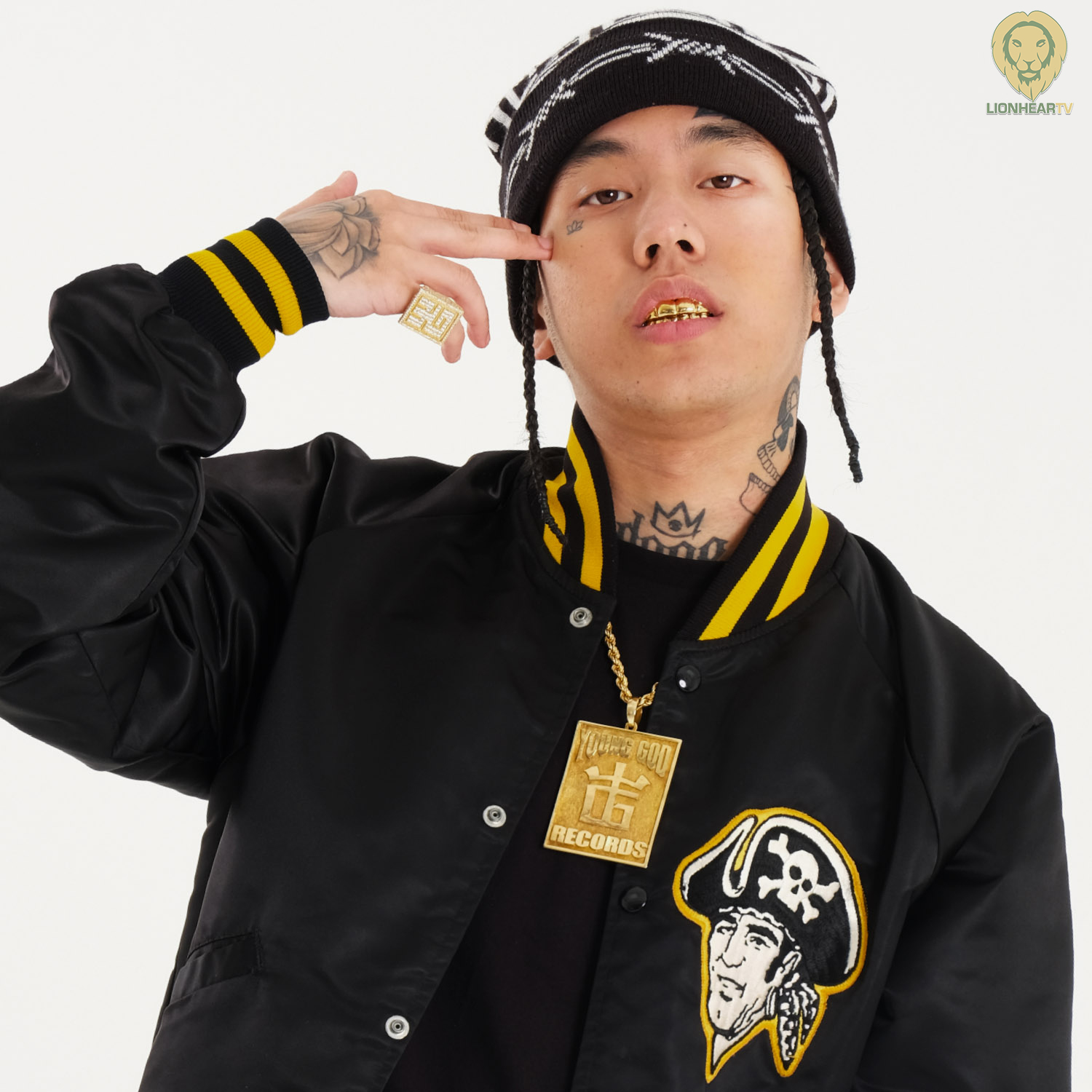 Playfully titled as "Young Gaddy" by Shanti Dope, this song's fascinating theme is about going all out for a girl you like and sparks conversations about modern dating dynamics. (OFFICIAL LYRIC VIDEO HERE)
"Young Gaddy," serves as a melodic exploration of being a young sugar daddy. It tackles the concept of mutually beneficial relationships, where individuals offer companionship, emotional support, lots of material things and often financial assistance in exchange for the finer things in life.
With an infectious chorus, it captures the essence of valuing your "baby girl" and recognizes the challenges of balancing emotions and time commitments, highlighting the importance of clear communication, trust, and consent in maintaining healthy relationships.
This new song by Shanti Dope is currently part of the Tatak Pinoy playlist on Spotify.
Comments