On May 31, singer-songwriter Zack Tabudlo broke his silence regarding the rumors linking him to Moira dela Torre.
Through his Facebook post, the OPM singer of 'Binibini,' 'Nangangamba,' 'Habang Buhay,' at 'Pano' wrote his side of the story.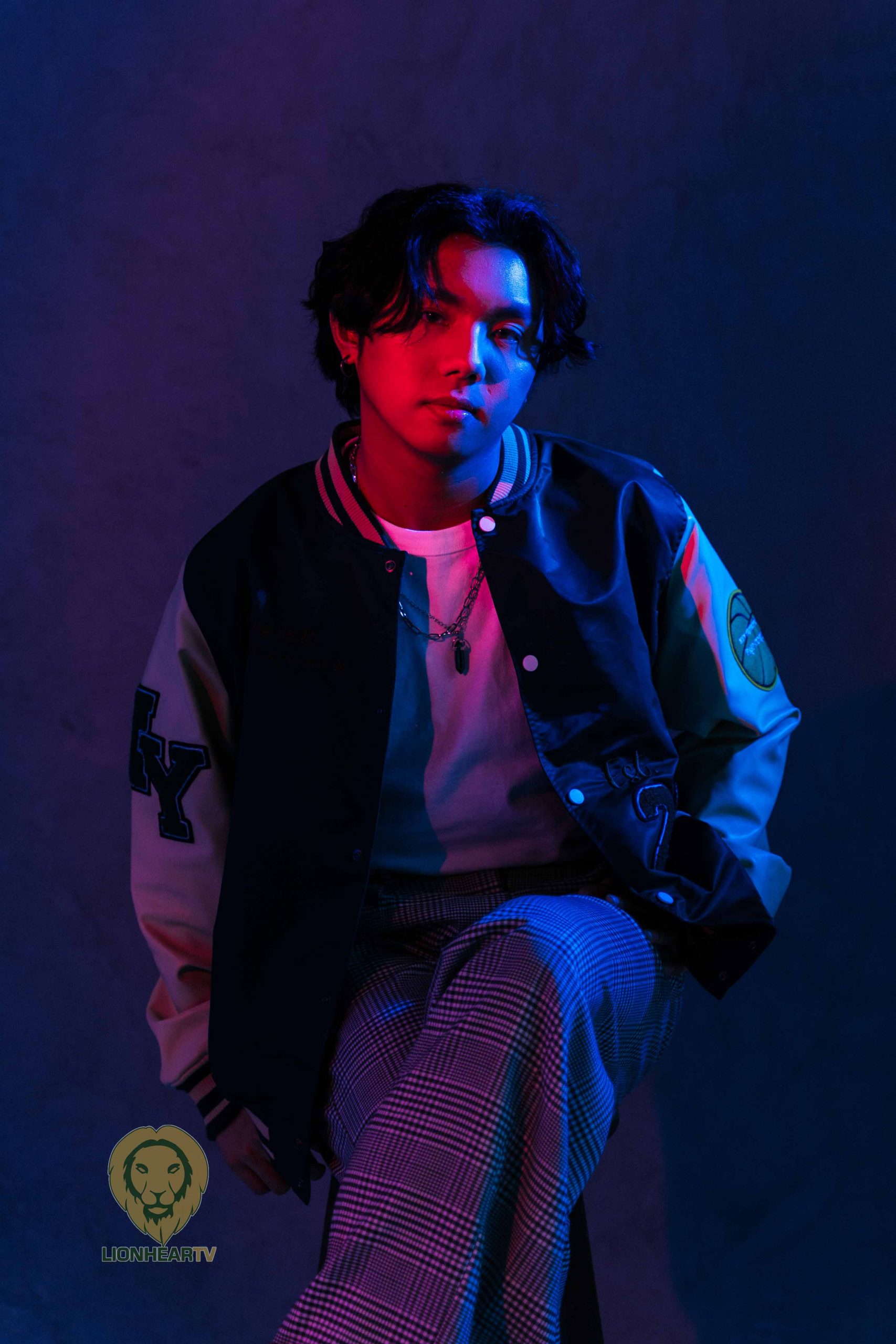 He detailed how he met Jason Hernandez and dela Torre after collaborating on a song in 2022.
He then narrated how he got close to dela Torre and her team, noting that Hernandez wasn't present because he was in Abu Dhabi.
Aside from their closeness, Tabudlo also talked about his mental state at the time.
He then recounted how dela Torre and her group helped him through his mental state in 2022.
Tabudlo then shared how he got to know Hernandez after the singer arrived home.
Then, when their friends found out about the couple's split, they went out for a group dinner to support dela Torre.
He cited the accusations he received after being present for dela Torre when the couple split.
"and more unfortunate things came with it. because of these actions and support towards her, we were accused of so much things. especially me."
He then maintained that he was only there for his friend, similar to how dela Torre helped him with his mental state.
"i was there for a friend who needed my help and i wanted to give that protection and support that she gave me when i needed it. but thats not what everyone saw and what everyone knew."
Unfortunately, because of the said accusations, Tabudlo attempted suicide. Thankfully, he survived and got a second chance in life.
"i kept quiet but it all became too heavy for me. the pressure, the accusations, the music, my mental state, and everything just crumbled down for me. and i gave up. i couldn't take it and i committed suicide. but thank God he gave me another chance. i was in the hospital in a comma unresponsive, and everyone thought i didn't make it. 
"after hours of them waiting, i woke up in the ER and i was in therapy in the ward for a good amount of time. when i got out i was greeted by our circle and my family. my family and friends went straight to a tattoo shop, got semi colon tattoos with me including moi, and she told us to get bird tattoos as well for me to fly high and never look down forever."
He thanked those who supported him and his music, leaving a message of hope to those feeling helpless.
As for dela Torre, he described the singer as a selfless, strong, caring, and loving person who looked out for him during his healing stages.
Earlier, songwriter Lolito Go published a blind item, insinuating a link between Tabudlo and dela Torre. The Paubaya singer refuted the rumors on social media, stating that it was unfair for her to find herself in a position to defend her name and explain why she didn't deserve to get cheated on.
Comments