Esports and online gaming has grown by leaps and bounds in recent years. From what was seen as a niche hobby played within the confines of LAN cafes, dorm rooms and bedrooms, it is now a global powerhouse with thousands of players – and spectators – participating in large-scale organized events. This expansion has been fuelled in part by advancements in technologies like 5G, which has made esports and gaming more accessible to a wider audience.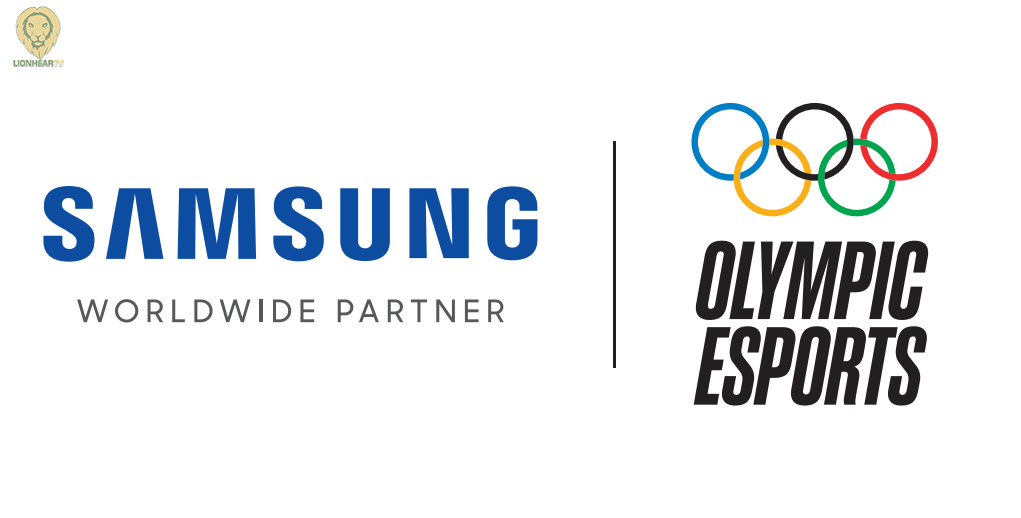 Today, gamers can make a living by turning professional and taking part in competitions, or by streaming gameplay sessions online. Many youths worldwide are also showing a keen interest in gaming, and have fueled the popularity of esports by forming a growing viewer base, including major international tournaments.
As esports gains momentum globally, the recent Olympic Esports Week held in Singapore has further ignited interest in gaming in Southeast Asia.
This ground-breaking event spotlighted the exceptional dedication, skill, and competitive spirit of esports athletes. Across the region, competitive gaming communities then have the unique opportunity to shape discussions around the complexities of esports, fostering a broader appreciation among the general public and nurturing the growth of an inclusive and vibrant esports community.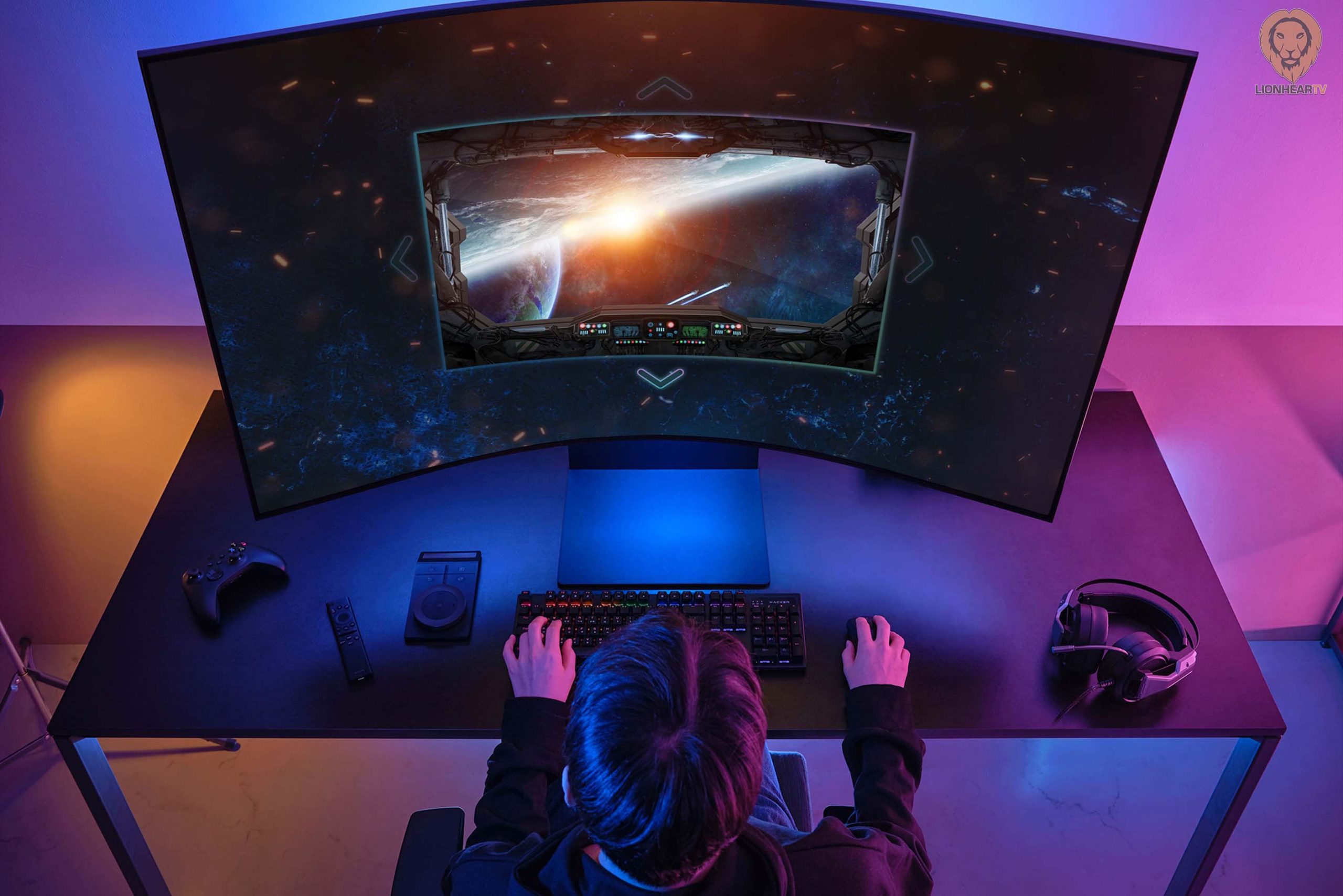 Building communities around esports
In the young and dynamic Southeast Asia and Oceania (SEAO) region, the gaming community is particularly thriving. Findings from Samsung's SEAO Gaming Insight Study1 note that 7 in 10 online consumers in the region are gamers, and that more than half of gamers surveyed (56%) play games more than a few times a week.
Among gamers, they can be further categorized into Gaming Enthusiasts and Hardcore Gamers, who are deeply engaged in gaming-related activities such as watching gaming-related videos, discussing gaming within their communities, and staying updated on the latest gaming news. This reflects a vibrant community of gamers among the region's consumers.
These findings closely align with the region's large population of millennials and Gen Zs, who often demonstrate a passion for gaming. Samsung's innovations in advancing the user experience whether on mobile or displays, are perfectly positioned to enable the gaming passions of youth in the region, be it for casual gamers who want to stay connected with their interests, or even budding esports players with ambitions to go professional.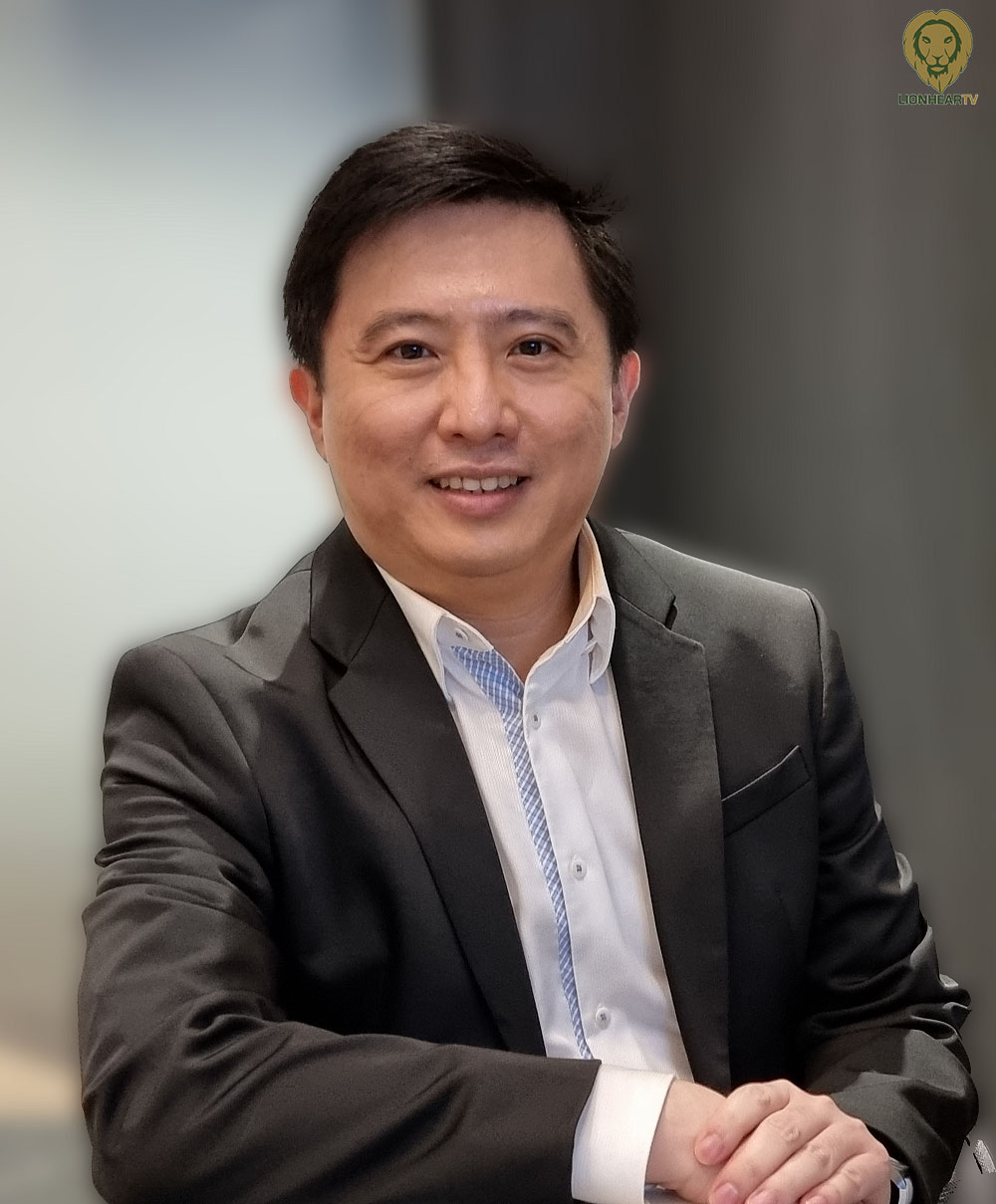 "Youths in our region are passionate about gaming. We are excited to support our younger audiences in pushing the boundaries of gaming, and to provide cutting-edge Galaxy devices that keep up with all the action. Our partnerships with game developers, media partners, and other industry leaders, are likewise crucial to powering up gaming experiences." – Carl Nordenberg, Regional Head of Mobile Experience Business, Samsung Electronics
Southeast Asia and Oceania
"For gamers, having the right equipment can make all the difference. Our wide range of gaming monitors, such as the Samsung Odyssey OLED G9 and the Odyssey Ark, are catered for every need. Whether you are an avid hardcore player or a proesports athlete, Samsung is committed to continue innovating for all gamers." – Leslie Goh, Head of Regional Display Solutions, Samsung Southeast Asia and Oceania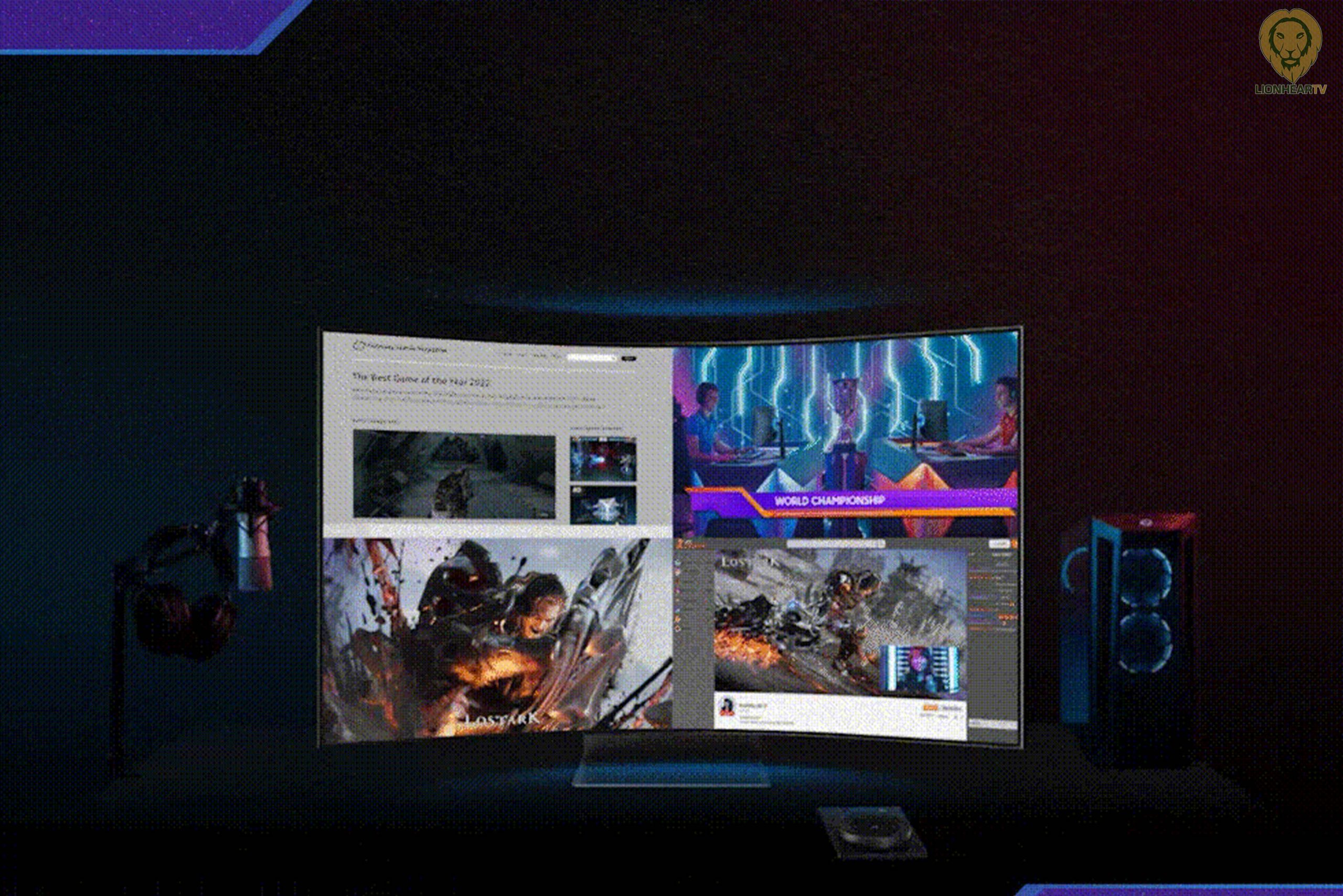 According to ONE Esports' proprietary research run in Sep-Oct 2022, Samsung is the top smartphone brand owned by gamers in the Philippines. Furthermore, 1 in 2 gamers are considering Samsung for their next smartphone purchase.
Samsung is committed to transforming the experience for every gamer, with a dedicated line-up of smartphones and monitors that offer premium, gaming-optimized features to ensure smooth visuals and precise gameplay. With gaming enthusiasts in mind, Samsung has also partnered with ONE Esports to provide Galaxy users in Southeast Asia with early access to gaming news and content on
the ONE Esports mobile app.
To unite and champion the growth of gaming communities, Samsung's Galaxy Gaming Academy is rolling out across SEAO and it has already been launched in Indonesia. Gamers of all backgrounds are invited to join as members and gain exclusive access to community-bonding activities, educational and training content, and even in-game rewards from local gaming partners.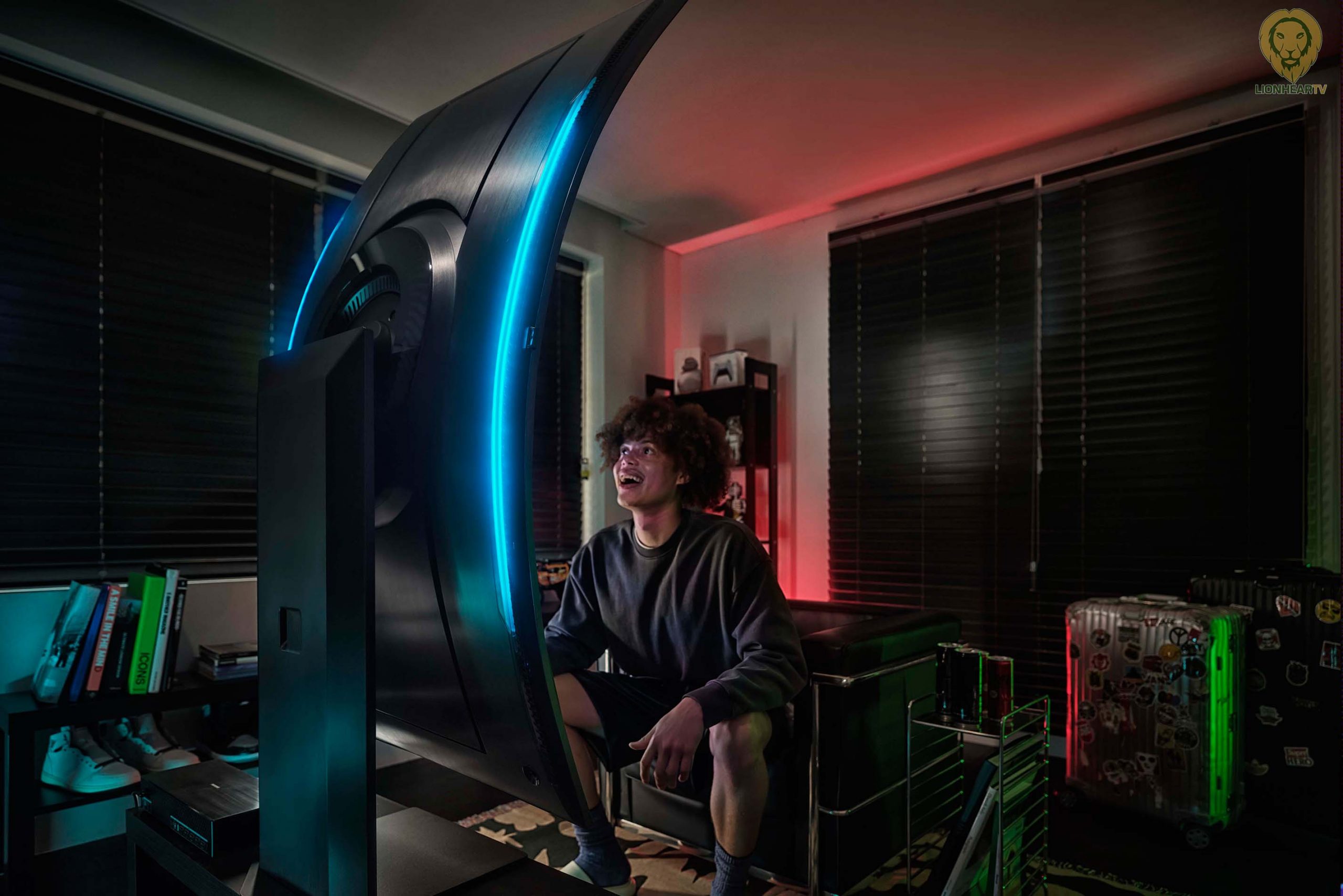 As a long-time Worldwide Olympic and Paralympic Partner, Samsung's innovative technologies have transformed the way the sporting community, athletes, and fans around the world communicate and share the excitement with each other. Samsung is a premium partner of the inaugural Olympics Esports Week, which took place in Singapore from 22 to 25 June 2023.
Gaming enthusiasts can catch the key event highlights and follow the action on Olympics.com and Olympic social handles using versatile and powerful devices such as the Galaxy S23 series, Galaxy Z Fold4, Galaxy Tab S8 Ultra and Galaxy A series; or choose from Samsung's performance monitors such as the Odyssey Ark and Odyssey OLED for a truly immersive experience.
Comments