Looking for a way to get your Jollibee cravings delivered to you? Well worry no more! The Jollibee App is the most APPakasulit way to have your Jollibee favorites delivered! Enjoy Best Prices Online, Exclusive Deals and FREE Delivery!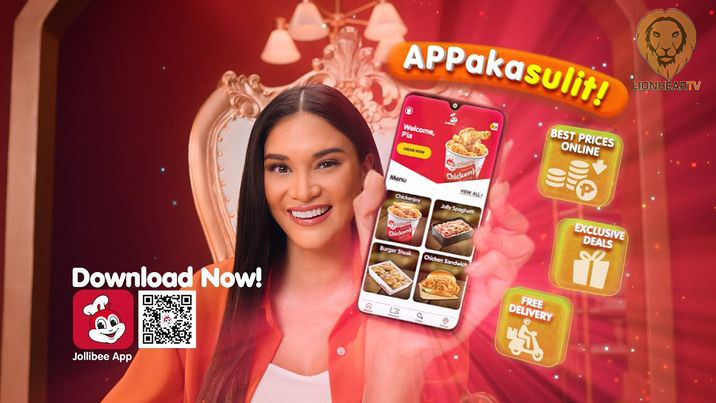 Satisfy your Jollibee cravings like Pia using the Jollibee App!
For beauty queen Pia Wurtzbach, she's always on the lookout for the best value when ordering her favorite meals. "Hindi dahil queen, magastos na!" she says. "I want to make sure that I get the most out of every order, and the Jollibee App does that and more."
The Jollibee App gives Pia the best prices online – with all her Jollibee favorites priced same as dine in. This means that she can order bestsellers like 6-pc. Chickenjoy bucket for PHP 445, a Jolly Spaghetti Family Pan for PHP 235, Chicken Sandwich at P149, 2-pc. Burger Steak for PHP117 and more.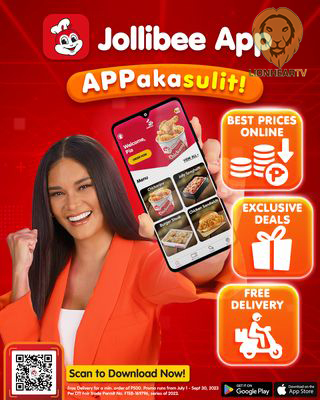 Like Pia, we enjoy freebies and getting value for our money. "What I enjoy most about the app are special offers and deals. Adding more to my favorite meals makes it feel so APPakasulit!" She also gets to enjoy exclusive app-only deals and freebies. Registered users who reach a min. order of P700 can get a FREE Peach Mango Pie 3 Pies To-Go. On the other hand, first-time users can get a FREE Jolly Spaghetti Solo (for a min. order of P550) or a FREE 1-pc. Chickenjoy w/ Drink (for a min. order of P700).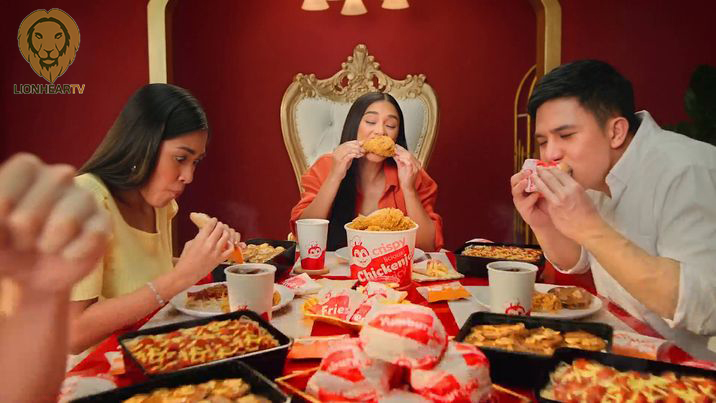 Aside from these Exclusive Deals, the Jollibee App also offers FREE Delivery when you reach a min. order of P500 from July 1 – September 30. But wait, you can make your purchase even more APPakasulit because you get to stack your coupons in one transaction too!
"With the Jollibee App, I can enjoy Jollibee like a queen!" Pia says as she happily bites into a Chickenjoy. We feel you, Pia!
Make sure you don't miss these different deals and promos coming in the next few months!
Comments