ABS-CBN's crime-thriller series 'Dirty Linen' and Kapuso afternoon drama 'The Seed of Love' ended their runs last week. How did their respective finales perform?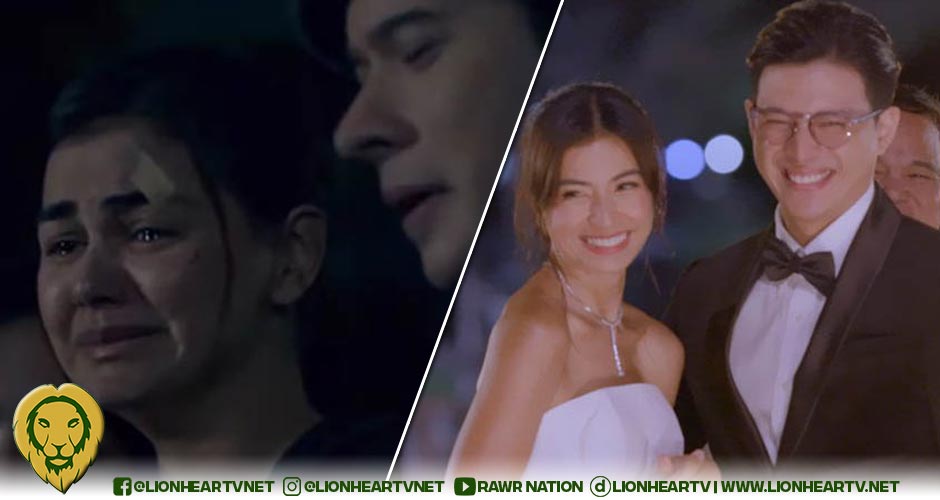 Closing the chapter on Friday, August 25, the highly acclaimed Kapamilya teleserye 'Dirty Linen' wrapped up on a triumphant note by outperforming its Kapuso counterpart, according to the Nielsen NUTAM People survey.
The finale episode of 'Dirty Linen' secured a rating of 5.6 percent, securing the 11th position in the leaderboard and winning over its rival 'Amazing Earth,' which achieved a 5.1 percent score.
Remarkably, this marked the first time throughout its entire run that 'Dirty Linen' had overtaken its Kapuso competition. Moreover, the final ratings represented the series' second-highest rating ever, second only to its all-time high of 6.2 percent, which was recorded on August 8.
Beyond the impressive ratings for the finale, 'Dirty Linen' also made significant strides in terms of online viewership. The last episode achieved a record-breaking combined concurrent views of over 214 thousand from Kapamilya Online Live on both YouTube and Facebook platforms.
Simultaneously, the Kapuso afternoon drama series 'The Seed of Love' (TSOL) also celebrated a notable achievement in its concluding episode. The finale of TSOL climbed to the 5th spot on the rating chart, sharing this position with 'Voltes V: Legacy,' both achieving a rating of 11.0 percent.
Leading up to its conclusion, TSOL had consistently secured rankings between 6th and 7th place. On Monday, August 21, it attained the 7th rank with a 10.8 percent rating. The following day, Tuesday, August 22, it maintained its 7th position with an 11.0 percent rating. Moving to Wednesday, August 23, TSOL retained its 7th rank, garnering a 10.4 percent rating. Finally, on Thursday, August 24, TSOL progressed to the 6th spot with an 11.3 percent rating.
Comments