Location: General Nakar, Quezon, Philippines
The serene and picturesque town of General Nakar, nestled in the heart of Quezon Province, welcomes travelers to immerse themselves in the tranquility and rustic charm of Kubo Hideaway Eco Park Resort.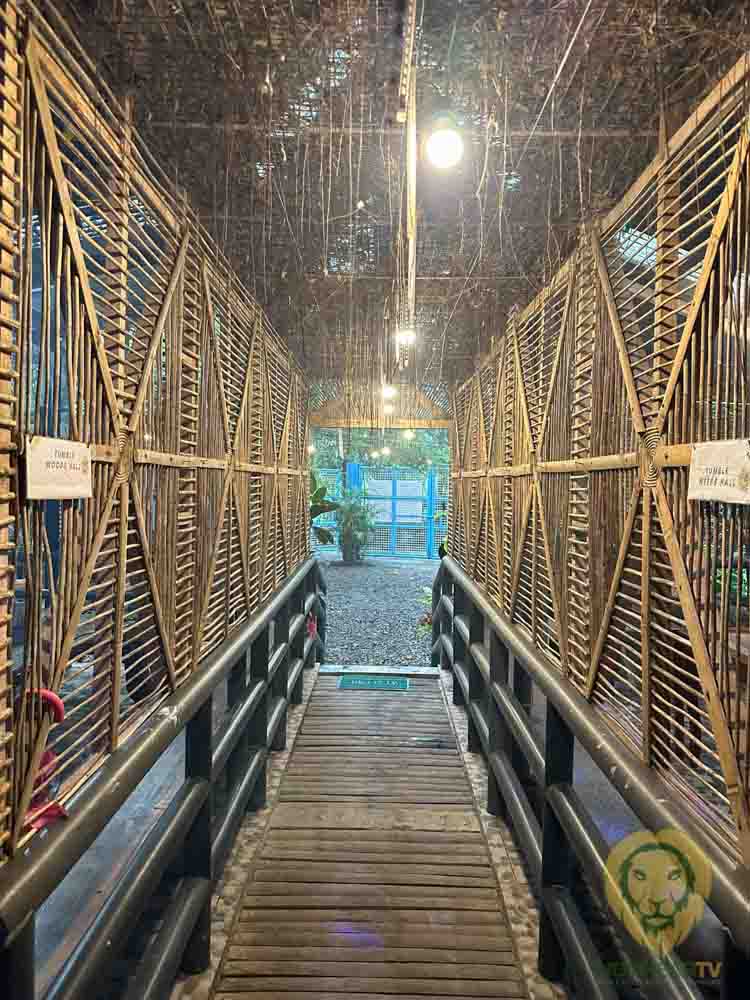 Surrounded by the lush forest of Sierra Madre and adorned with traditional "bahay kubo" aesthetics, this hidden gem offers a unique Filipino-style staycation experience that embraces nature's offerings and bounties.
A Nature-Lover's Haven
Amidst the thick tree canopy of Sierra Madre, Kubo Hideaway Eco Park Resort presents itself as an inviting and homey accommodation, far away from the chaos of urban life. It is not a beachfront resort; instead, it boasts an expansive verdant lot a few meters away from the main municipal road, offering guests a different kind of getaway experience that brings them closer to nature.
Accommodations
Guests are presented with a variety of accommodation choices, each carefully designed to provide comfort and a sense of home in the midst of nature. Standalone huts and wooden rooms with thatched roofs embody the traditional "bahay kubo" style, offering an authentic and picturesque setting for relaxation and rejuvenation.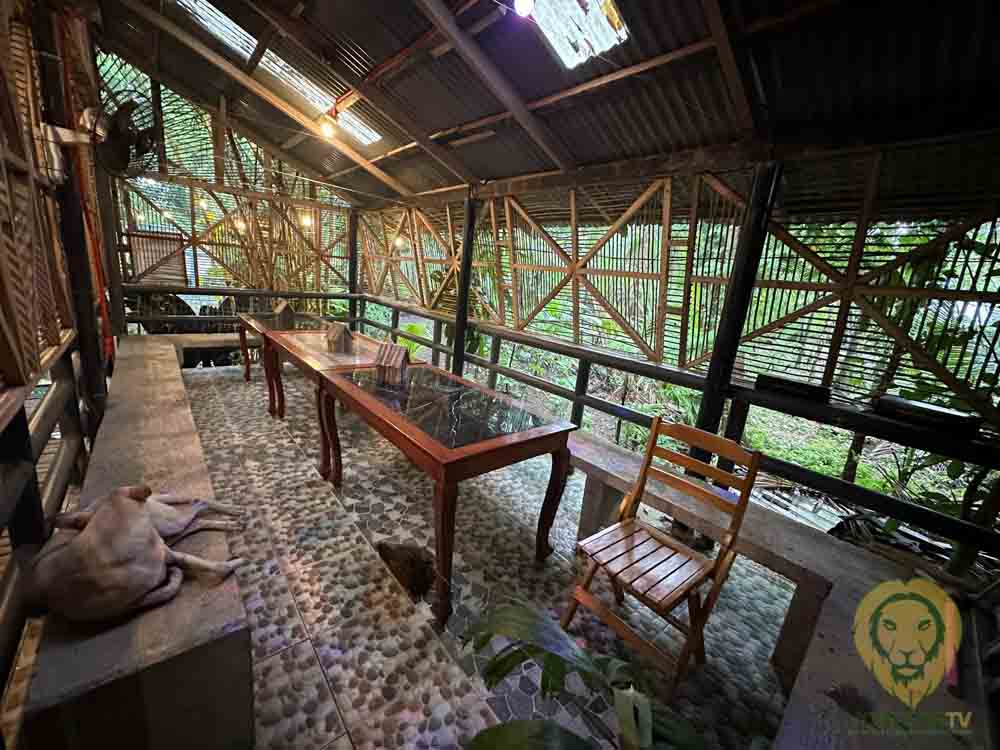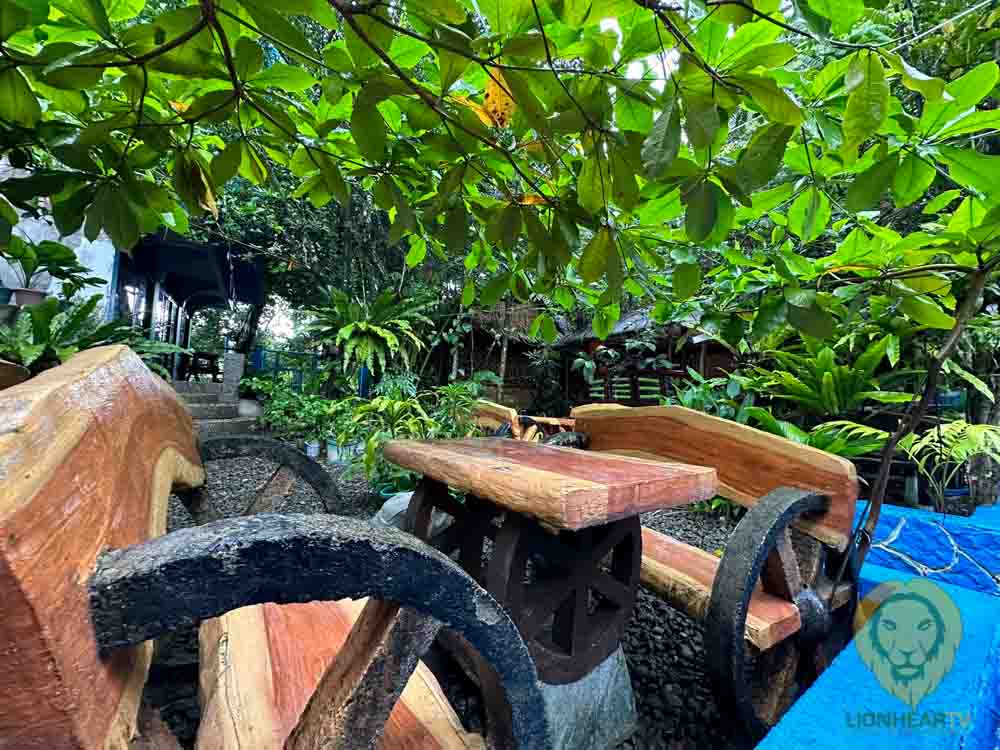 Among the options are the New Eco Lodge Garden Rooms, situated at the back of the resort property, offering modern amenities such as air-conditioning, a private toilet and bath, and a double bed with a pull-out mattress. For larger groups, the Salagubang Kubo, a standalone hut with an attic floor, can comfortably accommodate about 30 people.
A Pool Amidst Nature
The resort's Swimming Pool takes center stage, once intended to be a fish pond, it now provides a refreshing oasis amidst the forest surroundings. Featuring two depth levels, separated by a center island, guests can enjoy a splash in the cool waters while being sheltered from direct sunlight by the pool's awning.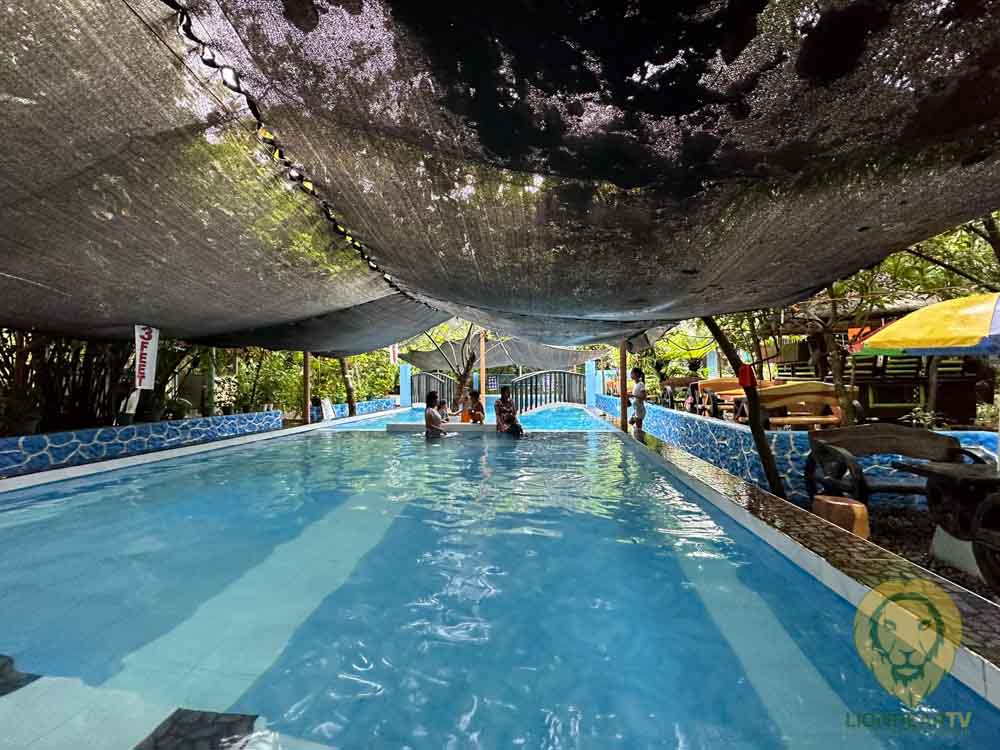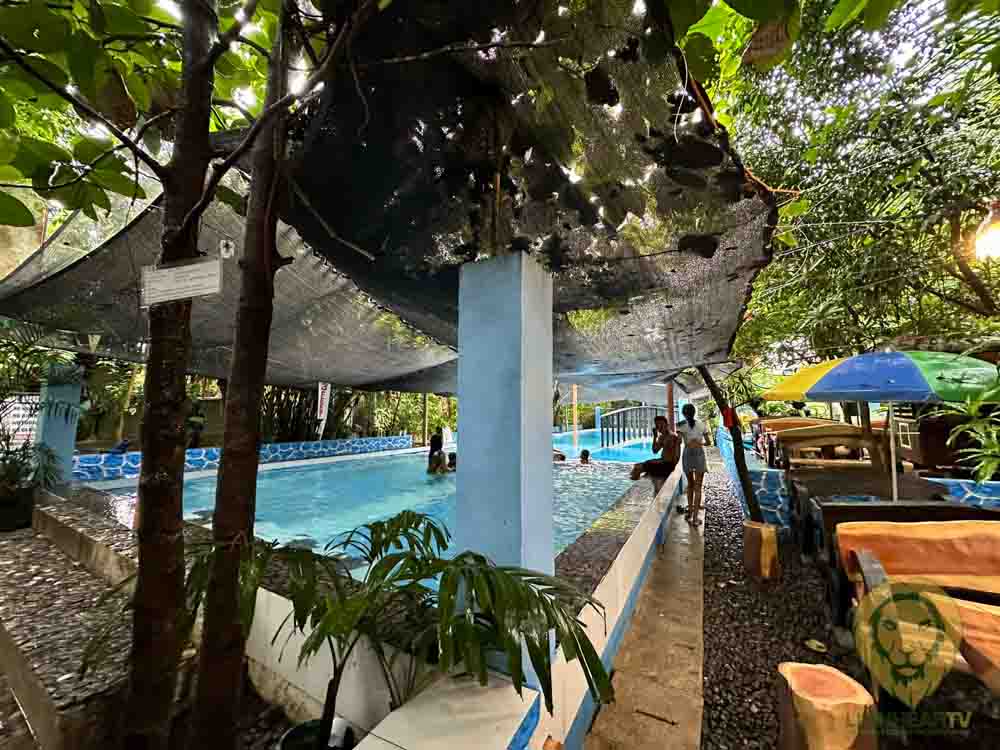 Open-Air Event Halls
Kubo Hideaway Eco Park Resort also caters to gatherings and celebrations with its open-air event halls. Equipped with karaoke equipment, guests can indulge in hours of singing and merriment. However, it is advisable to use insect-repellant lotion, as the halls are situated amidst nature, where insects are expected.
Experience Filipino Hospitality
One of the highlights of Kubo Hideaway Eco Park Resort is its embodiment of true Filipino hospitality. Led by Tiya Fely and Ma'am Tin, the resort's team warmly welcomes guests with genuine smiles and offers warm hospitality throughout their stay. From check-in to check-out, guests feel like part of the family, making their experience at the resort all the more special.
As guests bid goodbye to Kubo Hideaway Eco Park Resort, they are left with a tinge of nostalgia, touched by the warmth and camaraderie offered by the resort's team. The heartfelt farewells showcase the resort's authentic embrace of Filipino hospitality.
Rediscover Tranquility and Serenity
Kubo Hideaway Eco Park Resort invites travelers seeking an authentic Filipino-style staycation experience intertwined with the beauty of nature. For those yearning for a serene escape from the bustling city life, Kubo Hideaway Eco Park Resort in General Nakar, Quezon, offers the perfect haven to rediscover tranquility and serenity.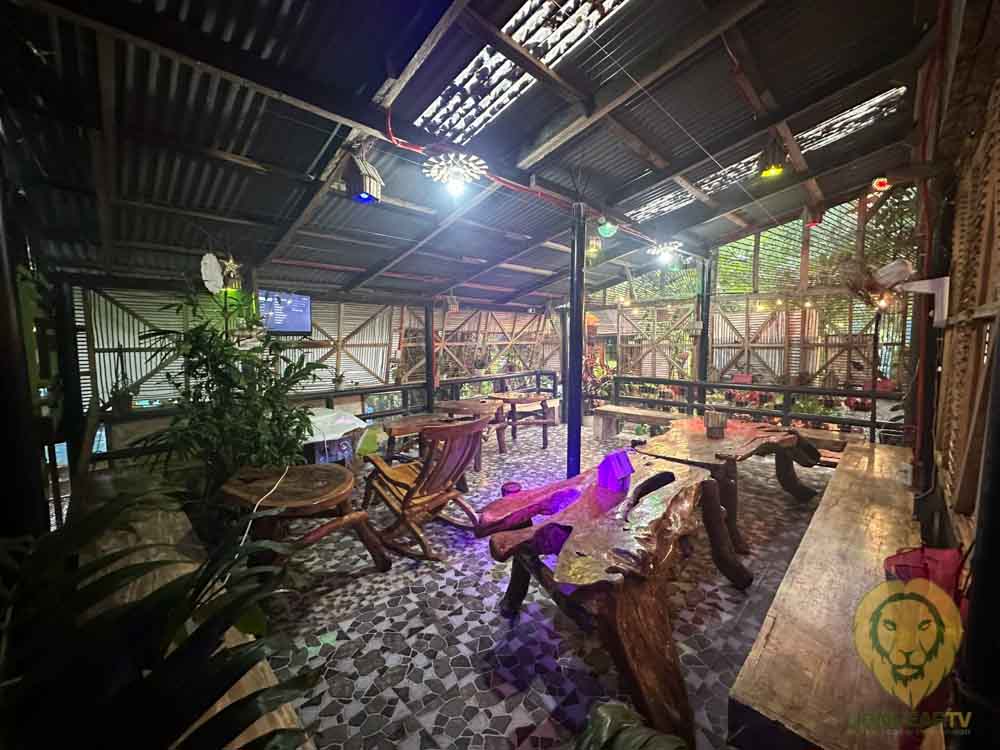 Contact Information
Address: Purok 3, Pamplona, General Nakar, Quezon
Official Mobile Numbers: +63 960 264 4201 | +63 976 308 0960
Book your journey today and embark on a soul-soothing escape amidst the beauty of Sierra Madre's forested paradise.
Comments