On August 30, Korean Garden long-time manager Myung Chin Chu recounted how their restaurant changed.
At a media event for Korean Garden Restaurant, which LionhearTV covered, Myung Chin detailed the changes they made in their restaurant to accommodate their customers.
"Before, when we were in Burgos Street– our restaurant is a little bit dark, and then people complain[ed] why the restaurant [is] so dark. So I made it bright. So right now our restaurant is bright because we made a new style.
"So people like it, 'wow so clean.' Restaurant, number one, you have to be clean–ambience so people would be satisfied with our restaurant."
She then highlighted their best seller, the Kalbi Jjim.
"The best seller here is Beef Stew, which is Koreans call Kalbi Jjim. Many customers like that beef stew–that's their favorite."
Aside from their current branch at 128 Jupiter St, Bel-Air, Makati City, Myung Chin revealed their plans to open new branches in various locations, such as San Juan, for the first time in forty years.
"Ah yes, we will have a new branch in San Juan. So you'll be surprised that we have new branches, for the first time. For forty years, for the first time, we will have a branch. So I hope everybody comes over there and then enjoys our dishes. We want to see you our suki."
In 1974, Korean Garden Philippines founder Kim Chung Ae, baptized as Fideliza, made restaurant history by opening their restaurant, igniting Manila's love affair with Korean food.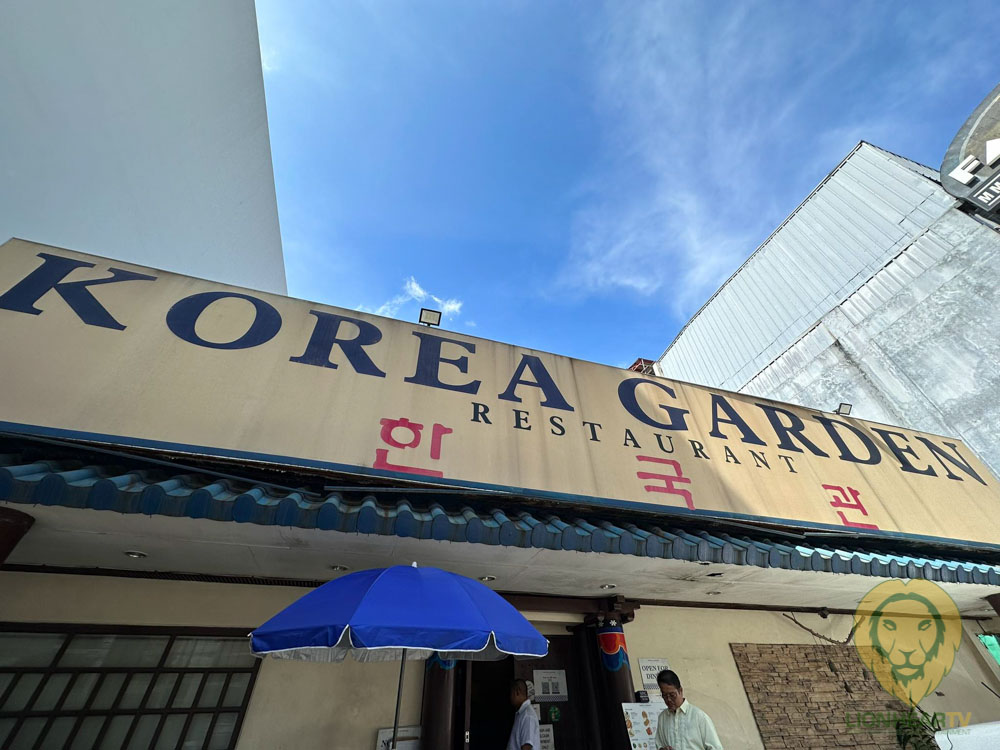 Korea Garden's highly recommended bibimbap began garnering popularity with its Korean beef stew (Kalbi Jjim) and the savory taste of the gujeolpan.
Despite Chung Ae's passing, Korea Garden remains a favorite among its patrons, their children, their grandchildren, their great-grandchildren, and so on. 
Chung Ae's right hand, Myung Chin Chu, continued the business, maintaining Korea Garden's longevity through the nurturing hand of a woman who treated each meal as if it were for her family.
Patrons can visit https://koreagardenph.com/ or contact the restaurant at [email protected] and +63 949 053 8567 for reservations.
Comments